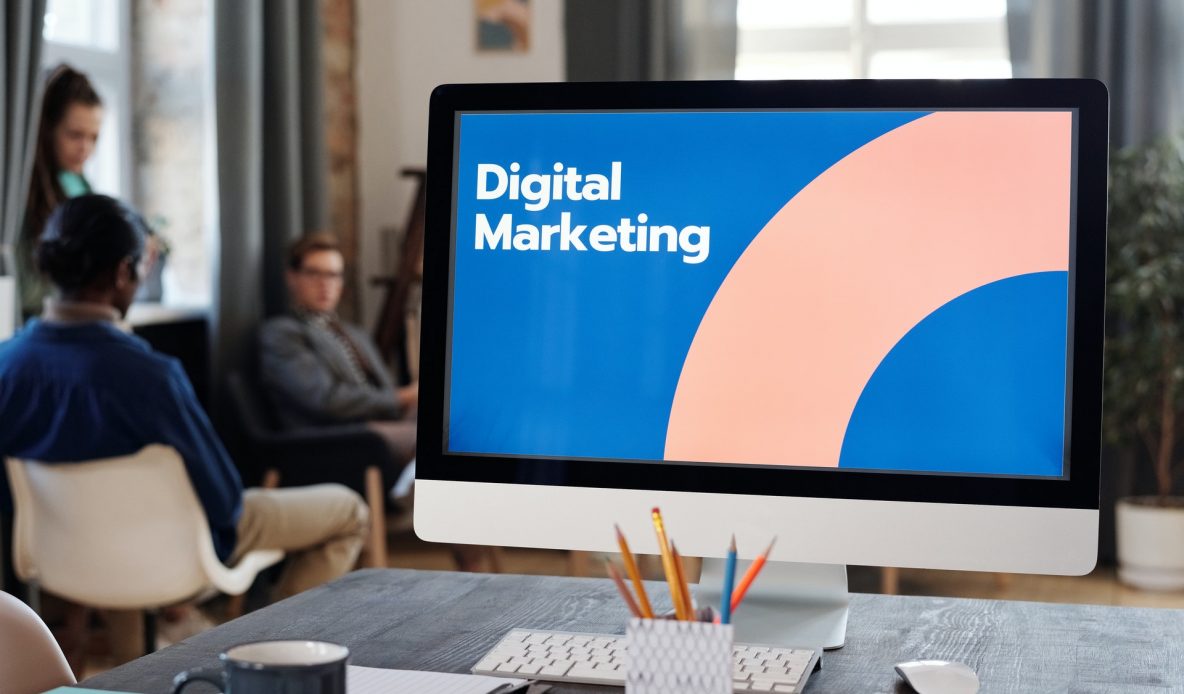 Why Tech Companies Invest Big in Digital Marketing in 2021
From remote working and schooling to entertainment options and family gatherings, 2020 was truly the year the world turned digital. As nearly every aspect of our lives had to be migrated online because of the pandemic, marketers and entrepreneurs were given a number of opportunities to grow their businesses by adapting to new technologies and tactics. Due to this sudden change, new digital marketing trends also emerged, and tech companies are continuing to invest in them this year. If you want to improve your digital marketing strategies in 2021 as well, take a look at some of the biggest trends worth investing in.
Voice Search
Even though voice search has been a key aspect of search engines for quite some time now, it is set to be one of the biggest SEO trends of 2021. Apart from using this feature on mobile devices, an increasing number of households are also adopting Internet of Things (IoT) technologies, such as personal assistants and smart speakers, that encourage the explicit use of voice search. Because of this, the popularity of voice search will likely continue to rise in the future, making it one of the best and most logical digital marketing strategies to invest in this year.
If you wish to focus on voice search as well, keep in mind that regular SEO and voice-activated SEO won't deliver the same results. To optimize for voice search, prioritize longer-tail keywords (ideally four words or shorter), opt for more natural and organic questions, and ensure proper optimization for mobile phones.
Featured Snippets
Another way you could improve your SEO strategy this year is by focusing on landing the featured snippet, also known as "position zero," instead of the first spot on search engine results pages. Appearing in a dedicated box at the top of Google's search results, the featured snippet is a piece of text often only a few lines long. As this is the first thing potential customers see when searching for answers to their queries, it's likely the only text they will read, and the only link they will click, thus making it the most desirable marketing aspect to invest in for tech companies.
To land this important featured snippet position, attempt to directly answer potential searchers' queries, ideally in 75 words or less. While you might also repeat the searched question in a subheading or the body of your text, it's important to answer the question at the start of the article and then elaborate on the topic further using the rest of the text.
Mobile Apps
From checking bus routes and itineraries to booking exotic holidays, truly everything is done on a mobile phone today, and this trend shows no signs of declining. Considering the popularity and the convenience of mobile devices, apps are still among the best digital marketing strategies to invest in, and they might even help to expand your audience, promote products, mine customer data, and remind users of new features through push notifications.
However, if your application heavily relies on features such as cameras, microphones, or GPS, for instance, it might be best to develop your app in a native environment, in an effort to provide the best experience to your customers and achieve the best results. In that case, it's recommended to opt for native app development services offered by experienced web designers and app developers. Such professionals will help you create a functional and convenient mobile app with incredible visuals and usability, allowing you to significantly improve your marketing efforts with this important digital strategy.
Shoppable Posts
While shoppable posts on Instagram might still be quite a recent feature, they have already proved to be highly efficient when it comes to increasing traffic, improving engagement, and generating revenue, as the latest data show that around 130 million Instagram users click on such posts each month.
That's why creating an Instagram account and focusing on shoppable posts might be among the smartest digital marketing strategies for any company in 2021, especially if you're in the e-commerce business. Considering that they provide a quick and effortless purchasing experience, shoppable Instagram ads are a brilliant marketing aspect to capitalize on this year.
Advanced Chatbots
As artificial intelligence continues to develop, chatbots seem to be a great solution, both for efficient marketing channels and useful customer support tools. Even though chatbots might have been seen as too disruptive and inauthentic in the past, new developments and technological improvements have helped chatbots become increasingly better at offering desired solutions to customers' needs.
In fact, Facebook's recent data finds that around 56% of customers would choose instant messaging over calling support lines, meaning a significant number of customers would rather give up than give you a call if they don't receive quick answers to their questions about your services and products. To that end, chatbots seem like the best option for providing customers with instant answers, and a brilliant digital marketing strategy to invest in this year.
In 2021, tech companies are investing big in digital marketing strategies to reflect these recent trends. In order to achieve success, you might want to consider improving your online marketing efforts according to these trends as well.