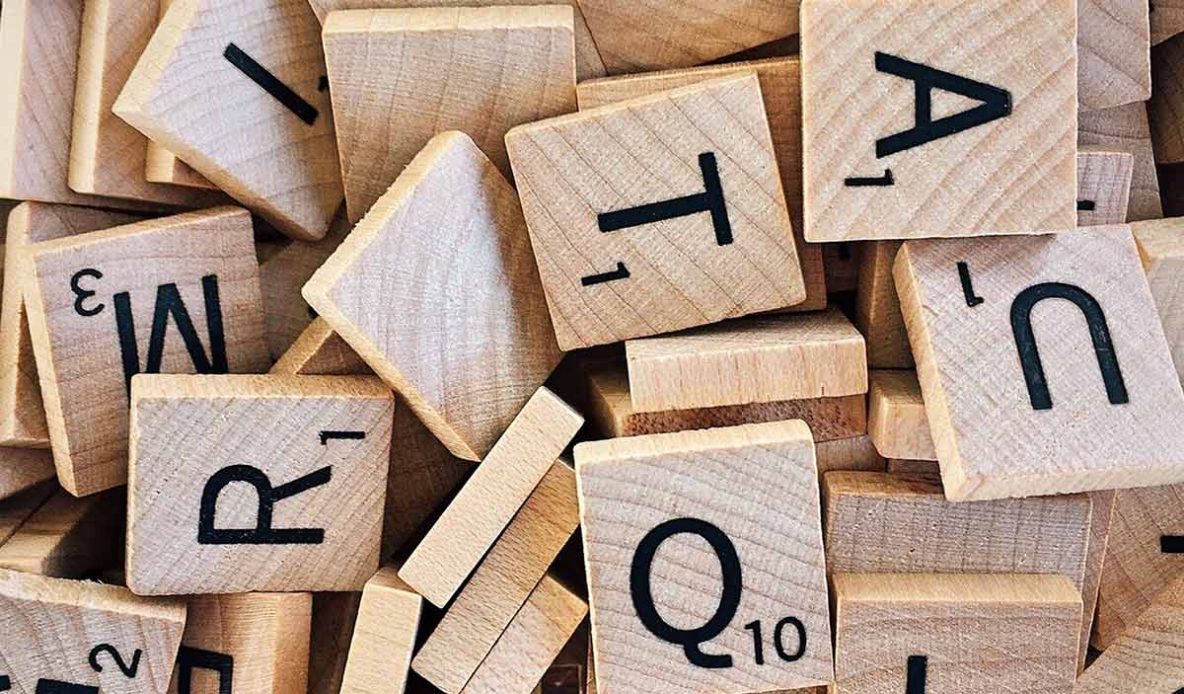 How to Improve Your SEO Strategy With Custom Keywords
Are keywords relevant to increasing your website's overall search results performance? Does Search Engine Optimization (SEO) actually affect how high you rank on search engines like Google?
The answer is yes: SEO involves a series of ongoing steps to help your site rank more highly on the results pages of search engines like Google.
Keyword targeting and research are crucial when improving your site's SEO. To set yourself apart from the competition, you'll need to determine what topics or keywords you want to rank high for. This will help establish killer content, increase trust and domain authority, and keep you listed above your competitors. Lform offers several different SEO plans that can be tailored depending on your needs and budget.
Why Are Keywords Significant to SEO?
Keyword research offers numerous insights into the queries based on what your target audience is rummaging around for on Google. Such tremendous insights can introduce these real search terms to get information about content and marketing strategies. Furthermore, keywords diligently help website owners with the benefits mentioned below:
Boost traffic to apt web pages

Ascertain and communicate towards your target audience

Enhance conversion rates by assisting customers in contacting you instead of your competitors

Prepare engaging content

Increase your ranking on Google

Maximize time customers spend on your site by managing more qualified traffic to web pages
What are the ways for finding top-notch keywords for SEO?
Stay vigilant while choosing the correct optimized keywords. Let's have a look at 8 ways to find a top-notch SEO keyword that will work!
1. Ascertain Your Goals
Start by coming up with reasonable goals for your paid or organic search effort. Understanding what you are looking to accomplish at an organizational level while also working backward to ascertain how major search affects your starting point.
Do you want to boost your leads, engagement, sales, and other metrics? These can be determined by how much traffic and search conversions you require. Therefore, to achieve that amount of traffic, you need to search for relevant topics and keywords.
2. Assess Your Competitors
To better understand what your competitors are doing right or wrong, run a competitor analysis and asking yourself the following key questions:
Are your conventional competitors ranking higher than you?

Are they offering similar products, content, and services?
If the answer to those questions is yes, then you should take learn from their successes and mistakes by reviewing:
Meta description and meta title tags for a keyword understanding

High-level topics on their websites

What kind of content are they providing on their website
Prepare a relevant list of terms, topics, and leading phrases you have found your competitors targeting, then align those with your content, website, and organization.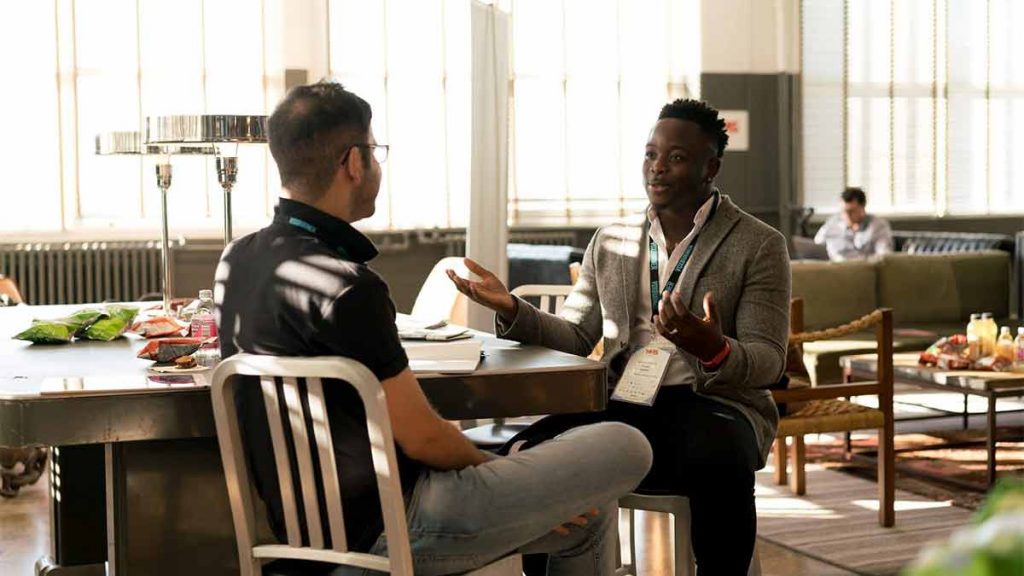 3. Ask Stakeholders
With significant goals in mind, you might be ready to find keywords. In order to prepare a seed list, you may amass valuable notions and insights from stakeholders, such as the marketing team, salespeople, customers, or C-suite.
Accumulate primary inputs from those stakeholders of what keywords they would search to find your site, services, and products on the search engine. Compare this list with your own and make a master list of keywords to further investigate.
4. Focus on the Right Keywords
With a basis formed or initial keywords and leading terms you ascertained via competitor and stakeholder review, it's time to prioritize. Google search engines are designed to display the most relevant results to a user's search query, known as "search intent" in the SEO world.
It may seem like a great idea to rank higher for "cars," if your company is a car dealership. However, you need to keep in mind that while a term might have a large search volume, the more broad the term the harder it will be for you to rank for that term.
We use Ubersuggest to come up with a perfect balance between our keywords and topics. Ubersuggest offers a keyword tool where you'll be able to see the volume of traffic searched by each keyword as well as the difficulty in ranking for a specific query. By finding keywords that match your business and comparing the volume of search versus the difficulty in ranking, you can find a "sweet spot" to target website content.
They also generate a list of keywords for you based on what is working for your competitors and based on what people are typing into Google. We highly recommend using Ubersuggest as part of your SEO process.
5. Evaluate Your SERP Results
Once you have written content based on your keywords, it's time to evaluate how well you're ranking on search engine results pages (SERPs) such as Google and Bing. Using a software tool such as Ahrefs or SEMrush, you'll be able to track your progress from month to month and see your specific shifts in ranking. Some of the questions you will want to evaluate are:
What are you ranking for and where is that position?

What is your position relative to your competitors?

Are there areas where paid and organic search efforts overlap?
Uf your keywords are not getting the desired ranking results, then you might want to reconsider the types of keywords you are tracking in your SEO strategy. One key area to look for are results on page 2 of Google. These types of keywords can be prioritized as targets for your website's content to help boost them to the first page.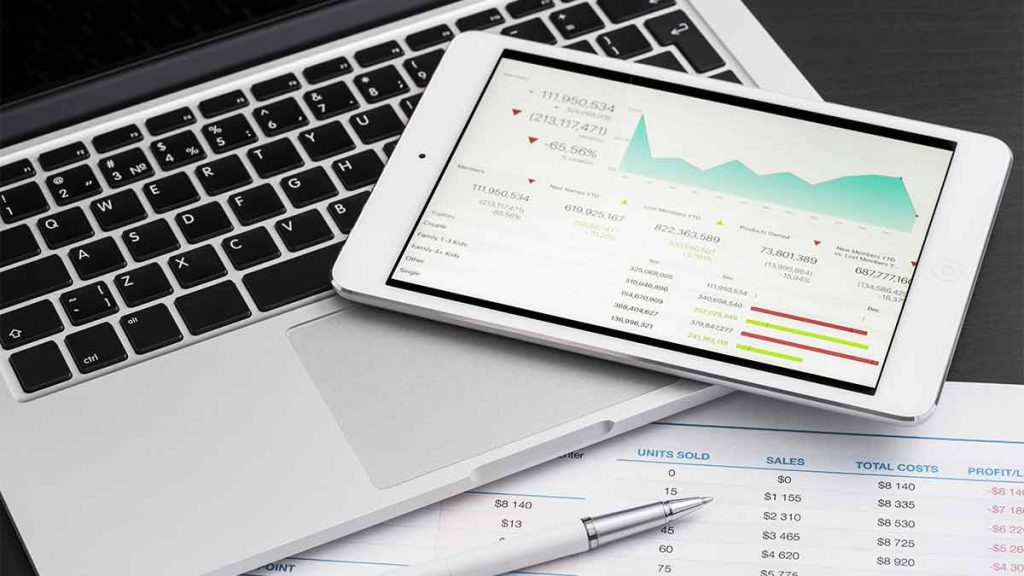 In Conclusion
While proper SEO strategy is difficult, it takes only a bit of research and basic understanding of how to track your keywords to make your keywords work for you. By finding your initial list of pertinent keywords, writing valuable content, and employing the proper tracking methods you've made your first steps to gaining SERP ground.
Even without dedicated hours of time, setting up even the some keywords is a good start. Evaluating your progress every couple months and restarting the research, content, and tracking cycle will help you grow your website domain ranking and boost your content ahead of your competitors.
Need help gaining even more ground and boosting your SEO game? Contact us today to learn how Lform can optimize your website and improve your digital presence.