About Lform Design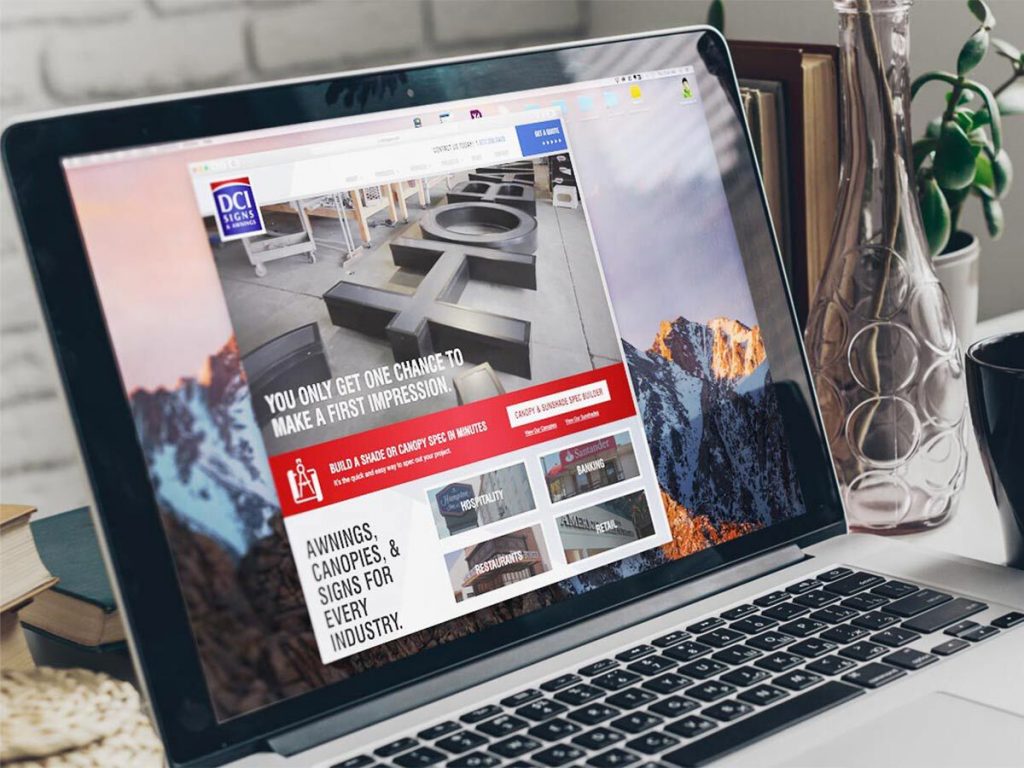 NJ's premier custom web design and development company
Lform Design was founded in 2005 by owner and creative director Ian Loew. With the steadfast belief that web design makes a difference—from a prospect's initial impression to a business's bottom line—Ian cultivated Lform into a successful New Jersey custom web design and development company with a satellite office in New York City. As web design and development grew to include many other services such as lead generation, custom API integrations, and search engine optimization, so did Lform's services and capabilities. The company's growth and dexterity in the digital space has made it the trusted partner for hundreds of B2B manufacturing consultancies and companies over the last decade.
Customers First

You and your customers are what are important to us. As a boutique web design company, we will make ourselves available as your trusted team of designers, developers, marketers, and content creators.

Pursuing Excellence

We will always put our best foot forward. We maintain a solid infrastructure and employ an efficient, highly skilled team of custom website design professionals with the insatiable desire to learn and be at the top of our game.

Mutual Respect

We will offer respect in return for yours. We will strike an appropriate work-life balance, and foster an environment where trust and honesty are paramount.

Social Responsibility

We will be an active, contributing member of our local and global community, especially initiatives involving the environment.
The Latest From The NJ Web Design Experts
Start a Web Design Project
Bring your B2B website to life today with a team of pros that gets your business results.
B2B Website Development on a Mission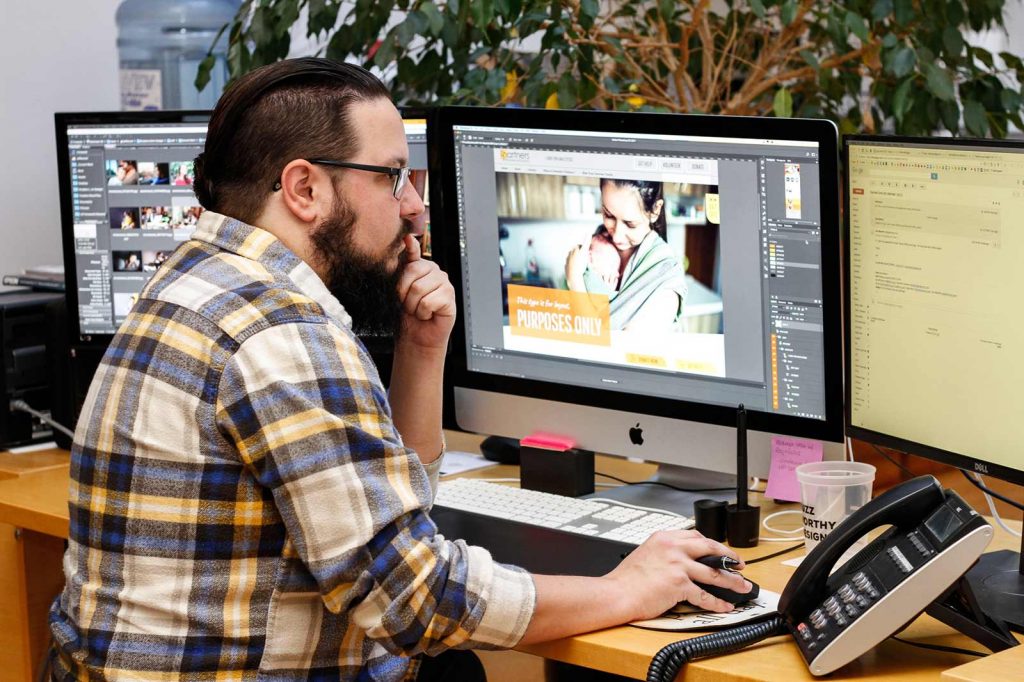 Custom web design and development can solve your business problems
Since inception, our NJ web design company has charged itself with helping B2B consulting firms and manufacturing companies elevate their brand awareness and online presence to drive more qualified leads and conversions. If you have ever experienced some of the following pain points Lform's team of custom web design and web development professionals would love to talk!
Your B2B website design does not reflect "you as a company."
Your B2B website is difficult to navigate and key information is not displayed prominently.
Your B2B website does not work or delivery the custom web development functionality you need.
You are managing content in multiple platforms and would like to streamline the process.
You struggle to figure out how to get your idea of a custom web application from concept to reality.
You want to showcase company's products and services in the best light possible to your customers.
Your customers are getting a bad or wrong impression from your website design.
You have information in SalesForce, NetSuite, or other 3rd party platforms that you want on your website.
You need custom web design from only the best NJ web design company.