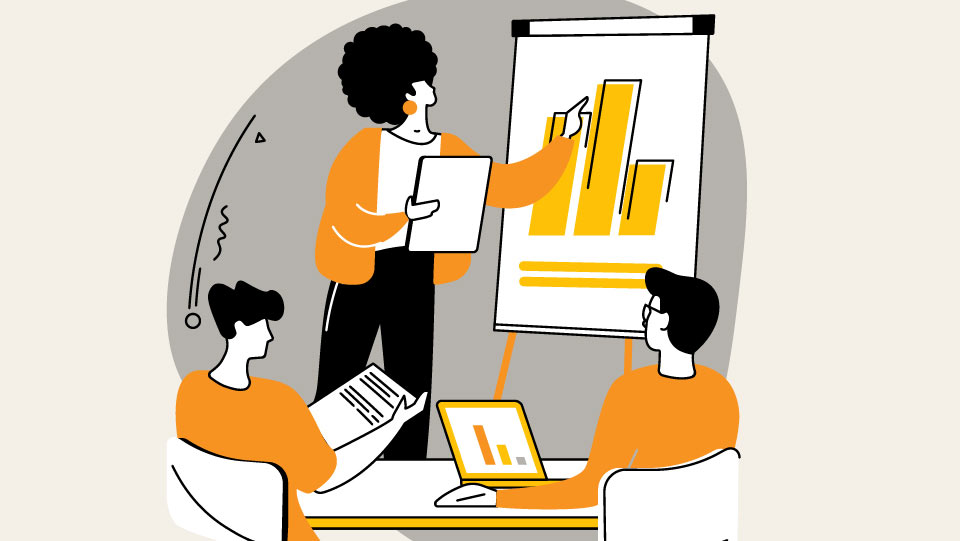 Growing Organic Traffic With Content Pillars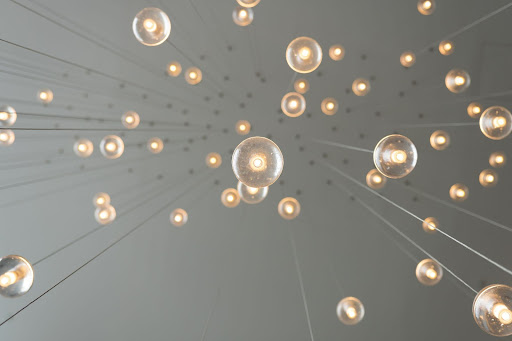 Content pillars are usually described in the context of content pillar pages and topic clusters. A content pillar page is an all-in-one expert investigation of one topic, where a reader can go to get all the information they need from one reliable and authoritative source.
Whether they're looking to learn more about the basics of SEO or how to find the best landing page builders, users will almost always stumble upon a brand's content pillar page in their search.
A pillar page blog post often gets divided into several pages called a topic cluster and reused as more compact material (or individual content pieces).
How Do Content Pillars Work?
A content pillar serves as the central point of a brand's content hub, and all its cluster pages link back to it. Its goal is to provide full coverage of an industry-related subject by thoroughly addressing all frequently asked questions and common issues.
Content pillars and the pages that make up their clusters address their core topics from many angles—or certainly enough to answer most users' research questions.
For example, an online store that sells pet food and related products could have "dog health" as a content pillar. Subtopics, or content clusters that fall under that content pillar, might include "dog nutrition," "dog exercise," "dog supplements," or "healthy habits for dogs."
How Do Content Pillars Affect SEO?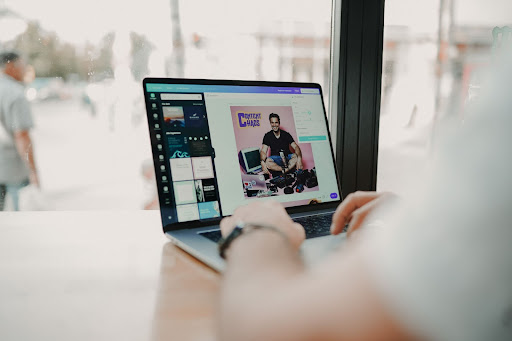 © Unsplash
By providing in-depth coverage of specific (and frequently searched) topics, content pillars and clusters raise your search engine rankings and help establish you as an authority in your niche. Together with your standard social media content ideas, this can have a powerful impact on driving organic traffic for your brand.
From a single concept or theme, pillars can produce a large number of subtopics. Additionally, clusters are excellent for focusing on long-tail keywords and subtopics that your visitors are interested in, offering you a ton of content ideas and ranking prospects.
When done right, content pillars boost organic rankings. They also demonstrate your brand's subject matter knowledge, and the interlinking structure contributes to providing context for search engines.
Common Types of Content Pillar Pages
The types of content pillar pages you choose to include in your content hub should be in line with the kind of content your audience is looking for. This is the most appropriate approach to ensure the biggest impact for your SEO.
The following are the most common types of pillar pages suitable for many different niches.
How-Tos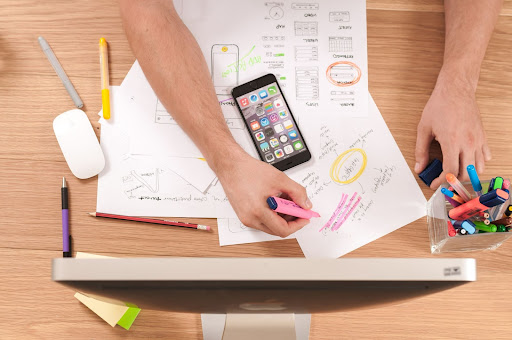 © Unsplash
How-to pages are a great place to start when building your content hub. The point is to educate and empower readers by showing them how to solve a problem on their own.
How-tos are guides or instruction manuals that explain all your audience needs to know about how to perform a specific task. They are often written in a step-by-step format.
A typical how-to article offers more detailed information than a definition page, which serves to define terms or topics found in your niche (more on that below). A how-to can be used to explain the process of a task for both inexperienced and expert audiences.
This kind of content pillar page is essential for driving organic traffic, as any niche (especially a technical one) will have users searching for different types of problem-solving assistance. Help them by using clear and concise language but also by predicting what aspects of the task or which steps might be confusing and going into more detail on those areas.
Definition Pages
Definition pages offer content that describes, defines, and explains a topic or term, ideally in great detail.
These pages, in which you introduce a topic and then provide supporting evidence or practical examples to explain that topic, are incredibly useful if you're aiming to rank for a keyword targeted at a novice audience.
Definition pages are usually titled "What is [term/topic]?" They respond to one of the most basic search behaviors of just about any internet user. For example, consider how many times you've asked Google "What is X?" and been directed to a pillar page that included all the information you needed.
That's why this kind of pillar page can be used to increase organic traffic if the relevant keywords see a healthy amount of search activity.
Another good idea is to divide the themes or subtopics into chapters and sections if the subject matter is sophisticated enough to work in this format.
Resource Pages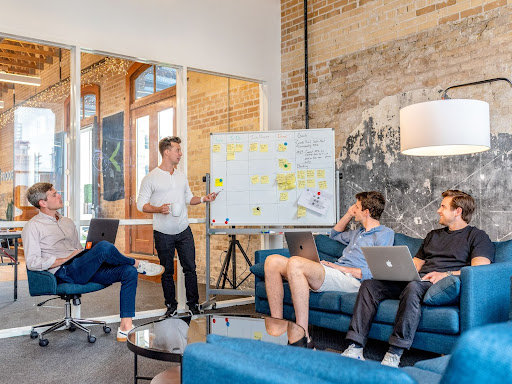 © Unsplash
Resource pages are another good addition to your content pillar strategy. These are structured as carefully selected compilations of resources, like links to specialized articles on a certain topic and its subtopics.
In contrast to definition pages, resource pages offer short descriptions of the topic at hand, with an accompanying list of links to additional sources explaining that topic in more detail. Each resource you link to may have its own short description or some kind of preview.
The resource pillar page offers a practical way of making your website the go-to place for finding out all sorts of relevant information on a subject. You can use it as a directory that points readers to any pertinent material—whether it be internal or external.
One of the ultimate goals of having a resource page is to get users to bookmark it. It should serve as a constant point of reference for your readers so that they can go back to it when they run into a new issue or simply want to learn something new.
Pro tip: Resource pages are the perfect type of content to use for influencer marketing pitches. Influencers who communicate with your target audience have the opportunity to share useful content from your blog, promoting your brand and, ultimately, bringing organic traffic your way.
Getting Started With Content Pillars
If you're just starting out with building your content hub, don't sweat it. Just choose a few subjects that relate to the essential products and services your business provides, then break them down into subtopics to help you develop content.
Think about using keyword research software to better understand what users in your niche are looking for online. This can help you pinpoint topics and subtopics that you should start writing and posting about on your content hub.
Search engines are aware that your pillar page and the information in topic clusters have a semantic connection. The more high-quality material you can provide (and link to internally), the more Google will regard you as an authority on the subject, raising the rank of your page and increasing the likelihood that users will find you while searching.
For example, let's say your company specializes in roofing and construction. Among topics like roofing materials, light-hanging techniques, and eco-friendly roofing options, you may even consider talking about a typical roofer salary. The more relevant industry-related topics you elaborate on, the better.
Final Thoughts
© Unsplash
Content pillar pages provide one of the most practical ways of boosting your SEO, driving organic traffic, enhancing user experience, and concentrating your content marketing strategy on the areas that matter most to your audience.
We hope this article has given you enough food for thought to get started with your own content pillar strategy!