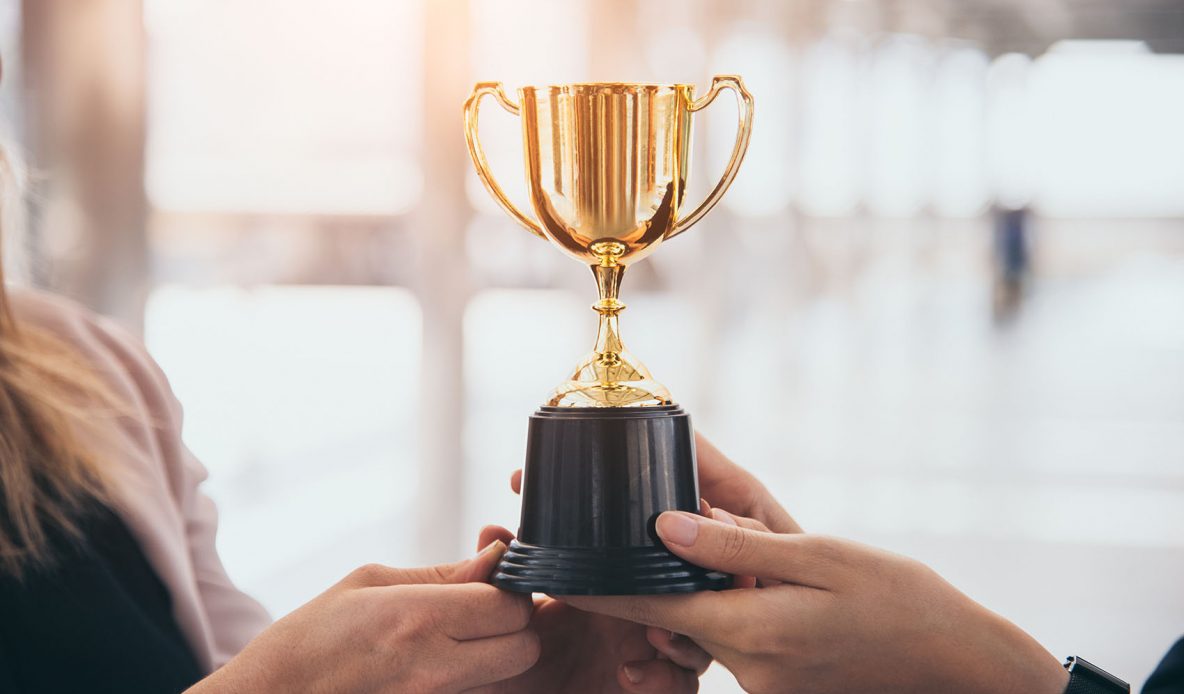 Clutch Adds Lform Design on this Year's List of Top 100 Companies on their Platform
There are millions of websites out there and having yours to stand out is a very tall order. Fear not, because Lform Design is here to help. Our team are the leading experts for custom B2B website design for manufacturers. We offer precision and consistency with every project we handle and the combination of creativity and technical skills to deliver results-driven solutions.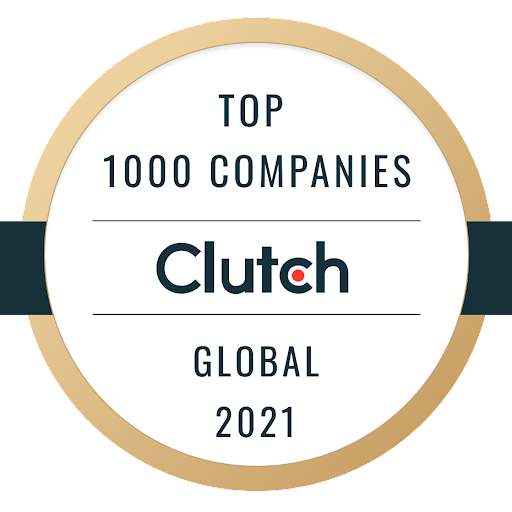 Today, our team is very happy to share that Clutch has recently named us as one of their top 1000 companies on their platform. According to their 2021 research, our team was able to deliver top-tier web development and design services in the industry. We are very excited to receive this award and celebrate this incredible milestone with our partners and clients.
Clutch, for those that don't know, is an established platform in the heart of Washington, DC, committed to helping small, mid-market, and enterprise businesses identify and connect with the service providers they need to achieve their goals.
We would like to take this opportunity to give our team a huge shoutout for their tenacity and passion for serving our clients. This award cements our legacy in the industry as one of the best custom web design companies. To Clutch and their team, thank you for all your hard work and dedication in making sure these awards go to the right companies in the industry.
Lastly, we would like to extend our appreciation and gratitude to our clients who have believed in us since day one, whether you are a recent new client or one of our clients that have partnered with us for years. There wouldn't be a Lform Design design without your support. From everyone on our team, thank you so much.
Contact us today and see how we can make your web design or development project excel.