Why is custom web design important?

Any modern business owner understands the importance of having the right website for their company. We live in an increasingly digitized world and the chances are that most of your new customers will find you through the web. Working with an experienced and knowledgeable web design agency can be the difference between website success and failure.
Lform Design is a Montclair, New Jersey web design firm that has been building stunning custom websites that get results for more than 15 years.
Our team of custom web design professionals will work with you to understand your brand's message and communicate it visually through the medium of the web. We will take proven website design strategies and robust audience research, and transform them into a website that offers the perfect look and feel you need to attract your target audience.
If you have existing branding guidelines, we will incorporate them into your web design for an aligned and cohesive brand presence. If no guidelines exist, we can work with you to develop them, standardizing your branding across not just your website, but every platform you use.
What is B2B web design?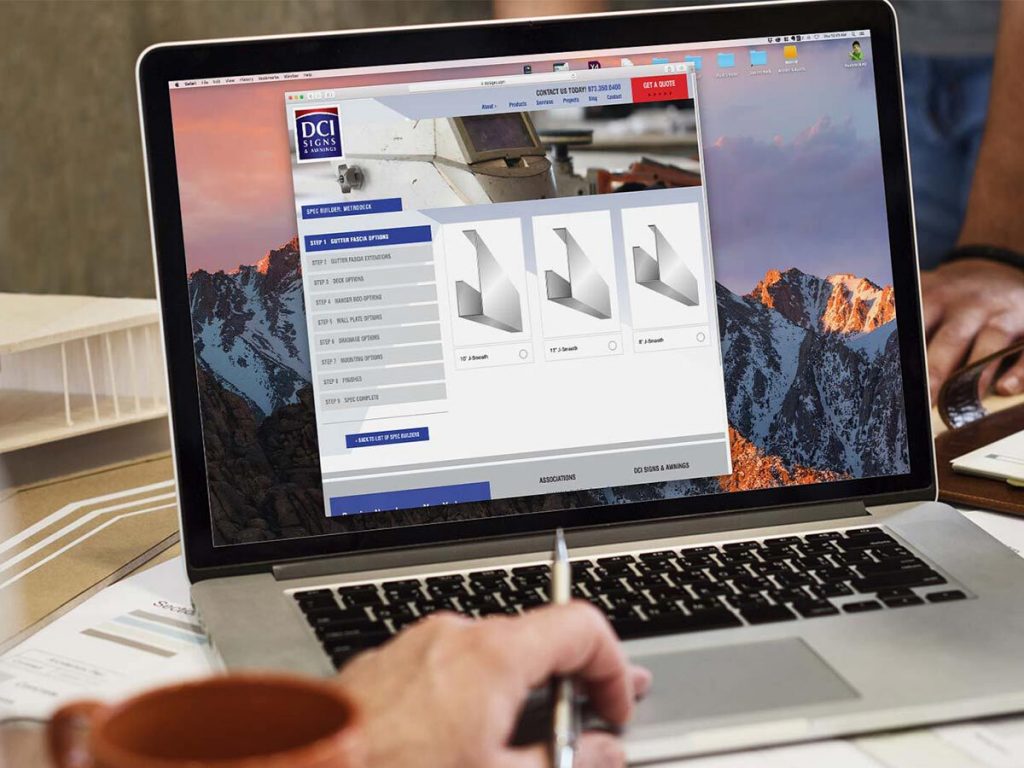 Unlike business-to-customer (B2C) websites, business-to-business (B2B) websites are still viewed on desktop devices around 80% of the time. All our websites utilize fully responsive design to ensure that your site works perfectly on desktop, but caters to that remaining 20% of users as well.
B2B users typically spend less time browsing the web without a clear direction in mind. They prefer to visit a website, find the information they came for, and get to the next item on their to-do list as quickly as possible. B2B purchases also have a much longer average sales cycle than their B2C counterparts.
All of this means that B2B is very different from B2C in terms of the user experience. You cannot use high-performing B2C strategies and expect to get corresponding results in a B2B context. Working with a website design agency like ours that specializes in B2B web design will ensure you get a site that meets your customers' needs and reduces leaks from your conversion funnel.
Design with SEO in mind
The Lform Design team understands that search engine optimization (SEO) and content are dominant forces in online success for today's companies. When you commission a custom website from us, we will ensure these elements are taken into consideration and built into your site's DNA.
Our SEO web design process begins with wireframing your site. We can conceptualize wireframing as the digital equivalent of an architectural blueprint. This "bare bones" system allows us to create a two-dimensional outline of your site and ensure that the right sections are in the right places.
Next, we will create a full site map to ensure that your site is streamlined and easy to navigate. A site map creates a visual model of a large, complex website that shows how both users and search engine crawlers navigate the site.
Finally, we use stylescapes—a carefully curated collection of imagery, color schemes, fonts, and other design elements—to ensure that the website we will eventually build for you fits with your vision perfectly. A stylescape defines the aesthetic tone for the design process and shows you how design elements such as typography, color, images, and icons will interact with each other. Stylescaping is the point at which we develop a unified look and feel for the whole site before drilling down into specific interface elements.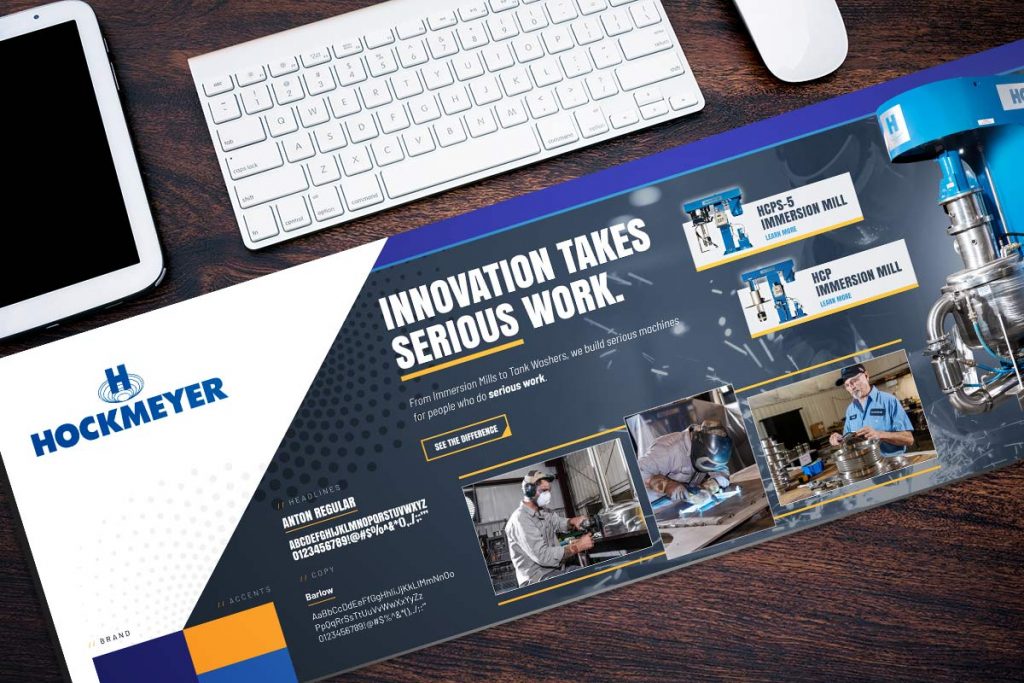 Only once all these elements are in place and signed off by you will we begin building.
The beauty of designing a custom website through this intricate and comprehensive process is that it will be SEO-friendly right from the point of launch. You won't have to spend months or years getting your site to rank. Our team of experts will have given you the headstart you need to expertly leverage search algorithms for better performance right away.
As seasoned website development experts, we understand the importance of website design that meets the needs of both human users and search engines. We focus on search intent to ensure that your website ranks well in organic searches for the most relevant queries. We also ensure that other ranking factors, from page speed to use of interactive elements, are exactly right before your site goes live.
Homepages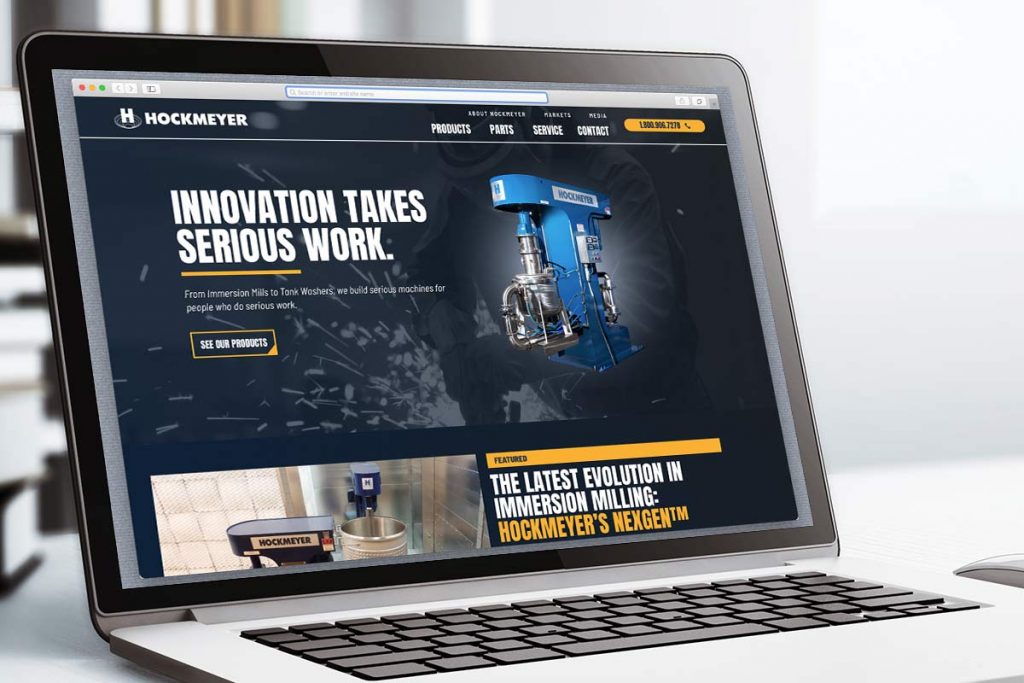 The homepage is the first thing many of your users will see when they visit your website. We will create a striking homepage that is aligned with your brand and encourages your customers to find the areas they are most interested in, keeping them on your website for longer and pushing them closer to the point of conversion.
We begin with your marketing strategy, audience research, and core message, and turn these into the art, interfaces, and website copy that will speak to the people you're trying to reach.
Product catalogs & ecommerce storefronts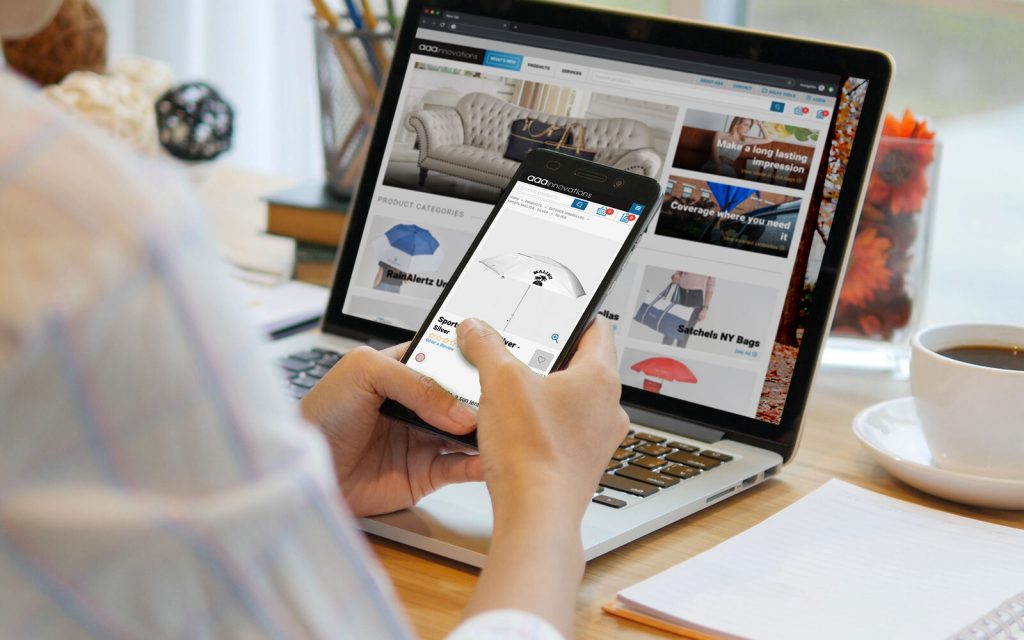 If you sell products online, it's important to display them in a way that is visually appealing, informative, and easy to navigate. Our team knows how to marry ecommerce website design and SEO strategy for ecommerce to get results no matter what stage of your business journey you're at.
Our custom product catalog pages and ecommerce storefronts put your products and services on full display and present them in their best possible light. Clean, functional interfaces with clear calls-to-action help to move a website visitor from the "just browsing" phase to the point of clicking that all-important "buy now" button.
Landing pages
Landing pages are designed with one goal in mind: to encourage visitors to take a desired action. Unlike a homepage, a landing page does not lead on to other areas of your site. When a visitor arrives on your landing page, they will be invited to take a specific action that is orientated towards a particular goal. This action might include buying a product, signing up for a mailing list, or registering to attend an event.
We can design custom landing pages for any product, service, or marketing campaign. The right landing page helps you to increase lead generation, capture contact information for future marketing communications, and communicate your unique selling points in an informative and engaging way.
Interactive elements
If you want to give your website that little extra "wow" factor, interactive elements can help you to do so. An interactive element is anything that a user can interact with, such as by clicking, dragging, or entering text. We can design, develop, and animate interactive website content such as buttons, search functions, dropdown navigational menus, and much more.
Unlike some of our competitors, we will never sacrifice function in the service of pizzazz. A website filled with exciting animations and flashy interactive elements will never achieve its aims if it is slow to load, difficult to navigate, or filled with poor quality content.
Instead, we employ interactive elements in a way that benefits the user, minimizing anything that adds unnecessary bloat to your website or slows it down. In short, everything that we add to your website will have a clear function in helping you to achieve your business goals.
How can we solve your custom web design problems?
Whether you are a brand new business in need of your first website, or a B2B consultant or manufacturer with decades of experience looking to bring your digital presence into the twenty-first century, we can work with you to create a beautiful, custom website that reflects your vision and gets the results you want.
Complete our Needs Assessment form and book a no-obligation consultation with a member of the Lform Design team to learn more about how we can work together.