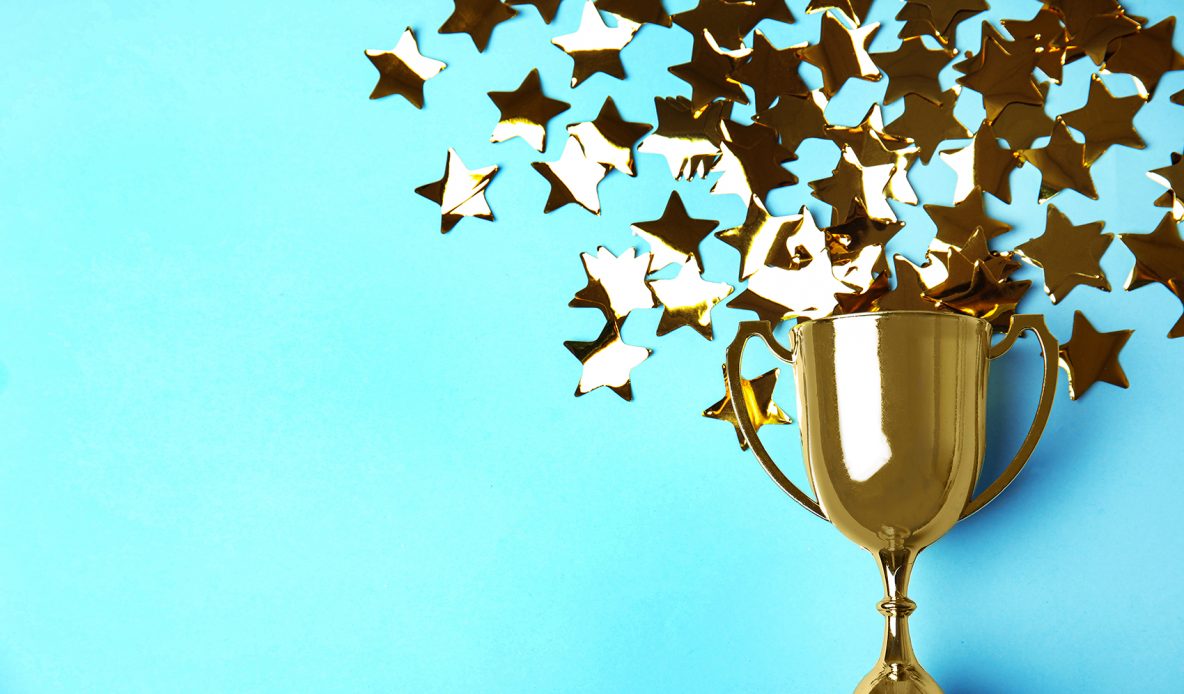 Lform Design Recognized as One of the Most Reviewed Naming Agencies in New York City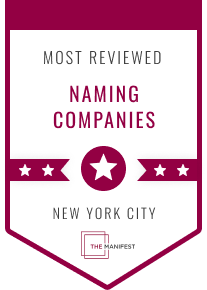 Lform Design is a web solutions provider with a mission to help businesses create and design award-winning products. We empower our partners with the design and development services that they require to effectively navigate the evolving business landscape. Today, we're thrilled to announce that we've been named a leading company in 2022.
The Manifest is a company listing platform where you can browse through lists of the best-performing service providers by industry and location. According to their latest research, we're one of the most reviewed naming agencies in New York City!
In 2022
The Manifest names the leading vendors in the space, and we're pleased to be recognized as one of the most reviewed naming companies in New York City!
"We are thrilled to receive this award and are proud to have been nominated. We love what we do, and this award validates all our hard work."
— Ian Loew, Owner, Lform Design

If you're interested in working with an award-winning vendor, get in touch and find out what we can do for you!