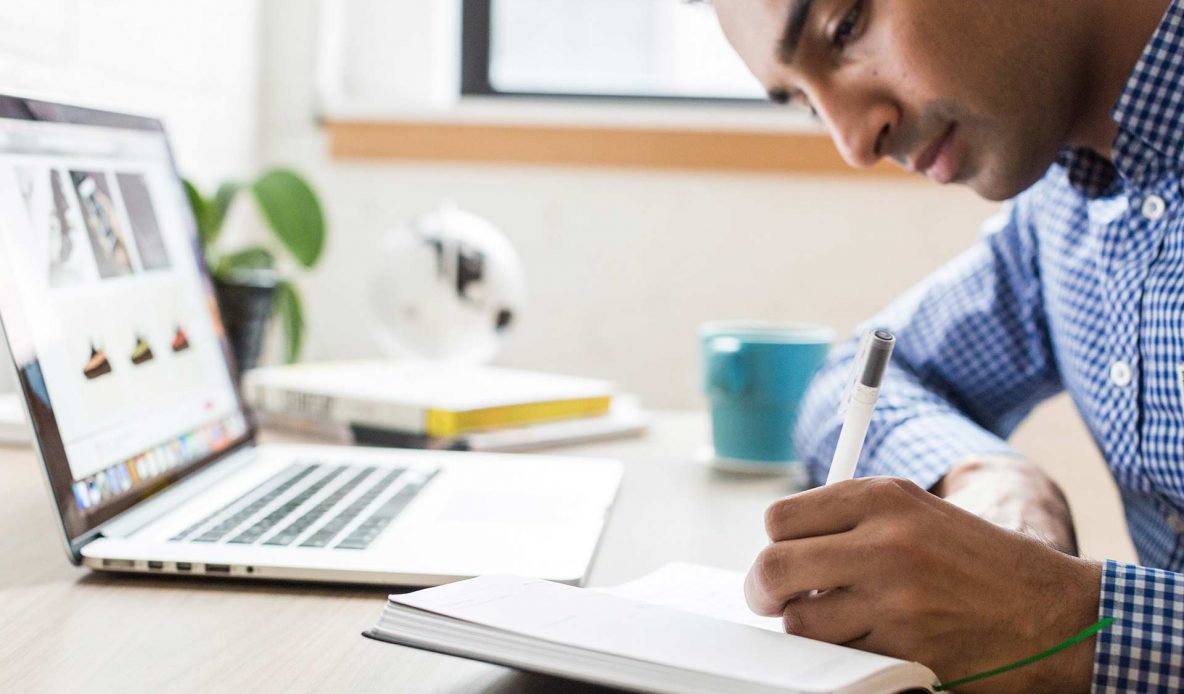 10 Ways to Integrate Customer Lifetime Value into Your Website Strategy
In most cases, B2B businesses grow by doing one of two things. They either increase their number of customers or offer more value to their current customers.
Which option is better depends on a number of factors, and which route a business decides on will be based on their unique situation. However, contrary to what most may expect, it is more expensive to obtain new customers than it is to make repeat customers out of your current ones.
By employing solid UI & UX principles within a website strategy we will cover several methods a manufacturing, distribution, service, or technology business, big or small, can use to increase the lifelong value of their customers.
1. Utilize Email Marketing More Effectively
Not every email has to be about a promotion or new product listing. While it is true that customers do appreciate this type of material, a business can also deliver educational materials as well.
Many successful business ventures have done this, and the more niche a product or service is, the more effective the technique is. "People are always looking for a voice of authority, especially when it comes to stuff they buy" writes Steven Moran, a marketing expert at Uk Writings and Studydemic. If a business can fill that need and be the voice of authority, then it can go a long way in creating more lifelong value for their customers.
2. Create A Blog
Similar to the point above, a blog can be a source of real value for customers, especially if the posts offer informative, evergreen content and is maintained on a regular basis. Not only will your current customers like this, but it is a key aspect of any B2B search engine optimization strategy.
When maintaining a blog, it's a good idea to get industry experts to guest write posts, or even do AMA (ask me anything) features with well known names in whatever niche the business operates in.
The value of this technique is evident in the fact that almost all major businesses maintain a blog of some sort.
3. Offer Top Notch Customer Service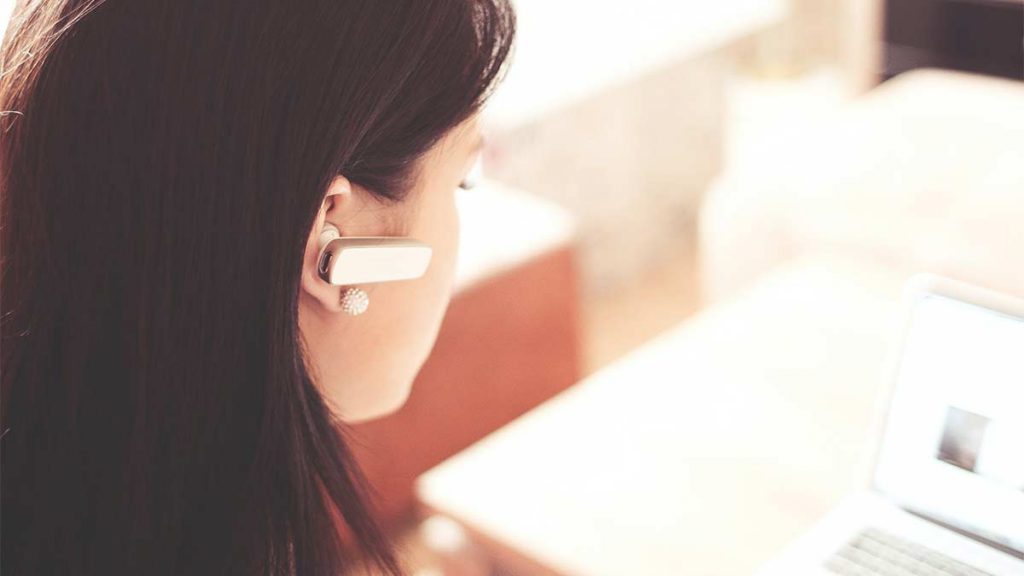 It is no secret that poor customer service can stop someone from being a repeat customer. Exactly how one improves their customer service depends on what time of business they're running. If the business is purely online, good customer service can come in the form of fast response times and helpful answers to common questions.
One of the biggest issues people have with many online businesses these days is how hard it is to contact a person. In an effort to save money, many B2B companies make it difficult to reach a customer service representative, and instead push people towards an automated self serve system or custom integrated web development solution such as a chatbot.
These self serve systems are not outright terrible, and in most cases they help the company save money, savings which are often passed on to the clients. After all, if a business had to pay people to process and answer simple questions that an automated system can easily do their overhead would increase significantly. Although there is no reason to unnecessarily pay people an hourly wage to field basic questions, businesses should still make it easy for a customer to communicate with a live customer service representative.
4. Become More Involved In Social Media
These days, more people than ever are choosing to interact with businesses through their social media page than ever before. This fact has provided an interesting opportunity for business owners to get closer to their customers than ever before.
In the past, almost all communication between customer and business was done through either email or telephone. While these are both direct channels to a customer, they don't give much insight into who their customers are. Social media, on the other hand, does.
Since the rise of social media platforms such as Facebook and Instagram, people are putting more information about themselves into the public sphere than ever before. This information can, and has, been used to steer business development into an area that better matches the ideals and wants of their current customer base.
Social media also serves as a source of cheap, effective, and organic marketing, since informative blog posts can be shared by users who have found value in them. Once again, this benefit is even more pronounced in highly niche areas, where people tend to form active online communities, where product and services related to the niche are often discussed in great detail.
If all of that wasn't enough, there are SEO strategy benefits involved as well. As you interact with your audience on social media, you can generate and direct them to informative pages on your website, killing two birds with one stone!
5. Offer A Loyalty Rewards Program
Another good way to increase value for customers is by offering a rewards program. These programs usually operate on a points system, where the more you buy the more points you get. Eventually, the points can be redeemed for free products or a discount.
Custom developing these programs takes some level of skill, as they have to be enticing enough to make it worth it for the customer, but not so favorable that the business ends up losing money. The whole point of the rewards program is to incentivize customers to make further purchases. A good way to do this is by front loading a loyalty program sign up with a significant amount of free bonus points.
This tactic is used by credit card companies when issuing new cards. For example, a traveller card might come with a sign up bonus of 5000 travel points. This amount of points is not enough to buy a trip on its own, but it is a significant enough amount that customers still feel as if they have a reason to continue using the card.
The best way to make a loyalty program work is by offering real value to the customer. A value program that takes too long to claim any meaningful reward will not be enough to keep a customer loyal and increase their customer experience.
6. Reward the Most Valuable Customers
Customers who have spent a high amount of money should be made to feel appreciated and luckily, it doesn't take much for people to feel this way. "How a business rewards a customer depends entirely on what type of product or service they are selling," writes Bruce Stein, a writer at Essay Services and Academized. For example, a distributor might target repeat customers with a discount code offering 10%—15% off their next bulk purchase.
Regardless of what it is, a small gesture can go a long way in retaining a customer long term and the small investment can lead to many more purchases for years to come.
7. Listen to Customers
Many businesses make the mistake of not listening to their customers. In some cases, they don't even ask for input. Another great way to make customers feel appreciated, and retain their business in the long term, is by making them feel as though their concerns are being heard.
Once again, this goes a long way in niche fields, where a product or service is tailor made to satisfy a very particular need or requirement. Customers who feel like their input has been incorporated into the product in some way are likely to feel a sense of loyalty to it and become a long term customer.
Proper audience research can take a skilled custom website designer a while, however there are many other easier ways to implement some user research into your overall website strategy. For gaining input, social media can prove to be an excellent resource. Businesses can also do polls or request community wide feedback which can further build trust between client and business.
8. Have Your Website's UI Evaluated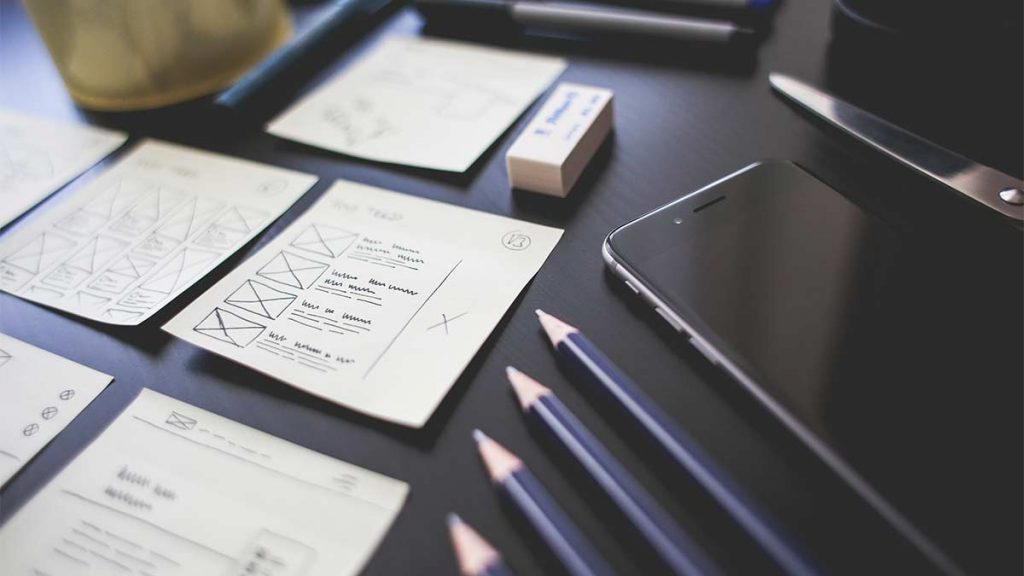 Many people, especially those who are not tech savvy, under estimate the value of a good UI in retaining clients. For those who don't know, UI stands for user interface and is a term used to describe the layout of a website and how people interact with it.
Websites that are hard to navigate can be stressful and may leave a customer with a bad impression and a negative connotation of the company in their mind. A good UI ultimately leads to a quality UX, which means User Experience. UX is used to describe the experience a person has when interacting with a website. Although this may seem like a minor point, if a website is full of broken links, unresponsive functionality, or hard to navigate menu options, it may be enough to have the customer take their business elsewhere, especially in a high competition niche.
As you navigate your website, take notes like a custom web design and development professional would. You can fix issues where you can or even reach out to a trusted website development services partner to help you audit and fix any holes that may be annoying users.
9. Offer Billing Cycle Discounts
Most SaaS companies offer a discount on yearly billing for a reason. Not only does it incentivize customers to pay more upfront, but it also gives repeat customers an opportunity to save money. Although this model might not work for every type of business, business owners who can implement billing cycle discounts to repeat customers should consider doing so.
10. Cross Sell
Those who use Amazon will know that during the checkout process they will usually be offered the chance to bundle a second related item with their current purchase at a discount. This is called cross selling and it can be an excellent way to help customers save money and also increase sales.
Cross selling works best for those businesses that offer a wide variety of product options and also rely on volume selling. Not only does it increase value for the customers, but it allows businesses to move more products and make room for new shipments.
While this is by no means an exhaustive list of ways to integrate customer lifetime value into your website strategy, even taking a few of the tricks listed above can reap massive benefits in retaining building trust with your current customers. If you're having trouble implementing some of these strategies we encourage you to reach out to Lform where our team of B2B web development experts would be happy to help.