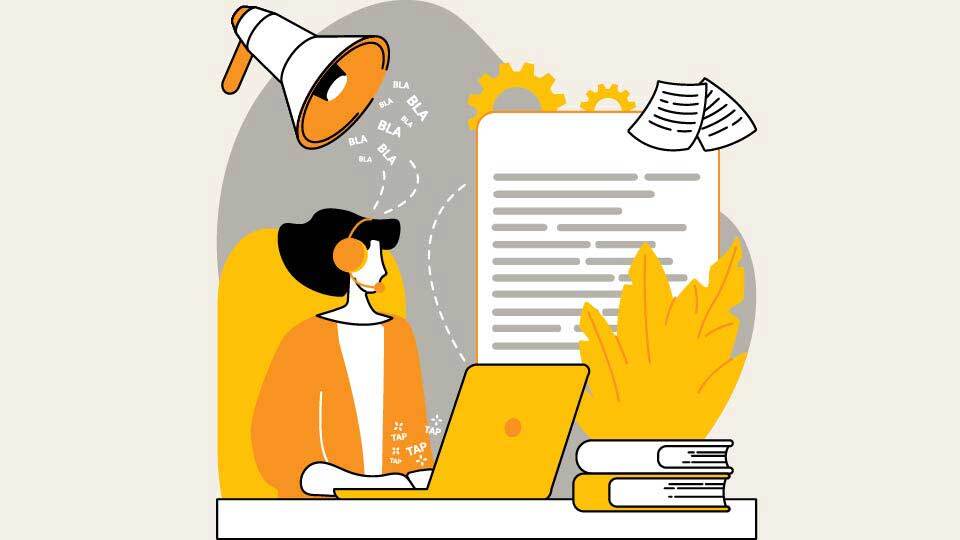 You Don't Want to Miss These 7 Strategies for Success in B2B Writing
B2B companies are constantly looking for ways to promote their products and services effectively to other businesses. This is different from B2C writing, which directly targets consumers and requires a more nuanced approach.
If done right, though, B2B writing can be quite effective for your promotional strategy. Here are the seven strategies for success in B2B writing that you don't want to miss.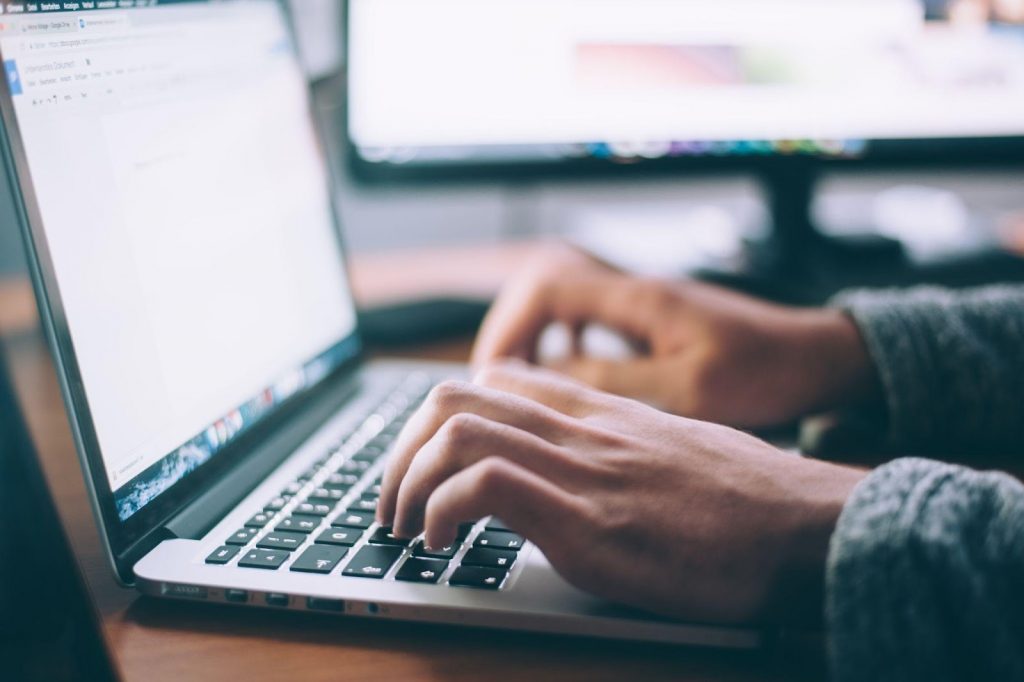 Source: https://unsplash.com/photos/npxXWgQ33ZQ
1. Write for B2B, Not B2C
First, you need to remember that B2B writing can be more specialized than B2C writing—and you can't write for B2C audiences when targeting B2B audiences. Both types of writing use content to communicate with target readers and achieve goals ranging from engagement to sales. That being said, there are differences between the two that significantly affect how B2B writing looks in practice:
Audience: With B2B content, you are aiming for business buyers. This means you won't be targeting a single person who needs a specific product or service but rather an entire team, organization, or institution. There will be different people viewing your content who could all qualify as your target reader, even though they have different job titles, backgrounds, and priorities. Besides, the actual users of your products or services might not be the people who see your content. A company might rely on a representative to purchase the product or service for the entire team to use.
Goals and Expertise: Despite generally having the same goals as B2C writing, B2B writing often focuses more on building a brand through leadership. Because you're selling to B2B buyers, you need to position yourself as an authority in your industry. Likewise, B2B audiences have higher expectations for your expertise in a given topic. So in your writing, you should offer detailed, useful information to those readers. You will also need to demonstrate leadership by showing you can think outside the box and innovate solutions to specific industry problems.
Value Proposition: While B2C audiences may be more interested in enjoying content, B2B audiences look for the value proposition first and foremost. You should offer better or more value than your competitors, through both the information provided in your content and your products and services. The B2B buyer journey can be a lengthy one, so you need to keep your customers consistently engaged and interested.
2. Experiment With Content Formats
The next practice to adopt is experimentation. There are so many different content formats you can try in B2B writing that skipping even a few of them could rob you of valuable opportunities. Here are some examples of content formats:
Blog Posts: You can publish these on your official website or blog to inform and educate your audience.
News Coverage: Likewise, you can cover the latest industry news, interview experts, and share your insights on current events.
Social Proof: These are success stories, reviews, testimonials, and media coverage of your products and services.
Tutorials: These can range from guides to manuals to "how-to" articles about using your products and services.
Research: If you perform your own research (of your company or of the industry), you can publish the results as white papers or case studies.
Web Copy: This is any content about your company, products, or services to help your audience decide that you are their best option.
Social Media Content: This includes any content you publish on your official brand profiles on different social media platforms.
Emails: You can send email newsletters as well as other kinds of emails (e.g., transactional emails) to your customers and subscribers.
3. Structure Content Before Writing
Before you start writing B2B content, you'll need to thoroughly research your topic (even if you think you know a lot about it already). As mentioned earlier, expertise is highly valued in B2B writing. Another thing you should do during the planning stage is create a structure for your content.
By structuring your content with an outline, you'll remember to include key points and deliver your message in an organized way. If you don't know how to create an outline, you can hire an experienced writer from writing services such as Trust My Paper to either teach you how to make one or make one for you. When the outline is ready, you can use it to create your content step by step.
4. Be Clear, Concise, and Engaging
When writing your content, always aim to be clear, concise, and engaging. In the B2B realm, generally, your audience is under time, budget, or other constraints, and you'll need to work hard for their attention.
Clear: Deliver your message in a clear and straightforward way. Explain anything that might be confusing to your audience, but don't overexplain obvious things or use industry-specific jargon.
Concise: Show your readers and viewers that you value their time by getting right to the point. Writing concisely also shows you know how to quickly explain who you are and what you do, rather than droning on through lengthy paragraphs.
Engaging: Keep your audience interested from start to finish. The headline and first paragraph will hook your reader, but every word of your content needs to be appealing and interesting.
5. Visualize Data to Persuade
Data is important for B2B writing because it can help you persuade your audience to do what you want them to do, whether it's subscribing to your mailing list or purchasing your product or service. However, plain data can be … plain. A dry recitation of numbers may confuse your audience if you aren't delivering the data in a dynamic way. Instead, you can use data visualization so your audience can more easily see needed insights.
Data visualization is extremely useful for research-focused pieces, like white papers, but it can also be used in "light" content, like social media posts. You can display data in infographics, charts, graphs, or other formats. If you don't know how to do this, an expert writer from a writing agency like Best Essays Education can help you choose the most important data from your (or someone else's) research and arrange it in a visual format.
6. Use Social Proof to Tell Stories
While using data can be effective because it appeals to your audience's rationality and business sense, keep in mind that some of your B2B buyers might be more influenced by emotions. This is why you need to use social proof to tell real-world stories about your company.
Social proof involves both data and emotions, so it's valuable on both fronts. For example, you could repost customer reviews and testimonials or quote experts who have talked about your products or services.
7. Edit Thoroughly Before Publishing
Finally, don't forget to edit your content thoroughly before publishing or distributing it. As noted earlier, your expertise is most crucial for B2B content, but you should also demonstrate your professionalism by avoiding mistakes.
Use a tool like Grammarly to proofread your content and correct spelling and grammar mistakes. You can also use Hemingway Editor to improve the readability of your content. Make sure you also check the content for factual errors or have it fact-checked by an expert on the topic.
While software tools are useful, if you have the time and budget, you can hire a business proofreading service, where you'll get even better results.
Final Words
B2B writing can be tricky if you're used to B2C writing. But once you figure out how to make the most of your B2B writing, you can produce powerful content that will help you influence your target audience.