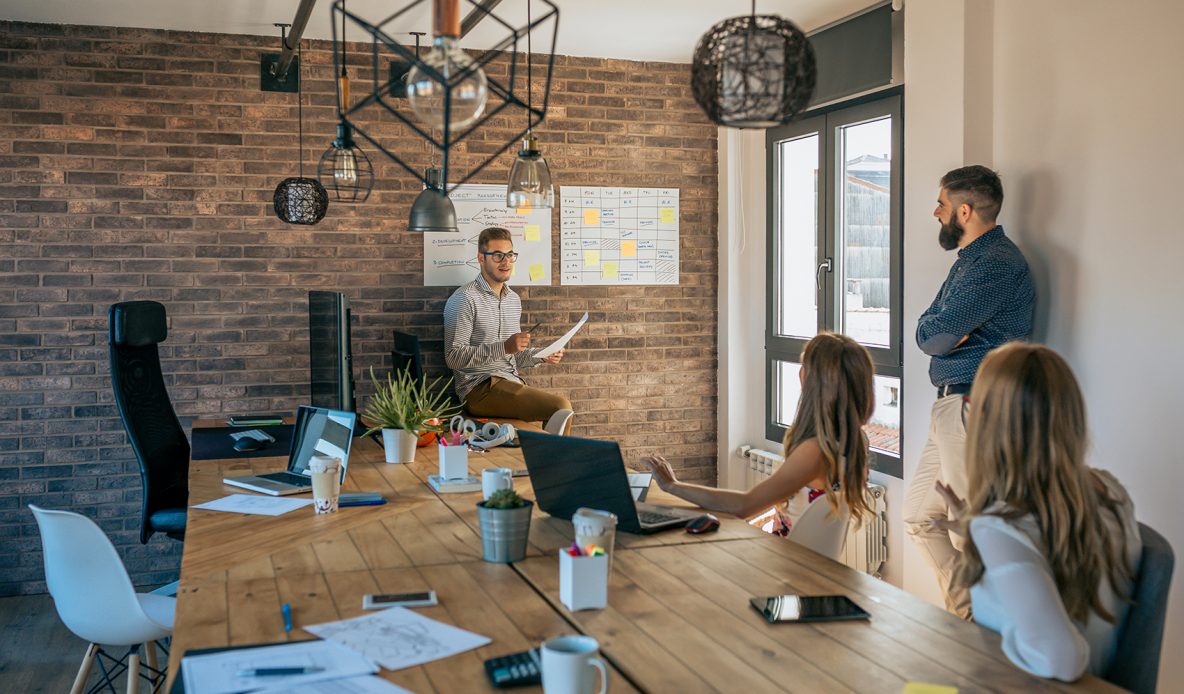 8 Ways SEO Is Critical to Every Startup
You've probably heard of SEO before. It is one word that many businesses use often. You have also probably heard countless times that an SEO strategy is a crucial factor that pushes businesses forward.
True, business owners with an online presence need SEO strategies to be successful. When your business has an online presence, it is easy to find and patronize it. As important as SEO is to businesses, many entrepreneurs still ignore it. As a result, their businesses don't flourish like those with SEO.
What Is SEO?
Search engine optimization is a process to improve the position and visibility of a website in organic search results. SEO makes your business more visible online. It helps drive traffic to your website and gives you a higher ranking than many other sites.
Visibility and ranking will ensure lead generation for your business. Most customers window shop online before deciding where to buy from. SEO will improve your business' visibility and ranking to entice customers to buy your products or services.
What Does SEO Do?
Studies have shown that most Google searchers do not look past the first page of search results. Many of them would rather change the query (or search question) than scroll to the bottom and hit "next page."
This is where SEO comes in. A successful SEO strategy will make your business pop up at the top of the first results page. It will also build brand awareness, thereby attracting new customers to your website. So, it is advisable for new businesses to start their business with startup marketing agencies such as HypeLife brands.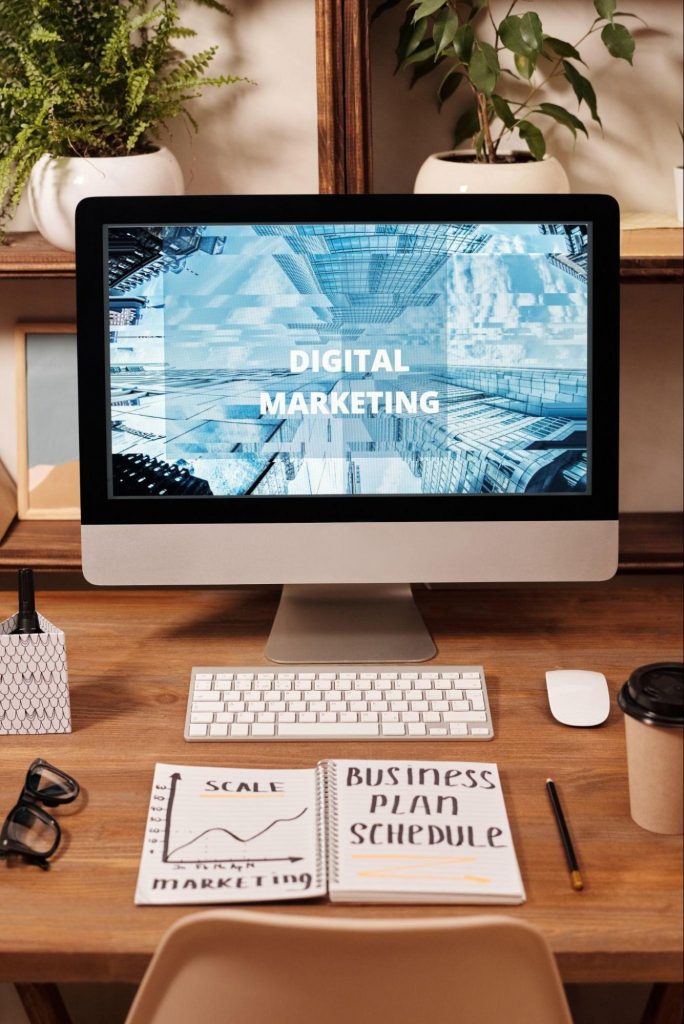 Such branding services for startups design websites, help lead generation, and build marketing campaigns, among other things. They also invest time and work into all the elements that make the SEO strategy successful. There is no better way for your new business to grow in this digital world than with SEO.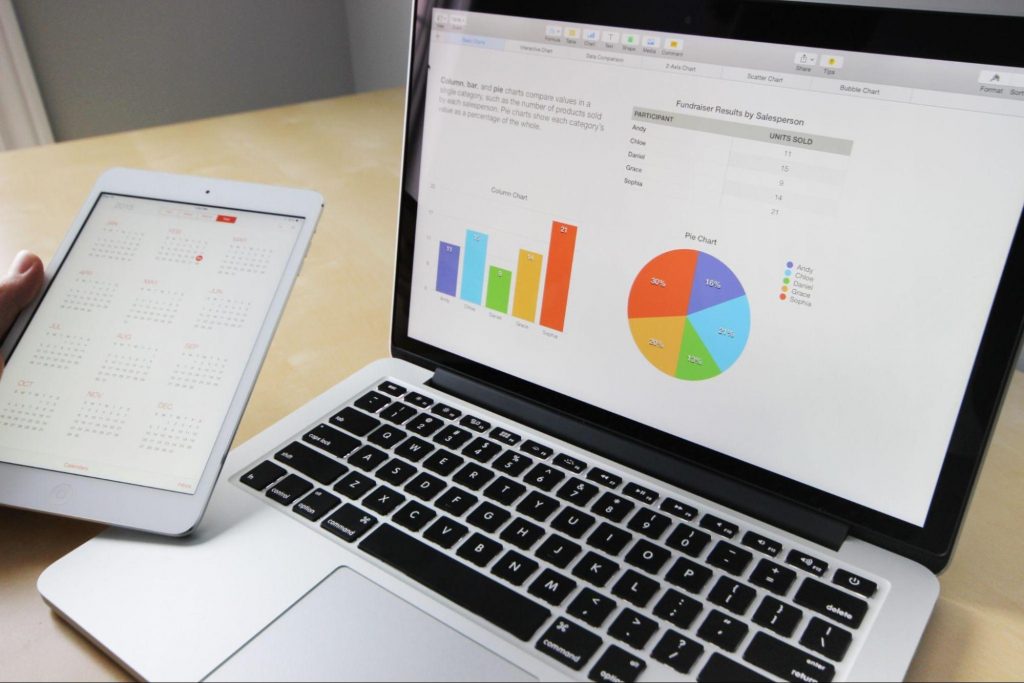 Why Is SEO Critical to Every Startup?
1. Build Trust and Credibility
People find it easier to buy services and products from you when they trust your brand. If your business appears at the top of the search page, chances are, your business is a competent and trusted one. This is one reason why entrepreneurs turn to marketing firms for startups to help prove this credibility.
2. Learn About Customer Behavior
As a startup business owner, you don't have any data on how your would-be customers behave. SEO helps gather this data and delivers it to you. You would be able to see the words your target customers use when they search online. You can also conduct these searches on your own to learn more about customer behavior. The more SEO research your business does, the more data you have.
3. Improve User Experience
SEO can also create user-friendly websites that lure customers and keep them on your page. An easy-to-use website will attract visitors to your page. Provide answers to questions that most customers frequently ask to show off your expertise. Use relevant pictures and links to keep them engaged on your site.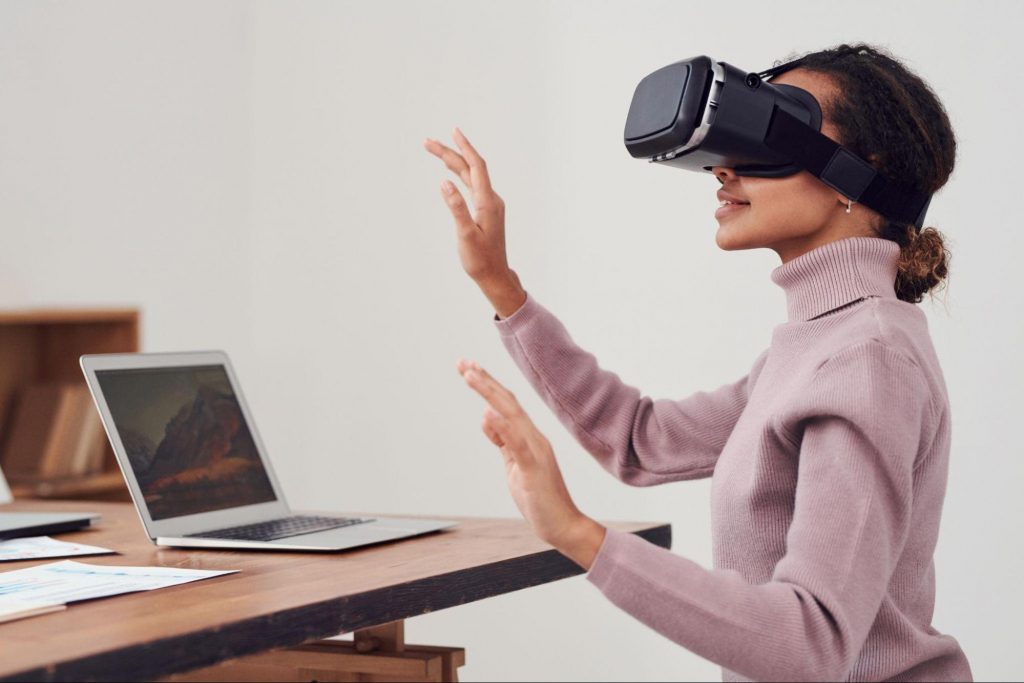 This way, you will increase much-needed page views on your website. Potential customers will stay on your page with relevant content so the search engines can rank your business higher.
4. Increase Traffic and Conversions
Traffic is one important factor for every business. Once you encourage visitors to stay long enough, you can convert them into buying customers. This is the main reason businesses advertise, and it is the goal of every business.
The U.S. spent almost $300 billion on advertising in 2021—that's how important advertising is.But you could be getting traffic without paying thousands and thousands of dollars in advertising. This unpaid traffic is called organic traffic, and this is where SEO comes in. A website that you have optimized with SEO can bring in twice as many customers as those without SEO.
5. Help Your Business Rank High on Google
SEO helps you rank high on the search engine results page (SERP), so your potential customers will come across your website and explore your services. Google owns a whopping 92% of the market share, dominating the search engine market. Appearing on Google's first page of SERPs gives your business premium visibility.
6. Content Keyword Research and Optimization
SEO will optimize your website's content with the most accurate keyword language. It will edit your content for keyword placement and density. It will also research keywords for improved latent semantic indexing (LSI). These practices will boost your SEO rankings across top search engines.
A startup marketing firm detects spammy "black hat" practices that interfere with your business. Black hat practices include bad content optimization and wrong keyword strategies.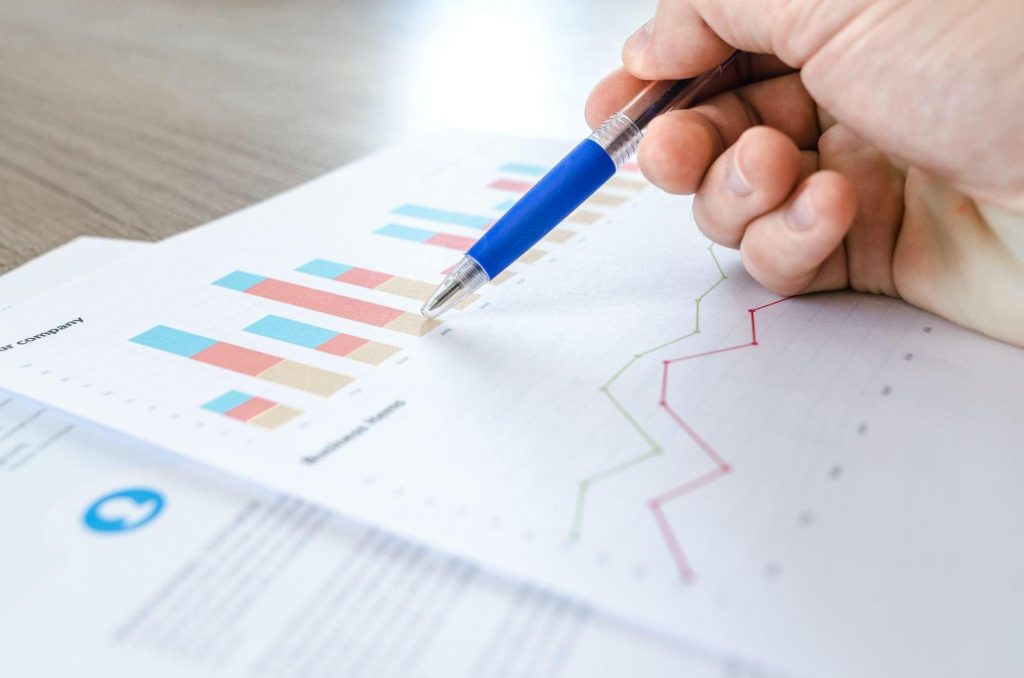 7. Link Growth and Optimization
SEO practice uses links as a critical search engine ranking signal. The quality and quantity of links that lead to your website improve your first-page appearances.
Internal links are also an important part of SEO. Search engine bots use internal links to find and index other pages on your site and rank them accordingly. Anchor text links also give search engines information about your topics, keywords, and page content. So, SEO-optimized anchor text links can help improve your search performance and keyword rankings.
8. Research the Competition
This is another crucial element of SEO strategy. Web marketing helps you check the backlinks (links coming in) of competing websites to see their game plan. Once you understand a competitor's strategy, you can build an even better one to work for you.
This research looks at sites that outrank your website for particular keywords. It also monitors competitors' backlink profiles to help find opportunities. Competitor research helps you follow the type of content they are making and how they are promoting it.
Monitoring the competition to see what they are doing and how they are doing it is key so you don't fall behind. SEO and internet marketing are constantly changing due to their dynamic nature.
Conclusion
These are some of the ways that SEO can help startups and generally improve any business. You cannot overemphasize the importance of SEO. If you have the skill and time, you can use your own SEO strategy for your business. However, it can be more productive to use branding services for startups for their expertise.