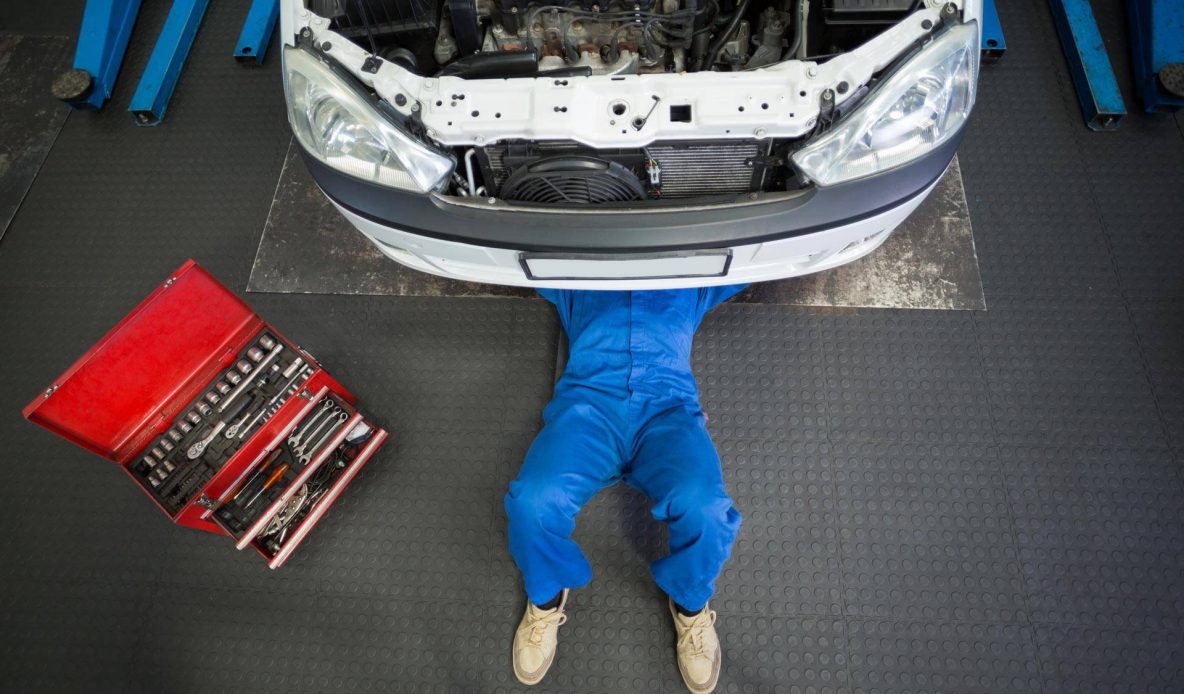 What Does Your Website Say About Your Business?
What does your website say about your business? Is is welcoming? Is it informative and eye-pleasing? Does it capture the interest of your intended audience? These and numerous other questions should be asked of you and your staff so that you have a fighting chance in this demanding economy.
You only have one chance to make a first impression and this holds especially true in the world of the web. You have exactly 2-3 second to grab your visitor's attention. Your competition is only a few clicks away. When was the last time you looked at your competitors' sites?
What makes a good website? A site should be easy to browse. The majority of visitors want to quickly comb a site for information and get out and go on with their day. Aesthetics should complement your brand and not detract from the message at hand.
Just like a car mechanic who knows how to fix your car, a great web design firm knows what features need to be incorporated into your site to convert visitors into customers. Furthermore, a web design company will know what design elements need to be used in order to appeal to your intended audience.
At Lform, we help organizations achieve their marketing goals through great web design and innovative web technologies. Call now to book your free consultation.