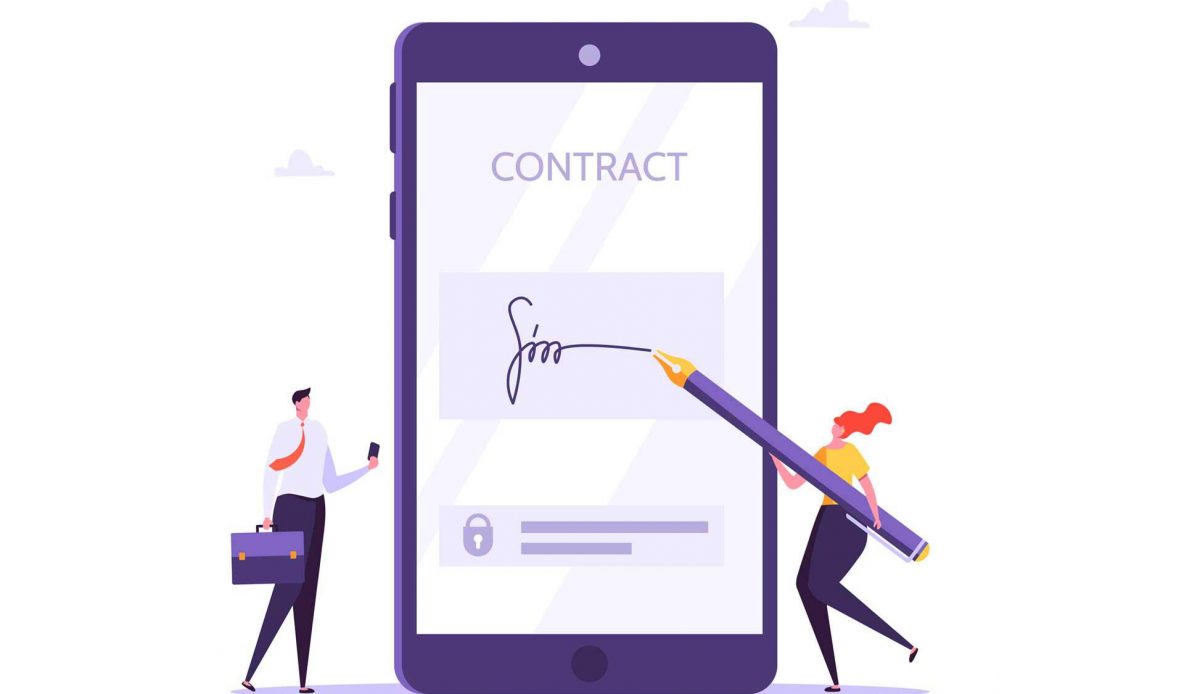 The 9 Best E-Signature Services
With so many businesses going digital today, millions of transactions and contracts are finalized online. Although this has made signing documents quicker and more convenient, the task can still involve formatting and printing a document, signing it and scanning it to your computer before sending. Once around, this method doesn't sound so tedious. However, when repeated multiple times a day, it can slow progress considerably.
That's why many companies are realizing the benefits of electronic signature (eSignature) software programs that make it possible to sign a document in seconds with just a few clicks. Maybe you are considering this route to take your business to the next level, and maybe you've discovered that there are many eSignature services to choose from.
If you're unsure about what the benefits of electronic signature are, or if the task of finding the best eSignature to suit your needs seems a little daunting, here is a list of the most dependable and user-friendly eSignature services available today.
1. PandaDoc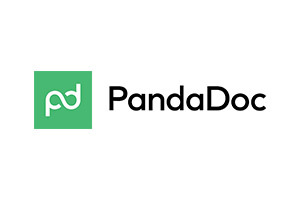 Available for both iOS and Android mobile platforms, PandaDoc is an award-winning, cloud-based document management program. It offers an easy to use interface that helps users create contracts, human resource documents, quotes, proposals and more. This software is used mostly by company leadership and sales and marketing teams and offers users the following options:
Free proposal templates
Language and currency adjustment according to regional standards
Collaboration of multiple teams on a single document
Analytics showing who has viewed the document, how many times and for how long
The PandaDoc app is available using a subscription/user-based pricing model and in various business plans which include integrations.
2. DocuSign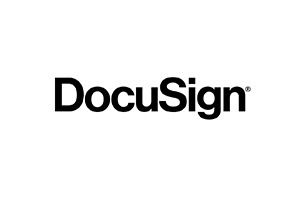 Also a cloud-based eSignature solution, DocuSign is effective for most industries, as well as for organizations and businesses of all sizes. It assists users in signing multiple types of documents, including agreements, approvals, school permission slips, business contracts and more.
This platform allows for specifying the order in which users should sign documents, and tags can be added for easy indication of where to sign. Not only can signature fields be embedded into documents, but also into applications and websites. In addition, a dashboard shows the status of any documents sent for signatures. The pricing model is for one user per month. However, advanced plans offer extra features like bulk handling of documents and payment collection.
3. SignRequest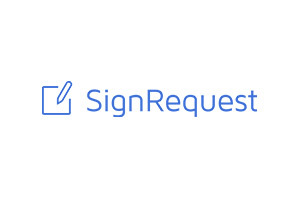 SignRequest is a straightforward, cost-effective platform that is easily integrated with business workflows, allowing for immediate completion of transactions and instant approval of documents. This eSignature service also serves as a secure storage hub from which all documents can be accessed, a commodity that hasn't always been small business friendly, making SignRequest popular among startups and mom-and-pop operations. However, it is equally effective for larger enterprises. This software utilizes Secure Sockets Layer (SSL) endpoints to keep information safe from unauthorized access and breaches.
4. Adobe Sign
Available on both Android and iOS, Adobe Sign is a feature-rich eSign service that is capable of managing continuous workflows from any device or location. It supports multiple integration apps that run on third-party platforms, including Workday, Salesforce and Microsoft. The software offers users the following features:
Audit trail
Authentication
Auto Reminders
Customizable templates
Document analytics
Mobile signature
Multi-party signing
Task progress tracking
Users have the option of a single user pricing plan for small enterprises, as well as a business plan with extra features. You can install and use Adobe Sign for 14 days at no cost.
5. RightSignature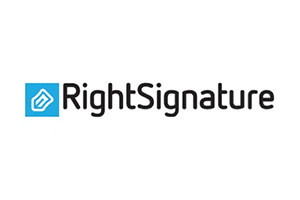 Created by Citrix, RightSignature offers multiple suites and APIs to finalize documents in the fastest time possible. Where this eSignature service shines is in its advanced security by providing the option of password-protected documents. Users can also cancel documents and set expiration dates from a central toolbar.
RightSignature also makes it easy to ensure that all the right users sign a document at the right times with a Signer Sequencing feature. This is an excellent way to execute a final security check. Pricing plans include a personal plan for single users, a business plan for a maximum of three people, and other custom plans for an extra cost.
6. Docsketch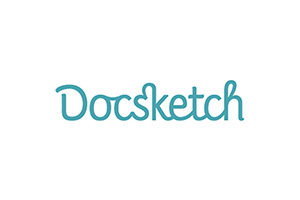 Docsketch is an intuitive software with drag-and-drop features that make it easy to navigate for even first-time users. It allows for signing of several document formats, including PDF and Word. Furthermore, Docsketch allows users to view who has opened documents to inform you which users need reminding. This eSig service also archives documents securely to protect them from any further changes. Other features include an extensive template library, as well as US and international law compliance.
7. eSignly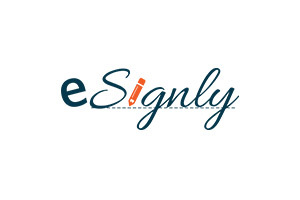 eSignly is a popular eSignature service used by millions of users worldwide. It's perfect for individuals, small to medium businesses, and larger enterprises alike. This software offers scheduled and in-person signing, top-grade security, team management, integration with popular work apps, audit trail and more. For even better efficiency, this app can be used via eSignly API. What makes eSignly stand out are its wide variety of features that are offered with very affordable pricing plans.
8. eSignLive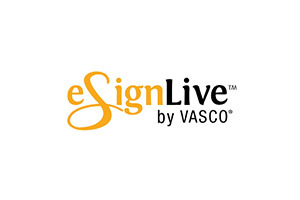 Compatible with Android and iOS mobile platforms, eSignLive is often chosen by large enterprises for its strong security features. Businesses can use this app either as a cloud-based service or on their premises. eSignLive offers users the opportunity to integrate with many of its APIs and is also available for smaller businesses. Availability of this eSig service comes in two plans: a professional plan billing each user monthly or an enterprise plan that depends on the volume of work.
Availability of the software depends on two plans, one is the professional plan involving billing every user per month, the other one is the enterprise plan that works for an individual depending on the volume of work.
9. HelloSign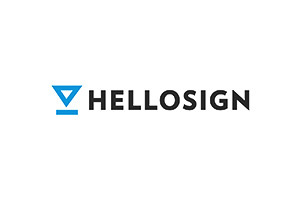 Two features that make the HelloSign eSignature service stand out are its customization and top-quality customer service. This app has APIs that enable brand and signature customization. In addition, HelloSign offers major extensions to make the workplace more comfortable and complies with global signature laws. Users get one month of use for three documents, with plans including the Business, Enterprise, and Pro plans.
Overall Things to Keep in Mind for E-Signatures
In order to make sure your business has the best e-signature service possible, make sure you match the service with your specific needs. Consider how many signatures you will need in both the present and in the future. If your need for e-signature services is likely to go up in the future, make sure you opt for a service that is expandable to meet your needs. Reach out to us today to find out more!