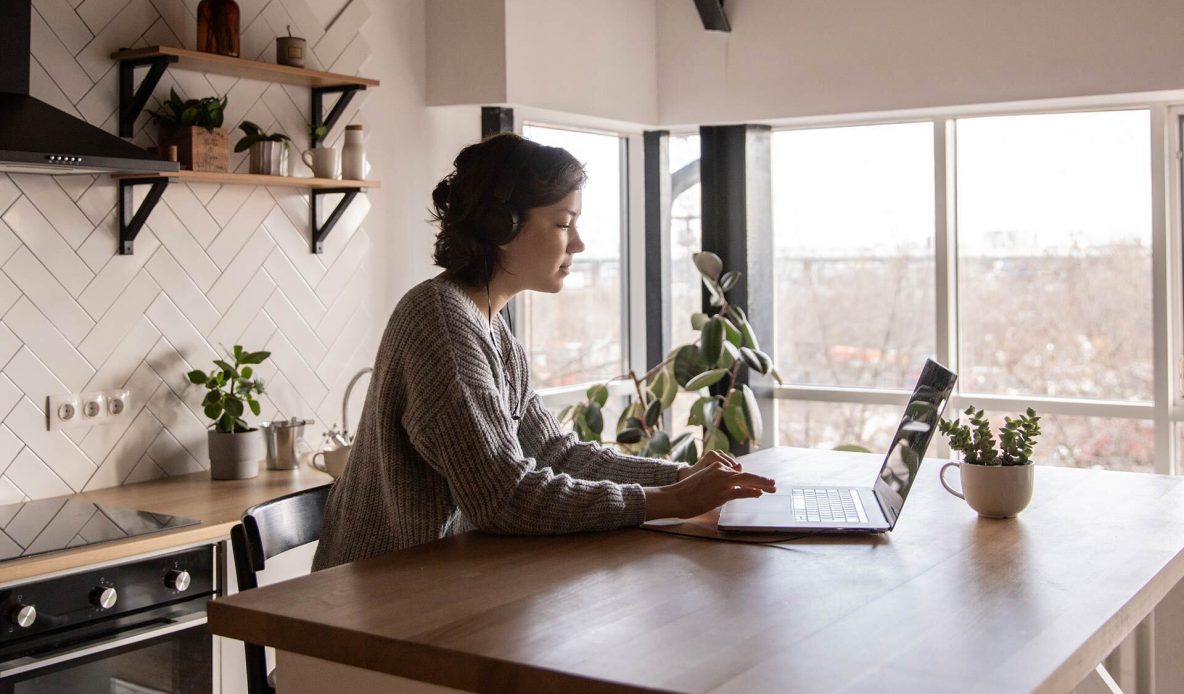 All Essential Features of a Live Tutoring Marketplace
Since the onset of COVID-19 pandemic and amidst global shutdown of educational institutes and tutoring centers, technology has been seen as a savior. With globally over 1.2 billion children out of the classroom earlier this year, learning from home became the new normal. It has played a great role in supporting learners, parents, and tutors. Although even before the pandemic kicked in, students, as well as working professionals, were already honing their skills with the help of various digital platforms.
This year, however, the trend got accelerated and has now been adopted on a very large scale. The growing interest is evident from data as seen on Google Trends for the US market. Interestingly, the market is also rapidly growing and according to a research report by Technavio, it is expected to reach approximately $133 billion by 2024 at a growth rate of around 15% per year.
The sudden surge in online learning during the pandemic demanded more platforms to keep up with the requirements. Many learning platforms were introduced by entrepreneurs & established organizations. Some platforms offered asynchronous learning using pre-recorded videos, podcasts, and offline assignments while others offered synchronous learning via live interaction between the tutors and learners.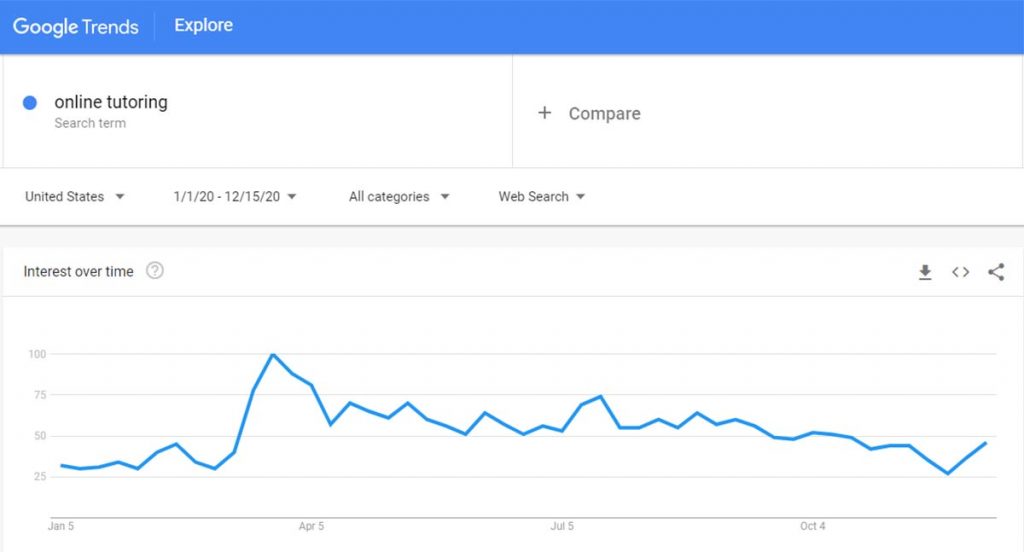 Growth Drivers of Live Tutoring
With the enhancement in technology & Covid-19 imposed lockdowns, live tutoring has elevated learning experience to the next level. The tutor and learner can connect at a time suitable to both & collaborate in a virtual environment. Apart from uninterrupted learning, there are several other benefits for both learners and tutors which are:
Convenience: Live online tutoring enables the tutors and learners to have an interactive environment from the comfort of home. They can choose a suitable time for the sessions which makes it a convenient option for both.
Personalized: It allows personalization of the lesson plans according to the learning style and preferences of the learner. Tutors can customize their course material and lesson delivery style based on their needs, strengths, and weaknesses to help students learn better.
Interactive: Unlike pre-recorded video, live tutoring is real-time & allows interaction. Tutors and learners can use various tools like whiteboard, flashcards, Textpad, etc. which makes learning more engaging and fun. Moreover, learners can raise hands & voice out their doubts during the live session.
Key Aspects to Consider When Starting an Online Tutoring Marketplace
In order to run a successful live tutoring marketplace, it is critical to understand the requirements and preferences of all stakeholders involved in the process, i.e tutors and learners.
Most common are:
Users should not struggle to navigate around the platform, and therefore, it is highly recommended to have not only a neat & clean design but also have a simple navigation.
Collaboration is the key. Learners should be able to embed their own creation in the collaborative learning space of the platform & tutor should be able to review or annotate it with ease.
Coordinating with the time zones of international learners and tutors becomes essential. Allowing learners and tutors to set their respective time zones helps in eliminating the confusion at the time of marking availability and booking lessons.
Essential Features for a Live Tutoring Website
Live Video & Chat Communication
The tutoring platform should have a live video chat interface which allows one to one or group interaction between learners and tutors. The real-time video streaming helps to improve communication between learners and tutors. Needless to mention, it should work across all web browsers.
Virtual Whiteboard
The whiteboard can be used to write formulas, draw figures, diagrams or freehand & edit them with features like highlight text, pen, text, shapes, zoom in or zoom out, etc. In addition, it should also allow undo and redo of actions.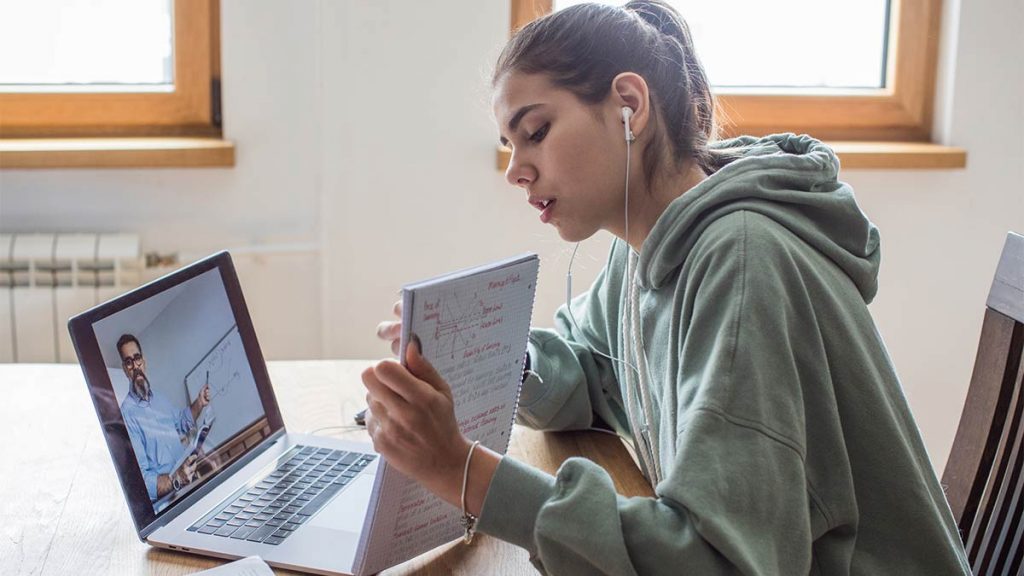 Collaborative Workspace
The platform should have the ability to share documents between tutors and learners where they can write, create notes in different font styles, bullet lists, and much more.
Flash Cards
Using flashcards, students can effectively gather information with details like a new word, definition, pronunciation, notes, etc. This feature is most commonly used in language learning websites and applications.
For example, leading Tutoring website Chegg Tutors has more than 500 Million flashcards.
Location-Based Lesson Scheduling
Users should be able to select their respective time zones which make it easy to mark availability and book sessions. Having this feature eliminates the confusion among the tutors and learners residing in different time zones.
Apart from these essential features, tutoring platform with the following not-to-be-missed characteristics help you build a great virtual classroom.
Secure Payment Gateways
To ensure a seamless payment experience for the users, it is vital that the platform is integrated with secure payment gateways.
Recommended payment gateways are:
PayPal
Authorize.Net (by Visa)
Stripe
Review and Rating
Allowing learners to rate and review tutors after the completion of the session make the complete system more transparent. The ratings displayed on the profile of tutors make it less time consuming for future learners to select the tutor as per their requirements.
Search Engine Friendly
Search Engine Optimization (SEO) plays a crucial role in the organic growth of any online platform. As per research, 93% of internet activity usually starts with search engines. SEO friendly portals are usually easy to discover by the audience through Google & other search engines. SEO-Friendliness of a platform could be measured from various factors such as high loading speed of the page, good UX (User experience) and ability to accommodate Meta tags etc.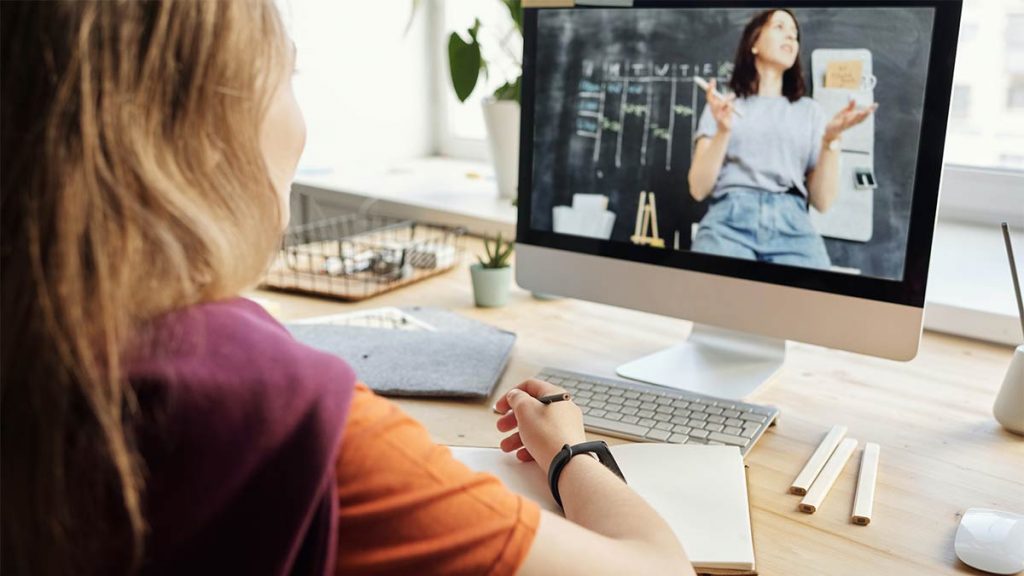 Ways to Launch Your Online Tutoring Platform
Hire an Agency to build a platform from the scratch
Launch using a readymade solution
Both options have their own pros and cons but considering the immediate demand for online tutoring platforms, it is recommended to select a readymade solution & analyze the response from the market.