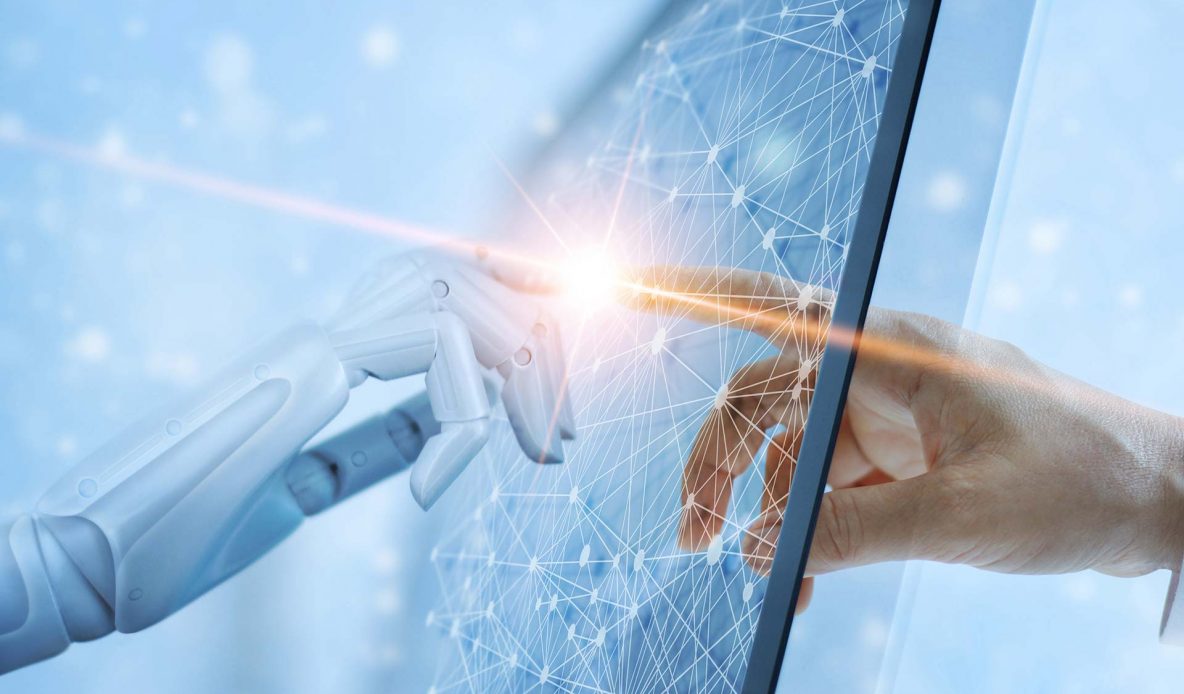 How to Reach Your Audience Through Automation
Automation is the practice of outsourcing your tasks to digital tools. For instance, if you are looking to rank top on search engines by identifying and optimizing top-performing content, one kind of tool that you can use is plagiarism tools.
Automating the various marketing processes is a great way of making your marketing and advertising campaigns reach a more targeted audience. Today, more businesses are choosing automation as the best marketing tool because it saves a lot of time and money. By using automation in all the processes involved in marketing, you will be able to produce higher quality results without investing a lot of effort.
How Can Automation Help Businesses?
Design and develop better marketing campaigns.

Automation not only provides you with more time to focus on other important aspects of your business but also allows you to concentrate more on the development of new ideas to reach audiences that you have not reached before. Using automation helps you with prioritizing tasks and you can always look at the status of different projects to decide which one needs more attention.
Create customer relationship programs.

These programs allow you to create email campaigns, newsletters, and broadcasts that will inform customers about special offers or events that they can attend. You can also use automation platforms to conduct phone coaching or personal sales calls, which can greatly benefit your marketing efforts. You can easily reach out to thousands of people within a short period of time simply by using an automation platform.
What Are the Benefits of Automation for Business?
One of the main benefits of marketing automation tools for businesses is increased efficiency. With improved efficiency comes the ability to serve customers more efficiently.
The reduced man-hours spent monitoring and working with customer systems, plus the reduction in energy and other resources used will allow for faster customer service. Likewise, automated workflow automation increases the ability to create more sales as there is no longer the need to keep a team on hand to deal with customer orders.
In fact, automated processes can be so automated that in certain situations there may be no need for a live staff member to handle any of the calls or other transactions that take place in such a system.
Yet another main benefit of automation is that automated systems free up time for employees that are left doing monotonous, boring tasks. In today's economy where the majority of jobs have been automated, many workers are finding themselves overworked and undemanding. They are finding that they are able to do more interesting things outside of their jobs thanks to automation. Workplace tasks once done by a human are being automated, which allows for more interesting and fulfilling work to be done.
Tips to Reach Your Audience Through Automation
Having known the advantages of business task automation, it is now time to learn the best tips to reach your audience through automation.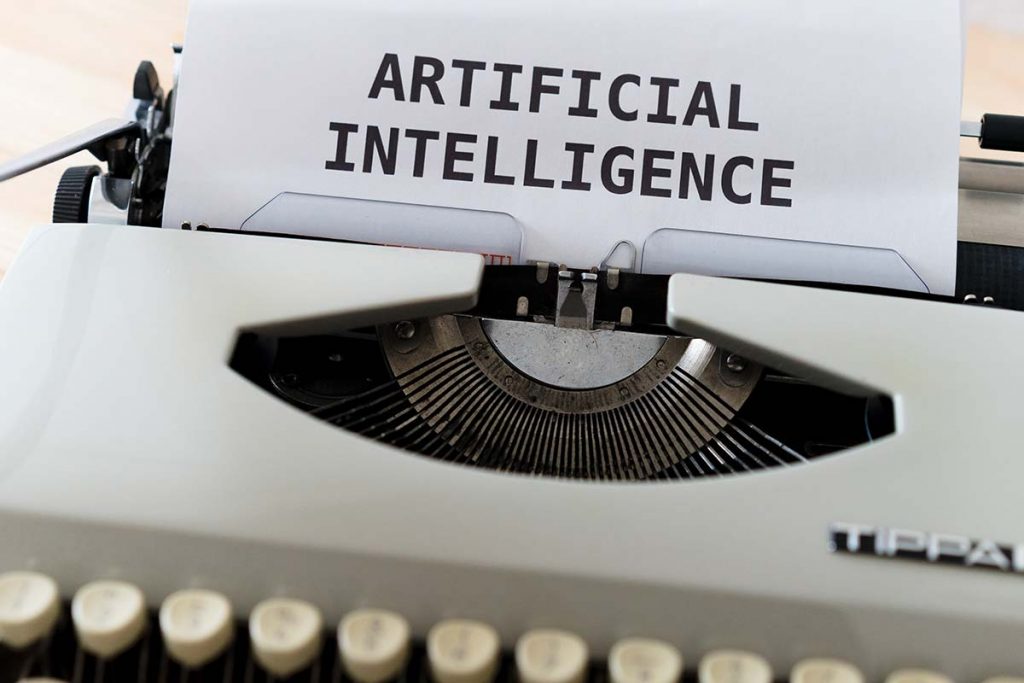 1. Assess Your Needs
The need for business owners to assess the needs of their businesses has become more important as the need for automation has grown. One needs to take a close look at their business to see where automation can be applied. Business owners should ask themselves if automation in business is really a way to improve the quality of service or will it just end up costing them more in the end.
By doing a needs assessment for your business, you are able to see what automation in business is likely to help with and what it is not going to help with. You will know what areas you would like to automate, how much automation would help, and which area you are weak in.
2. Know Your Audience
If you plan to automate sales, marketing efforts, or customer support, you need to understand your audience first. This will allow you to target markets or segments that you can truly benefit from using automation.
You need to gather some demographic and psychographic data of your audience. Such data refers to a person's characteristics, which may include age, sex, education, income, beliefs, and political orientation. Businesses often focus on these data, but they are only half of the equation.
To understand your audience, you also need to understand the other features that they possess, such as social class, geographical location, personal attributes, and many others. Knowing your target market and psychographic data will give you the information you need in order to fully benefit from automation in business.
3. Use the Right Automation Tools
There are a few primary business automation tools that should prove extremely helpful to business owners. Businesses that are looking to streamline their business processes need to look towards software solutions that will help them move through the process faster and more efficiently. Therefore, you should do research to see which automation tool can meet your needs the best way possible.
The right automation tool for your business is the one that allows for greater efficiency, reduces human error, and increases control over finances, which altogether leads to greater decision-making ability and increased profitability.
Imagine that you want to automate your social media, e.g. Instagram, tasks. The first thing that you should do is to see which tool can give you more Instagram management services. For instance, tools that give you 1K Instagram followers are perhaps good ones to try.
4. Assess the Effectiveness of the Automation
One of the things that you should look at when you are learning how to assess the effectiveness of automation tools for business is the design and function of the tool itself. If a particular tool is too complicated for you to handle or if you find that it is too confusing to use, you may want to move on to another one.
You should make sure that you are getting tools that are made specifically for your needs and this is something that can help you get the most out of them.
Conclusion
The modern business environment has turned to automation as a way of ensuring that the business continues to function optimally. This is because the automation process brings about a considerable increase in efficiency, reduces the cost involved, and increases the overall productivity and performance level of the business.
Business owners, therefore, find it very beneficial to implement automation in business and use automation to identify the business audience needs, develop an appropriate strategy, and then implement it through the appropriate automation system. Therefore, it is better if you use automation tools to reach your audience. Wish you the best of luck!