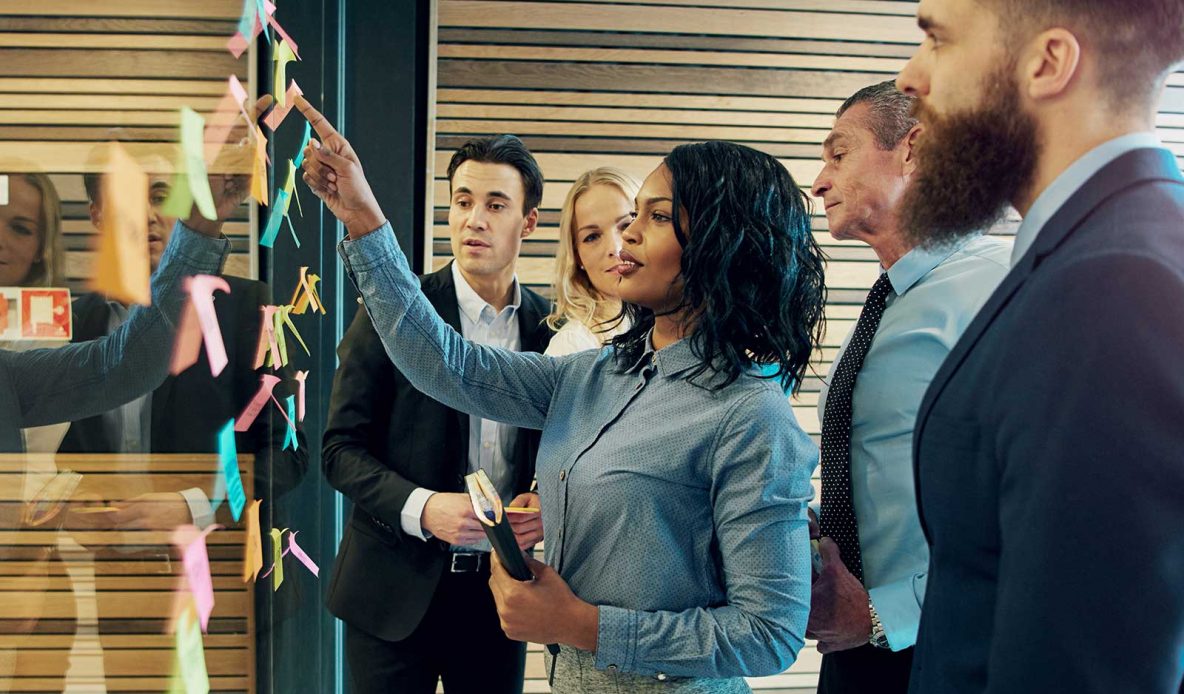 7 Tips on How to Write a Clear Plan for Implementing New Software in Your Business
Small businesses that are offering products or services in industries where big corporations operate need excellent software solutions in order to compete. Thanks to their abundant resources, big businesses can maintain their dominance much more easily than small businesses can adapt.
These smaller businesses need software solutions to boost their teams' productivity while improving revenue. Introducing new tools for enhancing business processes and optimizing workflows can help increase revenue in a short time.
However, implementing new software—whether it's a a small business or a large corporation—is a daunting task. It's a long process filled with diverse challenges. Preparing adequately for this change in the way the business will operate will ensure the implementation process runs smoothly.
Humans generally find it hard to adjust to change. But change is a constant of life. If an existing system is working, why introduce a newer way of doing the same thing? Well, here's why.
Reasons for Implementing New Software
A business implements new software for any of the following reasons.
A. Automation of tasks previously carried out manually. Diverse software solutions exist for automating repetitive business processes. Why should a company continue carrying out tasks manually when they can be automated?
B. Software replacement. The need to replace software can stem from out-of-date systems in use, a change of activity, or changes in software requirements for business processes.
C. Improving a current system with new components for growth and development. For example, a new branch by the company may require a larger system with more robust functionality.
D. Software update. When the software a business uses improves, it usually comes in the form of an update. The update may include a new interface and different functionality from what the company is used to.
Even with these reasons, employees may resist the change if the old way (software) still works well.
What Is a Software Implementation Plan?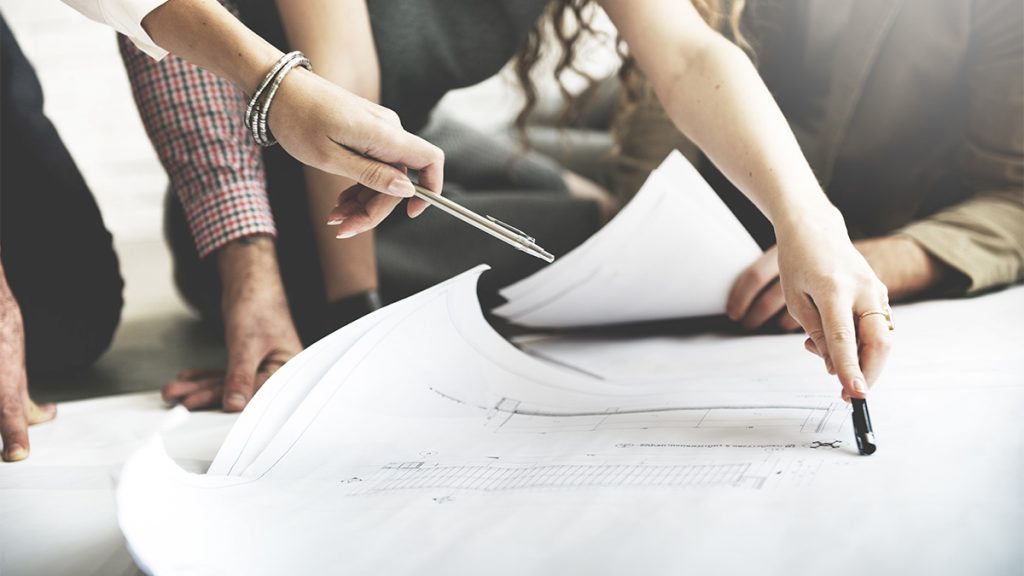 Put simply, the software implementation plan is the procedure you will use to successfully locate and deploy the new software.
Embracing new software can be both time-consuming and expensive. Planning out the process in advance can mitigate failure when it comes to software adoption.
Composing a software implementation plan requires a lot of research and planning that is both clear and concise. So you might need someone to write a research paper to deal with it.
A small company can delegate this process to an employee who will champion the cause. For larger businesses, appointing members from different departments will ensure the implementation process runs smoothly.
A properly developed plan will help the business:
Avoid making hasty decisions
Configure the system correctly
Prepare for adequate training of staff
Ensure the right people are involved in implementing the plan
Develop a situation where employees can appreciate all the benefits of the software
Since we've established what a software implementation plan is, we'll now look at what the body of the implementation plan should look like.
What Should Be in the Implementation Plan?
The following points must be present in the implementation plan to guarantee its success.
What must be done to ensure a smooth transition for the software's adoption.
Detailed analysis of how each step of the transition process needs to be done.
The important aspects of the implementation plan, as well as background reports on the key points.
Hardworking and responsible employees should be tasked with preparing the plan. They should be people who are easy to contact in case there are questions.
The timeline from the beginning until the end of each stage, and the complete process.
The sorts of changes the new software will cause in your usual business processes. Factor all the tools that require changes while the business transitions to the new software.
A precise evaluation during the final stages of the implementation process. This will involve different indicators to assess the implementation and transition.
When employees will start using the software. This part will show when the whole company will begin using the solution.
7 Tips for Writing a Clear Implementation Plan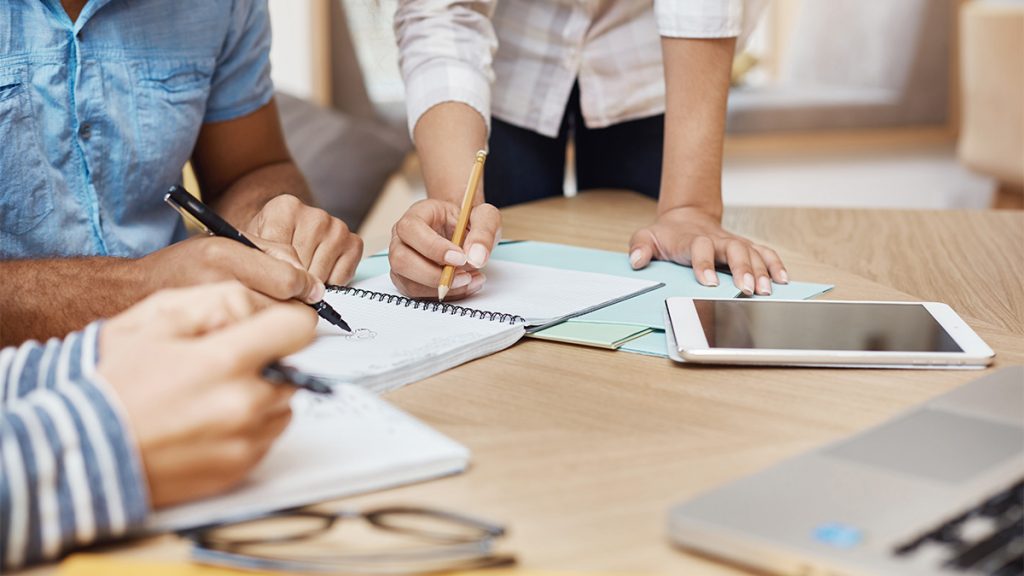 The following tips will help businesses write a clear software implementation plan.
1. Develop a Business Case
Just because there is a new software on the market that is well suited to a company's needs doesn't mean the business actually needs it.
Whether yours is a small business or a big business, implementing new software is complex. In fact, McKinsey research indicates that 70% of programs for organizational transformation fail.
That means one small mistake could prove costly, which could be especially painful for businesses with a limited budget.
How to Develop a Business Case
Develop your pain points. The pain points should list the recent challenges facing the company—the business aspects that require improvement. Engage your staff and other stakeholders to find answers to your pain points. If, for example, the company's efficiency is at an all-time low and revenue keeps getting lost, simply focus all your energies on improving the operational efficiency and securing the revenue.
Propose a solution. Curate a detailed document explaining how a new software tool can improve employee productivity and efficiency. The solution must also involve details of why it is important to address the pain points found.
Do a cost and benefit analysis. The primary reason for building a bulletproof business case is to provide reasons for the investment. It would be best to analyze both the insubstantial and substantial costs and gains that a successful implementation will achieve.
Create a timeline. Lay down a reasonable time expectation around the time it will take to rate the software, implement the system, and get a return on investment.
Anticipate change management. Appoint a staff member in each department to champion the cause for implementing the new software in their various departments. These agents will emphasize the cost of neglecting the pain points and outline the steps you will take to avoid the implementation plan failing.
2. Evaluate the IT Infrastructure
Before selecting a vendor, take time to assess your current IT infrastructure. If the new software is a cloud-based solution, ensure your company has a secure and reliable internet connection.
Internet connectivity is the lifeline for all operations the new software will perform. Downtime will prevent access to your systems until the connection is restored.
Building in redundancy ensures you possess always-on capabilities. Having adequate bandwidth is also pivotal in avoiding system slowdown when most systems are in use.
For software that runs on your servers, it is important to have regular and continuous backups. Also, ensure there is enough redundancy built in to avoid or reduce downtime.
Finally, make sure you have a recovery solution in the event of a service disruption. These processes must be carried out with the IT department's complete involvement.
3. Select a Good Vendor
Realize that whatever decision you make while selecting a vendor makes the vendor a strategic partner in your business. So, take your time during the selection process.
The vendor must satisfy/answer the following:
Price range and feature list
Are they credible and experienced in the field?
How scalable is the software?
What are the hidden costs?
Feedback from previous customers
Integration with your current systems
Will the vendor provide training for your employees?
Are updates and upgrades cloud-based?
4. Avoid Scope Creep
Scope creep occurs when every available functionality in the software is set up at once, or by customizing every capability in one fell swoop. Falling into scope creep will:
Drag out the implementation process
Lead to an exponential increase in costs
Cause stakeholders to lose interest
Prepare a needs document where you highlight the various features and functionality of the software you need. This will help you remain grounded when some juicy offer attempts to veer you off course.
Just as a dissertation writing service requires ample information to deliver their service, a needs document will help the vendor know your organization's specific needs. Any needs document should be clear, concise, and well written to avoid confusion.
5. Select an Implementation Team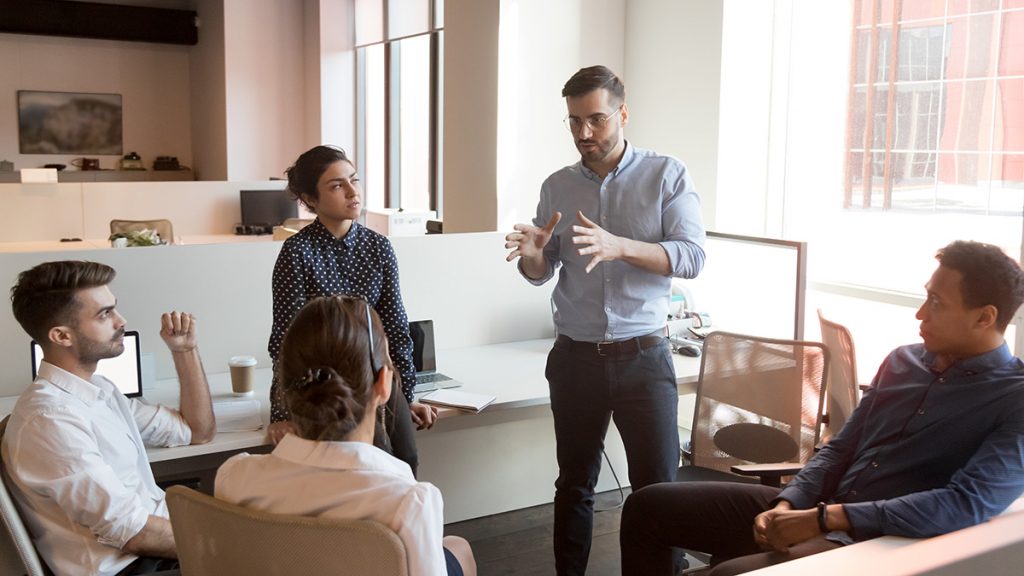 The team is pivotal to the project's success. Depending on your company's size, the team can can vary from just two people to as many people needed to get the job done.
If a large number of departments in the organization require the software, implementation will consist of one member from each department. Each member will be charged with championing the new software and training other colleagues to use it.
The implementation team should consist of:
Owner of the project
Manager of the project
Head of communication
Key members from each department
6. The Who, What, and When of the Implementation
It would help if you discovered the main department the software would affect most, the systems it is set to replace, and the department that will feel the least impact.
Solicit input from key members of each department. What is being replaced? If it is an existing system,ensure that any duplicated data and processes are identified and expunged. If data must be transferred from one system to another, outline what needs to be done in advance to prepare that data to be ported over.
By finding, fixing, and preparing for any eventualities that will arise in the various departments of your business, you can help alleviate many issues that would arise … especially the ones that would grind your business to a halt!
7. Use the Software
A boss can instruct workers to use software without considering how they adapt to the software. Ultimately, this will lead to employee dissatisfaction, and some will push back against the order.
Preparing your team for the switch as early as possible will help them accept it quicker. Providing things like documentation, training videos, or intercompany seminars goes a long way toward reducing the pain that employees face when learning a new suite of tools. Also, having someone in the company who can answer common questions that arise will ensure that learning the newly implemented software won't impact overall productivity.
Conclusion
Implementing software is a daunting task. The best way to get it done is by following the steps outlined in this post. If you're having a hard time implementing new software to maximize the effectiveness of your website, the experts at Lform Design can help. Get in touch with us, and we'll be happy to discuss your challenges and needs.