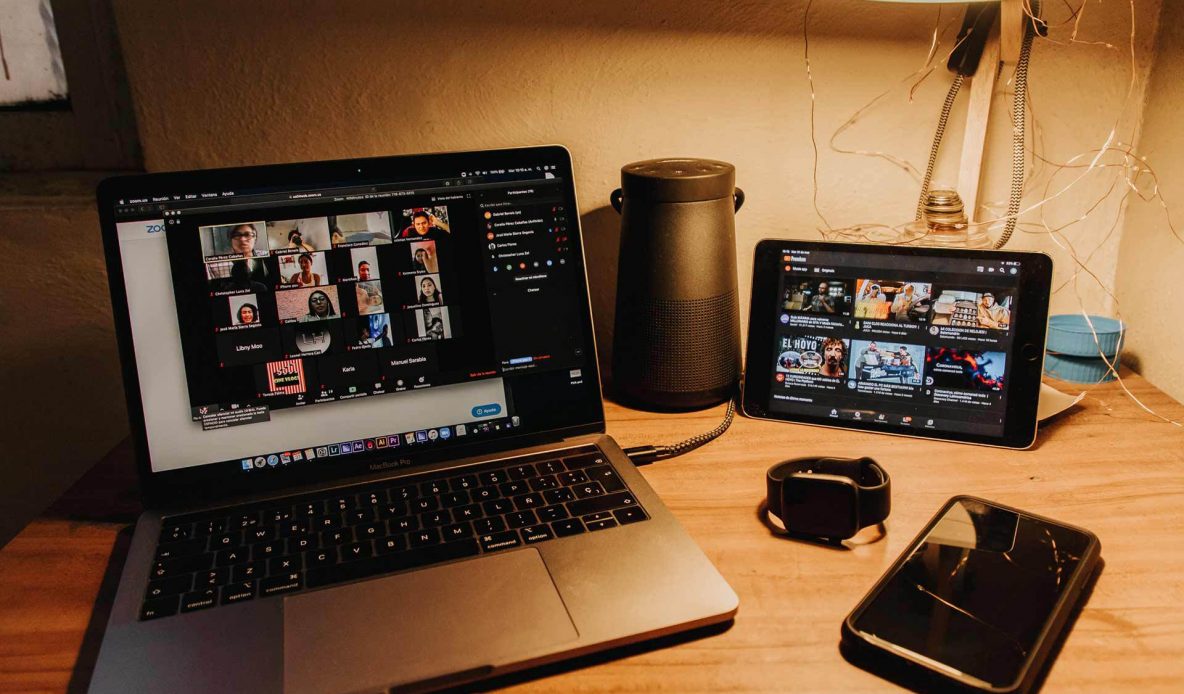 Overview of the Best Video Conferencing Platforms
When social distancing has become the new normal and you still need to move ahead with your business, it's important to take advantage of technology. Work from home has become a necessity and to keep up with the growing demands, business owners need to look for techniques to stay connected virtually. Video conferencing platforms have gained a lot of popularity in the last few months because they help provide seamless solutions for coworkers to connect regularly, without having to leave their home.
Whether it's general communication or future planning, video conferencing enables businesses to function without wasting too many resources. There are so many platforms to choose from that it gets confusing. If you want to use the best platform for your business, then take a look at the 10 most promising video conferencing platforms so you can decide for yourself.
1. GoToMeeting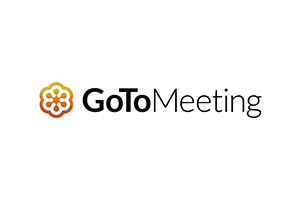 GoToMeeting is an interesting web conferencing service that provides audio and video conferencing for multiple users. It has features like screen sharing to make it easy for coworkers to discuss business ideas and convey messages seamlessly. This is a mobile-friendly platform and it aims at enhancing image quality along with sound quality. It also has the option of text chat.
This platform has all the features one looks for in a video conferencing platform. It can handle up to an impressive 150 participants at a time.
2. RingCentral Video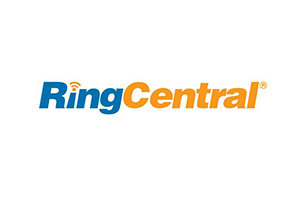 RingCentral has various plans to offer and apart from video and audio calling, it also has features such as scheduling and recording. It comes with inbuilt chat functionality, making it easy for users to communicate with each other.
RingCentral can also be integrated with multiple project management apps such as Slack, G Suite, and Microsoft 365. This eliminates the need for business owners to constantly remind their employees to schedule meetings. This platform is known for its supreme video quality and has strong administrative control, making it safe to use.
3. Microsoft Teams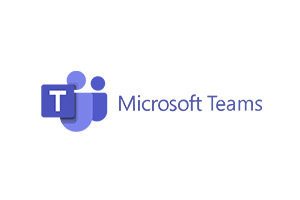 Microsoft Teams is specifically designed for people or businesses that use the Microsoft 365 project management app. It can handle up to an amazing 10,000 participants and also enables scheduling, screen sharing, call recording, and background blur technology.
Microsoft Teams also has a chat feature and is mobile friendly. If you use Microsoft 365 as your project management platform, then this is a great video conferencing platform to use.
4. Google Meet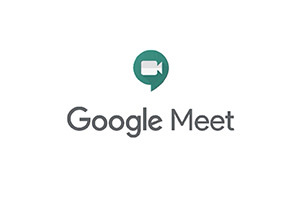 Just like Microsoft Teams can be integrated with Microsoft 365, Google Meet can be integrated seamlessly with G Suite. It provides one of the best conferencing experiences and is also user-friendly since it's been around for a while.
Google Meet was formerly known as Google Hangouts and is one of the platforms that most people are familiar with. It comes with all the standard features that video conferencing has to offer, and it also contains strong call strength to lower the rate of call drops. It's a mobile-friendly platform that can help you schedule meetings on your Google calendar, so you always stay ahead of the game.
5. Zoom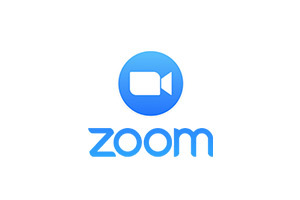 Zoom is the most popular video conferencing platform mainly because it has a lot of free services to offer. This video conferencing and messaging solution can work on desktops as well as mobile devices. It's one of the most user-friendly video conferencing platforms that you can use, which delivers HD video and audio quality.
Zoom can handle up to 1,000 participants and can include 49 videos on a single screen. You can also save your meetings and get transcripts for them so you have your very own minutes of the meeting. While the free tier comes with some decent features, if you spend a little money you get a feature-rich experience that's difficult to beat.
6. ClickMeeting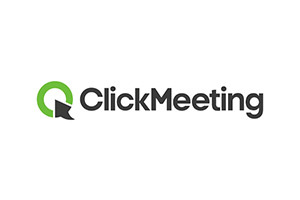 ClickMeeting is one of the most power-packed web conferencing platforms that you will find. Not only does it work well for meetings, but you can also post webinars on it. If you belong to the education or teaching industry, this is a great platform to use.
ClickMeeting comes with multiple tools that can help you enhance your presentation while you share your screen. You can also get your audience to participate and it feels like a meeting being held in person. It's a reasonable service that has some modern features a lot of businesses can benefit from.
7. CyberLink U Meeting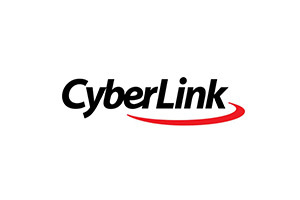 CyberLink U Meeting is great for small businesses that do not want to spend on web conferencing platforms. It has a free plan that can accommodate up to 25 participants for a 30-minute meeting. You can also expand to the 50 or the 100 user plan for a nominal fee. It comes with all the features that a standard web conferencing platform should offer, but it does not have a video recording feature.
8. BigBlueButton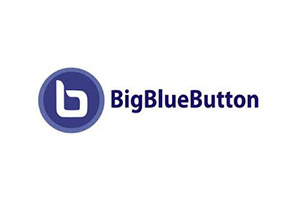 If you are focused on online learning then BigBlueButton is perfect for you. It comes with a whiteboard, poles, chat, and the ability to share notes online. It's almost like a virtual classroom and encourages people to get used to the learning experience online. While this isn't the most user-friendly platform out there, it's great to use once you get used to it.
9. Bluejeans Meeting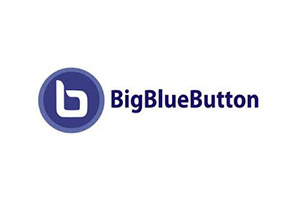 Bluejeans Meeting is an interesting cloud-based video conferencing platform. This is one of the few video conferencing platforms that do not have a free plan. It is compatible with almost all devices. It also has interesting features such as root system calendar support and decent video quality to match.
While it does not have a free plan, Bluejeans Meeting offers a 30-day trial and this can help you gauge whether or not this is the right platform for you.
10. Lifesize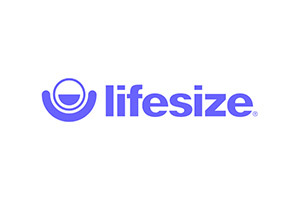 Lifesize is an interesting video conferencing platform that comes with touchscreen conference room phones and a cloud-based collaboration platform. It allows you to share your screen with up to 8 participants for free, but if you want to increase the number of participants then you need to pay a monthly fee. Lifesize also has a chat feature and the ability to schedule unlimited meetings for up to 100 participants. This is a user-friendly platform that supports 4K video conferencing.
We hope that you find your perfect video conferencing platform among the list mentioned above so you can connect with your coworkers and conduct business as usual during these tough times.