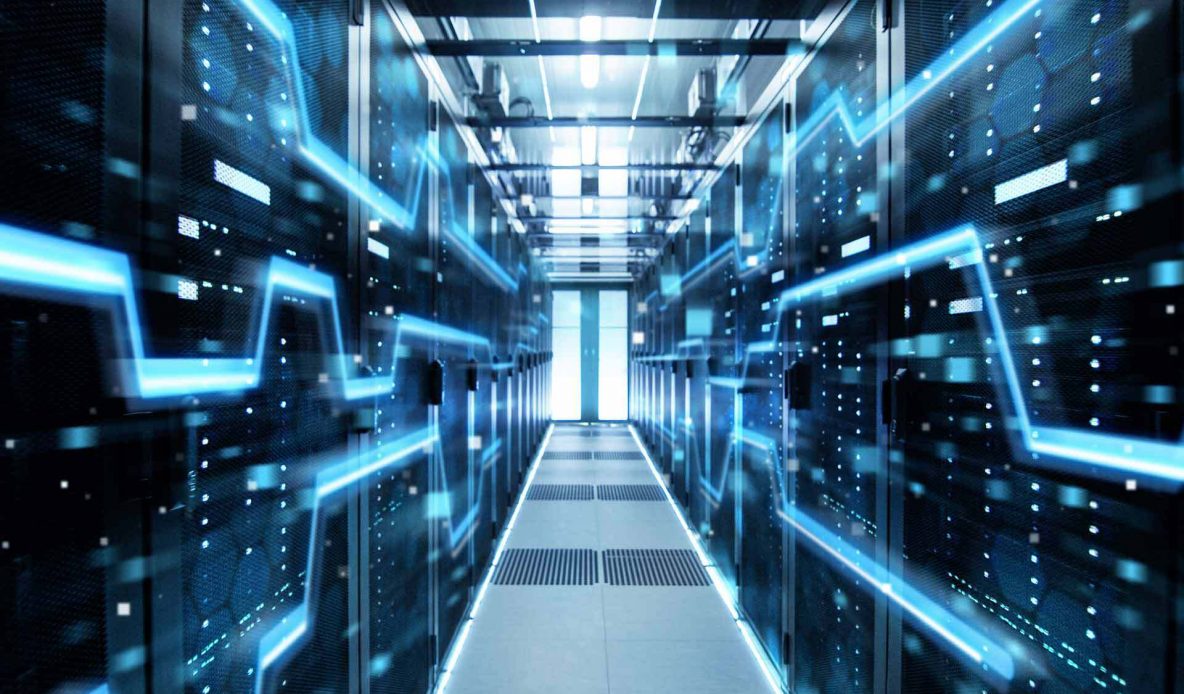 How Big Data is Supporting Businesses During These Unprecedented Times
Companies depended on big data before COVID-19 shook the world. However, as the public health crisis escalated worldwide, business leaders realized that the technology was perhaps more valuable than ever. Here's a look at how it's benefiting companies and will continue to do so for the foreseeable future.
Enhancing Risk Management Measures
The highly infectious nature of coronavirus means people can be at a high risk of contracting it by participating in activities that they did not long ago without thinking. There is an ever-present threat, but the level of danger is not universal for everyone.
For example, if a person lives in a community experiencing an uncontrolled outbreak, doing things like taking public transportation to work could pose dangers even when passengers take all the recommended public health precautions.
Similarly, medical professionals need to track how the virus spreads throughout an area. When they get warnings about dangerous trends, they can prepare hospitals for eventual surges in cases. As a state or country's media-facing health officials give updates about new patterns, they can advise business leaders to have their teams work from home whenever possible.
Numerous big data platforms exist to show how COVID-19 spreads and predict the outcomes for people who contract it. Since many are publicly accessible tools, anyone—from a doctor to a human resources professional—can study the data and see how things change over time. For example, a leader may decide to delay a business trip to a certain area due to its high case numbers.
It's impossible to remove all sources of risk. Fortunately, big data can help people minimize it during these unsettled times. When individuals can access statistics, it's easier for them to make confident and effective decisions, whether for themselves or their team members.
Helping Organizations Meet Client Needs Safely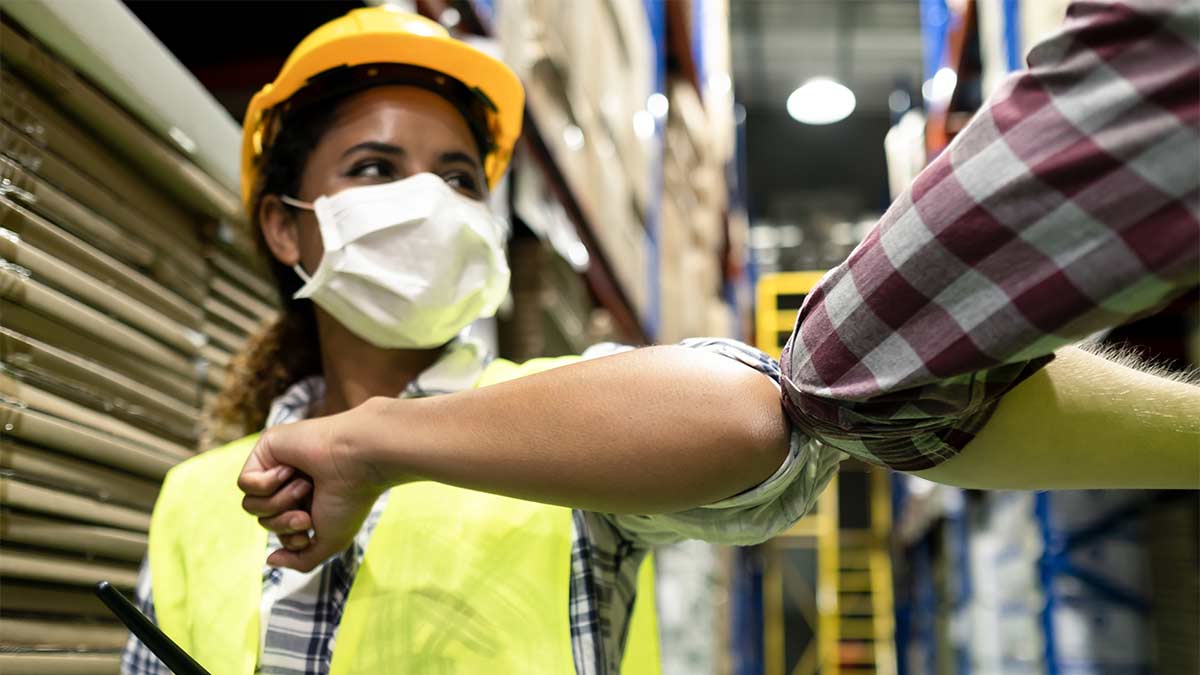 Even as many parts of the world went into lockdowns to curb COVID-19, not every activity stopped. Many business leaders had to explore how to keep things running without compromising safety.
Data analytics tools can help managers choose how to handle events and plan how many team members to send to the site of a problem. For example, MECO is a water treatment specialist. Clean water remains an essential need no matter what's happening in the world. The company provided a tool that supports social distancing by giving up-to-the-minute information. It lets people remotely see what's happening on-site, then use that information to eliminate or reduce physical staffing needs.
Similarly, if a company implements a remote-working policy, leaders could use data analytics to verify that people are at least as productive at home as in the office. Having that information could prove crucial for clients who want assurance of their projects getting completed on time.
Since many Internet of Things (IoT) sensors connect to analytics platforms, combining the two technologies could help people get to the bottom of urgent events without immediately sending someone to a physical location to investigate.
For example, many connected security cameras feature intelligent algorithms that help detect abnormal activities by processing data about previous events and finding anomalies. Some differentiate between human and animal activities, providing more clarity for users.
Giving Insights to Steer the Recovery Process
Regardless of a company's industry, bouncing back after the unexpected catastrophes caused by COVID-19 will take time. Many business leaders recognize that reality and believe that big data will help their enterprises recover faster.
An April 2020 survey asked business executives and data professionals about how they use analytics differently since COVID-19. The results showed that small businesses adopted big data more readily than larger ones. Moreover, across all organizations, 55% of respondents reported using data to improve efficiency, with 47% doing so to assist customers and 45% relying on it to predict future outcomes.
Companies could invest in big data to gain new insights about various parts of their recoveries, including which approaches will most likely resonate with customers. Consider the example where an organization experiences a major drop in foot traffic but sees triple the usual amount of click-and-collect orders. In that case, the business owner might decide to expand an existing e-commerce presence so people can buy things even if they live too far away to drive to a given location.
The study cited above also revealed that 50% of respondents said they use data more often than before the pandemic. Also, 42% of people confirmed that they refer to informational dashboards more often throughout the day. Staying abreast of company content could help organizational decision-makers respond faster because it does not take them as long to notice changes. Big data is also helpful on a larger scale, allowing city leaders to decide when and how to reopen local economies.
For example, officials in Florence, Italy, turned to big data while choosing the safest ways to reopen. They examined specifics about movement within the city, event ticket transactions and store traffic levels to confirm which economic activities are the safest versus most dangerous given current virus trends. Their conclusions can help enterprises plan when to open and what they must do before welcoming people back.
Supporting Businesses Through Whatever's Ahead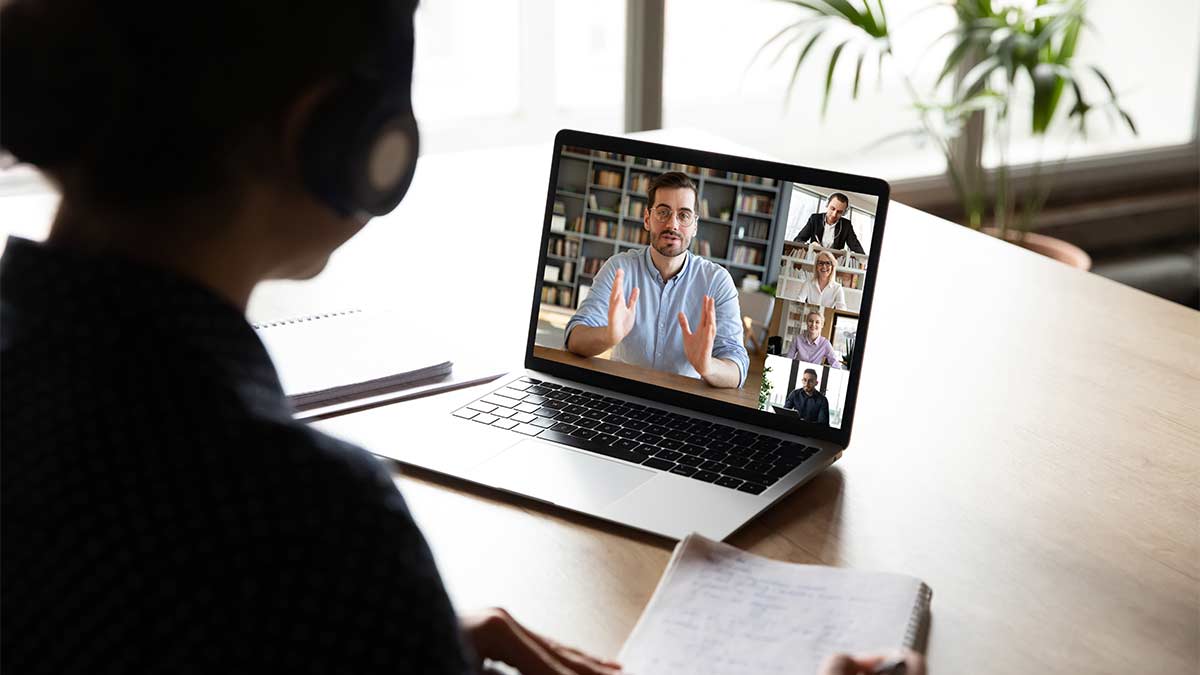 2020 caused widespread disruptions, and many enterprises are still working out how to get back on track. Besides the use cases discussed here, you can expect businesspeople to continue exploring how big data could help them avoid adverse events.
For example, the pandemic caused supply chain shortages, especially as more people bought items online, and some purchased items in bulk due to a fear of running out. Big data tools could help company leaders avoid future problems, particularly if those products predict the most in-demand items.
Moreover, even with vaccines coming soon, people will still need to use contact tracing and social distancing measures. Scientists don't know yet whether the vaccine stops virus transmission or only protects people from developing symptoms. Thus, until medical researchers learn more, apps that help company personnel use data to track which employees came in contact with confirmed cases will be instrumental in stopping the spread.
It's impossible to know precisely what the future holds. However, one certainty is that big data will continue helping the organizations that choose to use it. The pandemic required people to adapt in ways they never considered before. It has also shown the capabilities of technology to make such transitions easier to manage. Big data's usefulness began long before the pandemic and it will persist afterward. It's crucial for helping people navigate the tumultuous present, too.