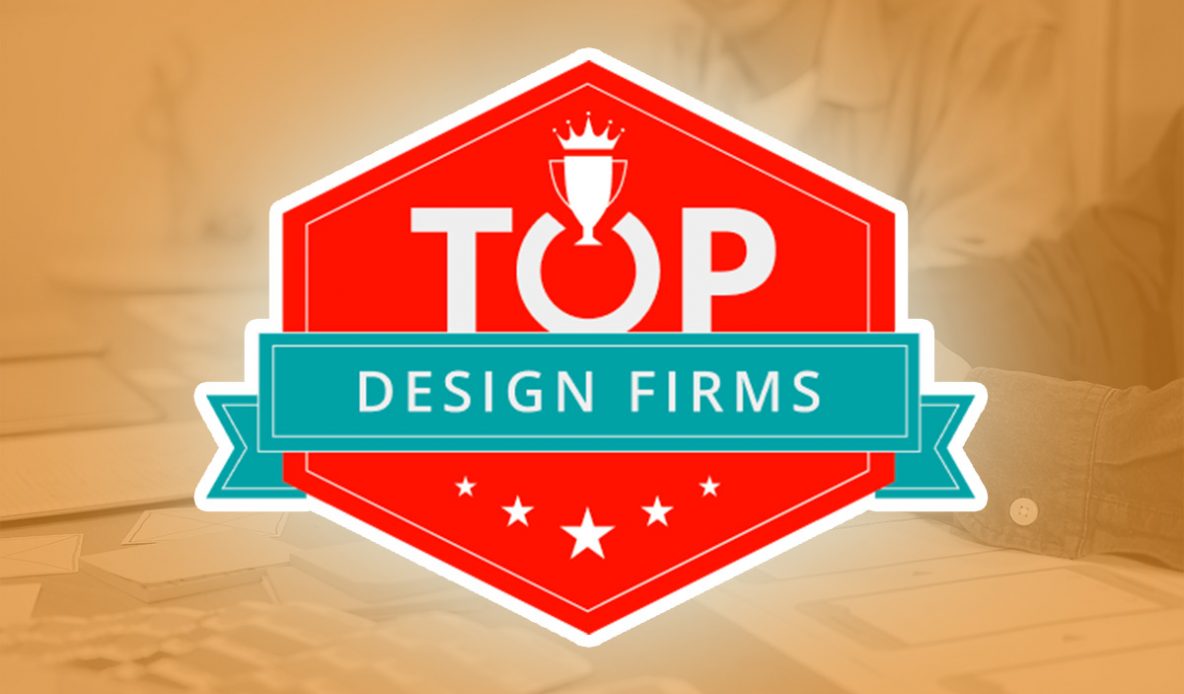 New B2B Website Top Design Firms Teams Up with Lform Design
We at Lform Design, believe that by providing world-class digital marketing solutions, we can make a genuine impact on our clients. Since 2005, our company has been providing precise and consistent solutions that elevate businesses to a whole new tier.
Brought to you by the creators of Clutch, Top Design Firms is an emerging platform dedicated to the B2B space. The site allows corporate buyers to find the perfect marketing, design, and development firms for their unique projects. Top Design Firms lists and includes top companies from all over the world.
As a full-service agency, we are genuinely proud to team up with Top Design Firms to showcase our works and solutions. The entire Lform Design team wants to assure each and every one of our clients that we will continue to raise the bar higher and deliver top-tier solutions.
"We're humbled to come in at the top of Top Design Firms' list of best B2B marketing and advertising companies. The benchmark has been set and we look forward to climbing the ranks each year as we continue to provide custom web design and development, SEO, and marketing solutions to our terrific B2B manufacturing clients! Here's to a killer 2021!"
— Ian Loew, Owner & Head of Business Development of Lform Design
Interested to partner with Top Design Firms? The site meticulously evaluates and analyzes the projects and solutions of different vendors. Top Design Firms takes into account client reviews to gauge effectiveness and efficiency as a service provider.
On that note, here's what our clients had to say about our services:
"Lform Design was able to keep the project in motion. In my experience, that's where a lot of development projects go south. If you don't get them approval or a process on time, then the project just ends up dragging along. They were able to push us in a good way so that we didn't fall behind."

— President, MyCaseBuilder
"Their holistic approach is impressive. Lform Design wants to help us build our business, and not just create a pretty-looking website. They understand the power of the internet and the ability of a website to generate sales. They are an excellent team to work with because they are very knowledgeable."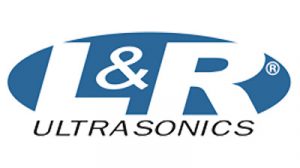 — Director of Sales & Marketing, L&R Manufacturing
Want to work with an internationally recognized team? Don't hesitate to drop us a line. The Lform Design team is stoked to hear from you.