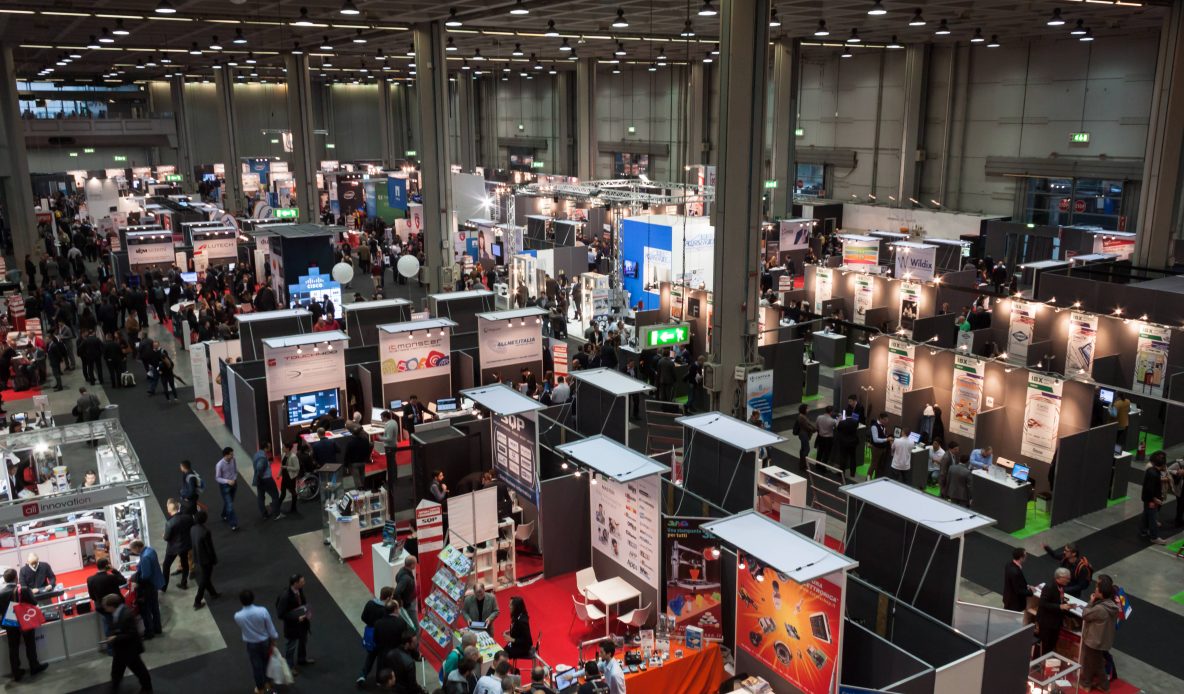 Lform to Attend MD&M (Medical Device & Manufacturing) Tradeshow in Anaheim, CA
Grab Your Suitcases, We're Heading to Sunny California!
Lform Design is excited to exhibit at the world's largest annual Medtech event Feb. 7 through Feb. 9. Among the attendees will be 20,000 industry professionals like Boston Scientific, St. Jude Medical, 3M, and Medtronic. There will be several thousand exhibitors, from automation and robotics to medical device components and motion controls; in addition, countless industry leaders will on the show floor, just one of the many reasons we love working within the medical device industry.
How to Make the Most Out of the MedTech Tradeshow
When attending the tradeshow, it can be overwhelming so we've compiled 10 tips to help you maximize your time, marketing efforts, and make your attendance a success.
Before the Show:
Identify measurable goals for the tradeshow. What do you need to achieve in order for it to be a successful venture for your business?
Determine which exhibitors you want to visit to help you achieve your purpose at the tradeshow. Organize the list by "must see" and "want to see" companies to help prioritize your time effectively.
Contact the "must see" exhibitors prior to the show to schedule appointments. This will better guarantee your ability to connect with those necessary companies.
Create a schedule for your day(s) that includes appointments and the presentations, demonstrations, seminars and workshops you want to attend.
During the Show:
Seek out networking opportunities by (1) regrouping with new contacts over a meal (2) introducing yourself to others attending the same seminars and workshops (3) attending organized meetups with other like-minded people (4) taking a break at the onsite bar. Don't be shy and don't forget to pass out your business cards!
Skip the crowded booths because it may be difficult for you to get in front of the right person. Instead revisit the booth when the traffic is lighter, typically towards the end of the day.
Keep notes throughout the day about the contacts you made and the conversations you had so you can summarize a more detailed trip report in the evening.
After the Show:
Review your trip report and identify how you will use this information to implement a plan to successfully achieve your tradeshow goals.
Follow up with the contacts you made to request more information or to schedule a meeting to discuss the next steps.
Swing By Our Booth to Bolster Your Marketing
While these MedTech companies are doing amazing things to better our lives and health, we pride ourselves in supporting their businesses through our strategic branding, web design, and digital marketing initiatives so they can focus on what they do best.
Please stop by booth 319 to connect and say hello! Or you can email Lform's Account Director Danielle Massad to schedule a meeting during the show.