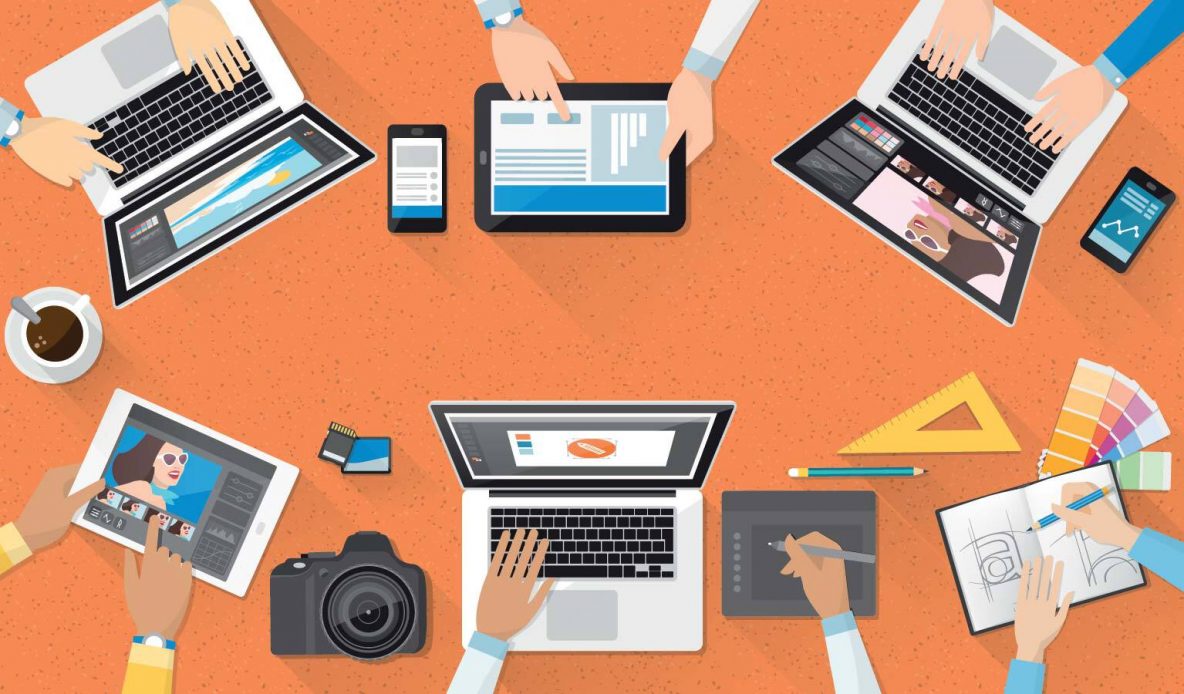 Lform Makes Clutch's List of Top 25 B2B Digital Marketing Agencies
Going Clutch: Lform Ranks 23rd Best Digital Marketing Company in New York City
We're excited to announce that we've been ranked 23rd in Clutch's 2019 roundup of top B2B digital marketing agencies in New York City.
In late February, Clutch.co, the leading B2B ratings and reviews platform, released its annual list of the top service providers in and around New York City. This year, Clutch identified more than 400 outstanding B2B marketing firms, creative agencies, and web design and development companies. Clutch determined this list of New York industry leaders based on company work portfolios, current and former clients, market presence, thought leadership, and client feedback. We were honored to make the cut.
Location, Location, Location
How did we make the list for the best New York City marketing agencies? Well, while many of you know and love our Montclair, NJ headquarters, we also have a satellite office in Midtown West on West 39th Street! We love working with our city-based clients, providing them with custom web design solutions and digital marketing strategy to stand out from the rest of the crowded New York marketplace.
Here's to a Great Year
We're humbled to come in at the top of Clutch's list of 121 best B2B marketing and advertising companies. The benchmark has been set and we look forward to climbing the ranks each year as we continue to provide custom web design and development, SEO, and marketing solutions to our terrific B2B manufacturing clients! Here's to a killer 2019!