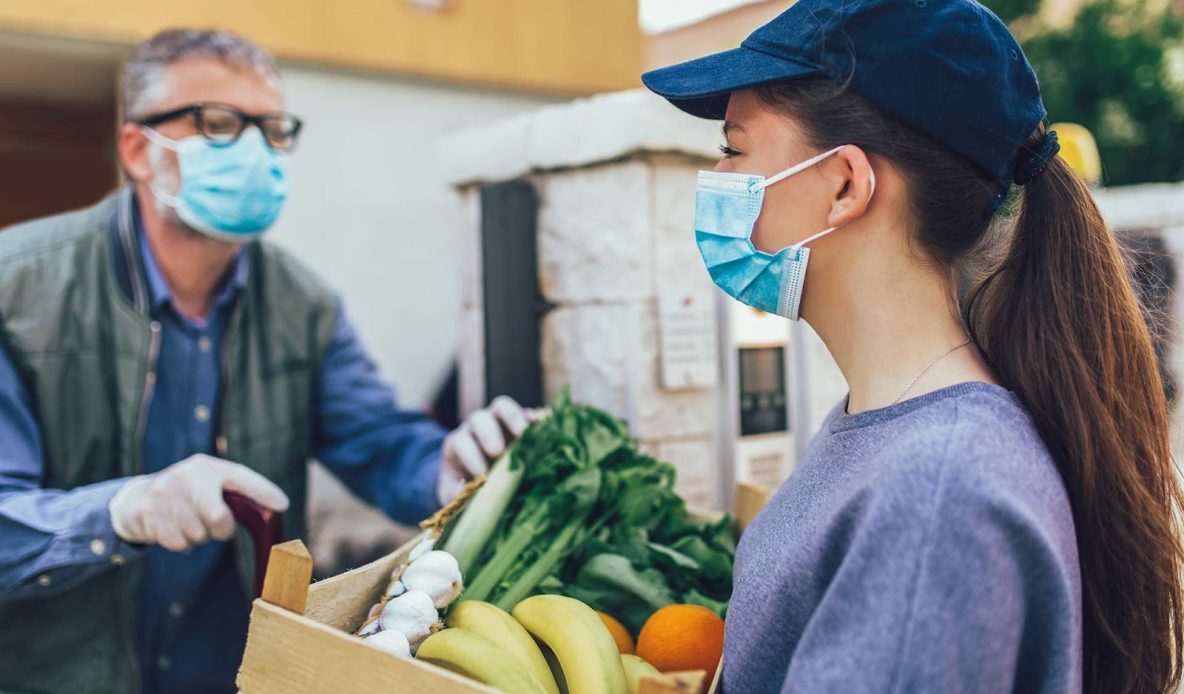 Giving Back to Those Who Need It the Most
As the holiday season is upon us we take stock of what we have as employees and as a company. Lform is forever-grateful for our customers, but we always need to remind ourselves about those in need.
With 2020 being dominated by the repercussions of the COVID-19 pandemic everyone has been affected. Our employees are working remotely, we keep our family gatherings small and our trips short, and many businesses have had to cut their workforce to compete in hard economic times. People—through no fault of their own—have fallen on hard times and many are having trouble putting food on the table. In 2020 over 50 million people currently face hunger due to the impact of Coronavirus.
Looking to give back on behalf of ourselves and our clients this year, we've decided to make a donation to the Human Needs Food Pantry, a local organization that makes a big impact on our hometown, Montclair, NJ.
About the Charity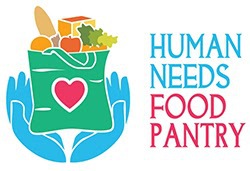 Started in 1982, the Human Needs Food Pantry has helped thousands of families in Montclair and the surrounding area get the food, clothing, and provides other services for the people who need them the most. Since the start of the pandemic in March they have helped 572 new households on top of those they were already helping.
They have been effective in getting aid to the people that need it with .90¢ on the dollar going directly to households of the elderly, disabled, home-bound, unemployed, or underemployed in our community.
Donate to the Human Needs Food Pantry
While we know our donation won't end hunger in our community fully, we hope that it will go a ways to making a difference in helping fill empty stomachs. If you would like to join us in donating, you can donate on yours or another's behalf at their website: HumanNeedsFoodPantry.org.