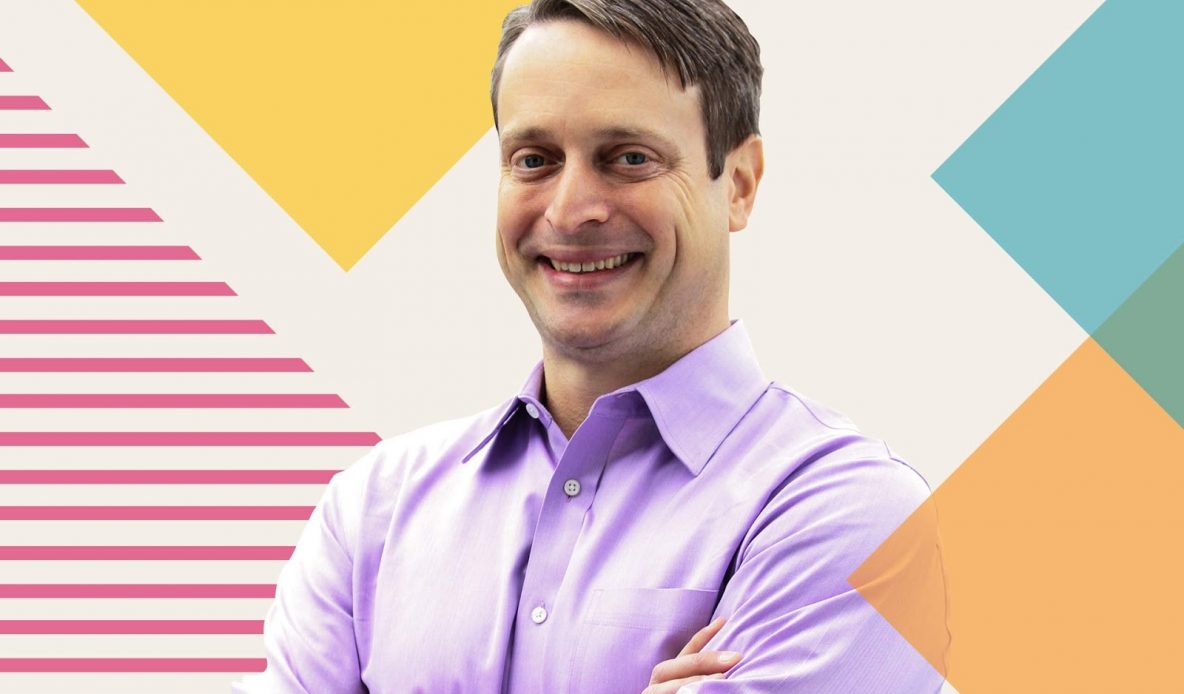 Interview with Ian Loew: How to Become a Successful Entrepreneur
Recently our owner and head of business development here at Lform, Ian Loew, talked to Michael Podolsky of Pissed Consumer for their video series on becoming a successful entrepreneur. In the interview, Ian discusses a wide range of topics including his background as a graphic artist, the formulation of Lform, how developing a niche for your services is a vital aspect of success, how he deals with bad online reviews, resolving disputes with clients, and common scams that occur within the web design industry.
Whether you're a seasoned business owner or an aspiring entrepreneur, you'll find a lot of insightful information in their discussion.
Interview Timestamps
00:00​ – Introduction
00:59​ – About Ian Loew, the founder of Lform Design
03:36​ – "How did you start Lform?"
05:20​ – "When did you realize: 'It's a success'?"
06:20​ – "How do you choose your clients?"
08:45​ – About types of scams that might harm your business
10:44​ – How to resolve disputes with clients
13:20​ – About the types of contracts needed when dealing with clients
14:42​ – About online reviews, fake reviews, and your reputation
16:02​ – About the value of online reviews for businesses
17:46​ – Tips for young entrepreneurs
18:52​ – Conclusion