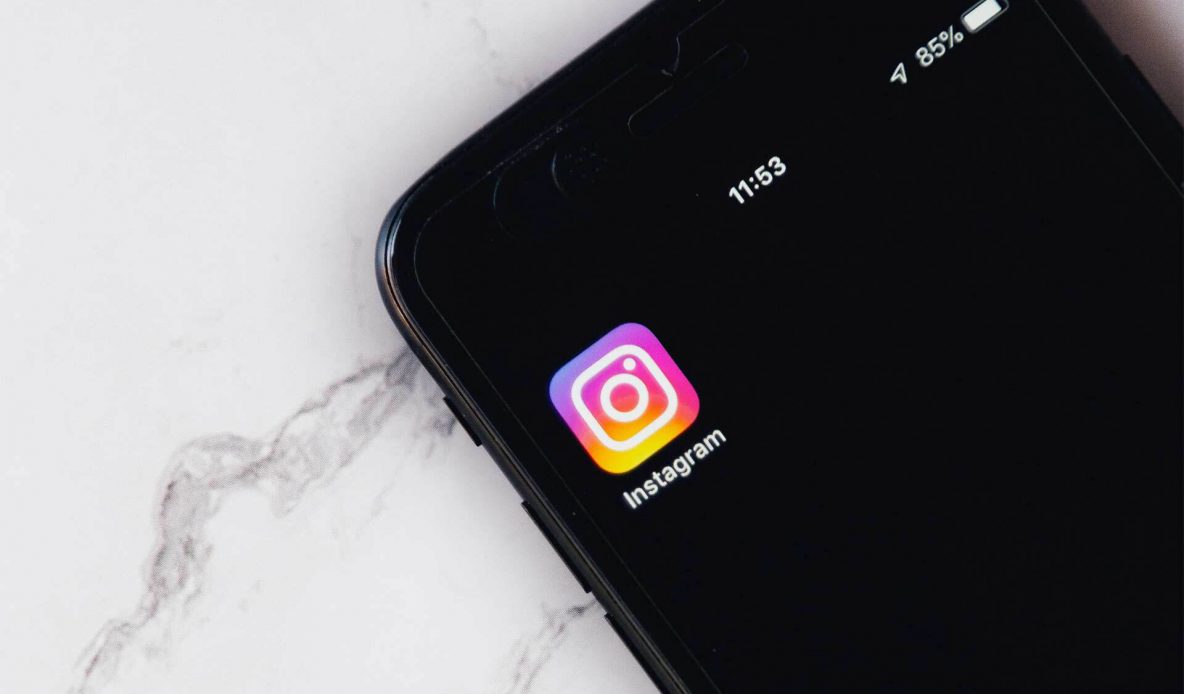 6 Ideas for Instagram Stories to Bring Your Brand to Life
Instagram has become such a powerful marketing tool that we need to analyze each of its many functions individually. Today, we are going to discuss Instagram Stories.
More than 500 million users use Instagram Stories every day. At the same time, reports show that 25% of Millennials and Gen Z members look for Stories of the products and services they want to buy.
But the most important thing about Stories is the fact that they can take your brand to a much higher level and help you raise awareness quickly. If you are interested in learning more about it, keep reading to see sic ideas for Instagram Stories to bring your brand to life.
1. Personalize the Brand
Customers find it much easier to build relationships with people than brands, so you should use Instagram Stories to personalize the business and give it a more natural look and feel. How come?
Most businesses nurture the same strategy – they use traditional posts for premium visuals and save Stories for "behind the scenes" videos and images. That way, companies put their employees in front of the brand and let them share useful ideas, tips, and tricks. The tactic has two major effects:
It proves that the brand is proud of its team
It gives fans the chance to catch a glimpse of your internal operations, familiarize with the brand, and build a stronger relationship with it
2. Go Live and Engage
Instagram Live Stories represent a major driver of user engagement, which is why you ought to take advantage of this function. The best thing about it is that you can use live streaming for all sorts of purposes and content formats. For instance, you can publish:
Live tutorials to showcase your latest products or services
Solve common problems through how-to live videos
Organize Q/A sessions and invite viewers to engage by posting comments and questions
All these tricks can do miracles for your watch times and skyrocket engagement rates. Besides that, live streaming makes Stories more dynamic and unpredictable, thus adding the extra dose of curiosity to your content.
3. Drive Engagement with Questions and Surveys
If there is one thing people really love, it must be the privilege of being acknowledged and appreciated by someone. You can take advantage of Instagram Stories to show appreciation by asking questions and initiating opinion polls.
Why would you do that?
First of all, it guarantees to provoke quality feedback from your fans. Secondly, it gives you instant results engagement-wise. And thirdly, it helps you figure out what the audience really thinks about the brand. We can give you some tips on how to encourage customer feedback via Instagram Stories:
Ask about users' common issues and problems related to your brand
Invite them to give you fresh product ideas
Let them choose the most suitable color for your next line of products
4. Organize a Takeover
An Instagram takeover is when someone temporarily takes over another account to create and share content, usually on behalf of a brand. Although it sounds weird, it is actually a great way to show the brand from a different perspective.
The tactic is particularly useful when you combine it with influencer marketing because popular Instagrammers grant you exposure to the new customer base. Depending on your marketing goal, you can collaborate with micro-influencers to drive engagement or organize a takeover with macro-influencers to skyrocket awareness.
Besides that, you are free to experiment with takeovers and cooperate with one of your creative employees or even customers. This could be an excellent way to differentiate and launch a superior takeover session through Instagram Stories.
5. Cross-Promote a Complementary Brand
Another interesting Instagram Story idea is brand cross-promotion. The strategy is simple – find a complementary brand that targets similar audience groups and give support to each other through Stories. Two things are very important here:
Do not work with your direct niche competitors. It's an obvious remark, but we need to warn you not to engage in any cross-promotion activities with your closest rivals.
Partner with brands that share the same style. That way, your Stories will look natural in the eyes of a loyal Instagram follower.
6. Publish Shoppable Stories
The primary goal of Instagram marketing is to raise awareness and build relationships with the fans, but who says you shouldn't use it for sales purposes as well? Instagram introduced shoppable stickers in 2019 and allowed business accounts to sell products from this platform directly.
Of course, we don't suggest bombarding followers with too many shoppable Stories. Use the feature subtly and design a shoppable Story when it matters the most to your business. Such an approach will give you additional conversions, but it won't annoy your Instagram fans.
The Bottom Line
If you are not using Instagram Stories, you are missing an amazing opportunity to promote the brand and build stronger relationships with the audience. In this post, we showed you six practical ideas on how to use Instagram Stories to bring your brand to life.
Have you ever used Instagram Stories like this? Can you share your favorite Story ideas with us? Feel free to leave a comment as we would love to hear about your experiences with one of the most powerful Instagram features.