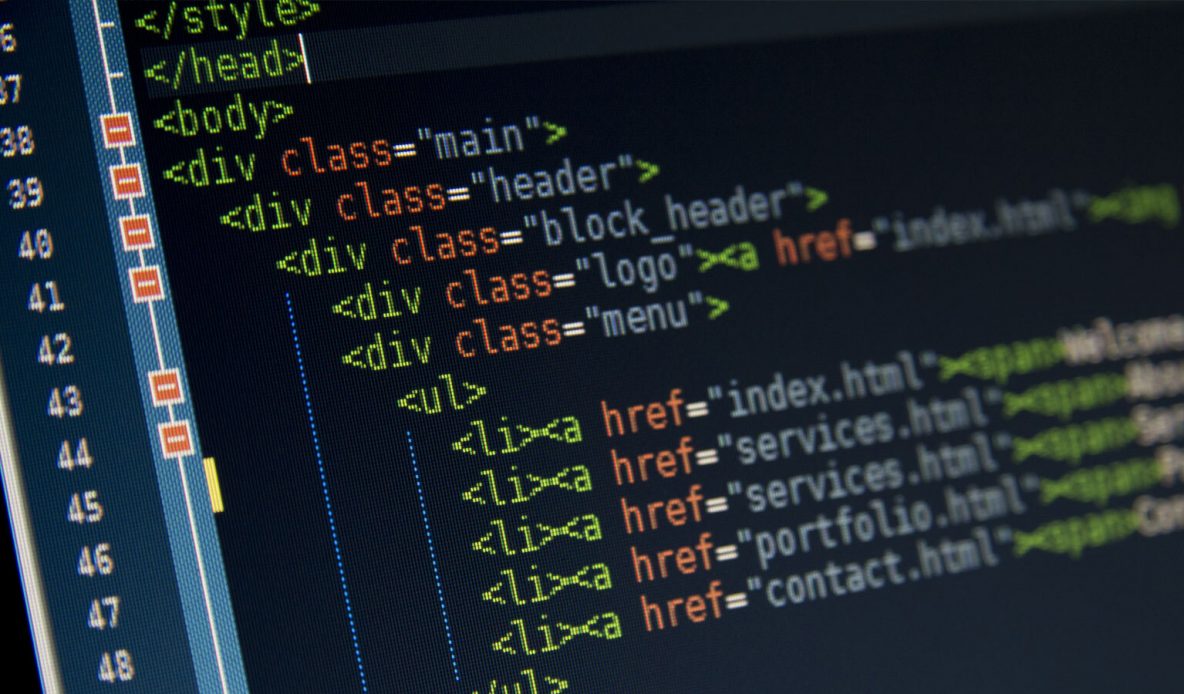 5 Reasons Why Your Business Needs a Custom Website & Development
Paying for a templated website and throwing your company name on it seems easier, even cheaper, but it's not the smarter option. Why waste your money on a website that doesn't benefit your business?
In fact, 38 percent of website users will leave if a website is unattractive. Meanwhile, 39 percent will stop engaging if a website takes too long to load.
These little problems with your website can have a big impact. Imagine all the customers you're possibly losing because of your website's appearance and functionality.
Instead of wasting your money, stand out from the crowd with custom web development. Want to learn more? Keep reading to discover five benefits of web develop customized for your company.
1. Boost Your Brand
Every business has a unique brand to make them stand out from the competition. It shows in your logo, color scheme, even your company name, as well as your mission statement. With custom web design, you can showcase your distinct brand through your site's design and style choices.
Otherwise, your site might end up looking like someone else's. Then, how will customers differentiate you from the competition?
With custom design, you can represent your brand throughout every page. High-quality images and well-written content can help represent your brand, too.
Customers will remember your brand. Maybe they'll recognize your logo from a flyer and make the connection when they visit your site. Either way, branding is important for improving recognition.
Speak to your designers about the message you're trying to send. For example, are you trying to look like business professionals or fun and friendly? Maybe something in between?
Your brand message will impact the site's colors, graphics, layout, and navigation.
With custom website development, you have the chance to integrate your brand across the site. You're in control. Otherwise, purchasing a template can cause you to miss the mark on your branding.
2. Optimize for Search
More than 50 percent of website traffic comes through a search engine such as Google. With this growing dependence on search engines to make life easier, more companies are using SEO to reach customers.
SEO stands for search engine optimization. With SEO, you can ensure your site pages display when someone searches a keyword or phrase. When your site appears in these searches, you have the chance to attract new customers to your site.
By request custom web development, you can make sure your site content is optimized for certain keywords. That way, you can control when your site appears in a search.
This is a great opportunity for you to market your business to people already interested in your product or service. Then, you can use strong copy and compelling call-to-action language to generate a sale.
Design elements, such as videos and photos, can impact your SEO too. You'll need to optimize these elements for the right keywords to get a higher ranking.
By optimizing your site with custom SEO, you can rise above the competition and attract customers before they get the chance.
3. Improved for Your Users
What about mobile optimization? Are you using responsive web design so visitors can see your website on smaller screens? If you're not, visitors are probably having issues reading your text and using your site.
SEO uses the mobile version of your website to determine your ranking. Without a mobile-optimized site, you could end up ranking below competitors.
Changes such as mobile optimization improve your website for your users. Better user experience will encourage people to stay on your website. Then, they'll explore and maybe make a purchase.
User experience depends on a number of features, such as:
Page speed
Navigation
Mobile optimization
Readability
If your website isn't optimized with user experience in mind, people might decide to leave. The better the user experience, the better your site's efficiency.
Your customers are as unique as your business. With custom web development, you can design your website with your distinct customers in mind. That way, it's designed for their needs.
4. Step Up Security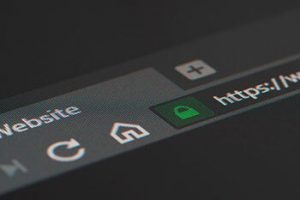 Security is a big deal, on and offline. Today, more customers know to look for the "HTTPS" in front of a URL. Google even warns users when a site doesn't have SSL installed, which can indicate the site is vulnerable.
Google also checks for your SSL certificate and security when determining your SEO ranking. The search engine will prioritize websites that provide users with a safe online experience.
With custom web development, you can make sure your site prioritizes your users and their safety. By outsourcing your web development, you can also trust another company to handle your security for you. If there's a breach, you can leverage their experience and expertise to find a solution.
5. Grow On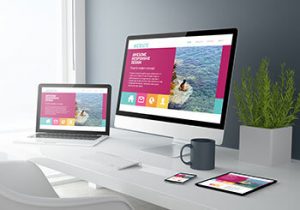 Using a cookie-cutter website template can make it difficult for you to make changes as needed. Whether it's a text update or new photos, you'll want the ability to alter your website as needed. Otherwise, you could leave your customers with outdated, inaccurate information.
After all, you'll want your website to grow as you do. With custom design, you can make changes whenever you want and scale with company growth. This ease of use is essential, especially as more people start using your website. Otherwise, you might find yourself falling behind industry trends (and the competition).
Boost Your Business with These Five Benefits of Custom Web Development
Forget the cookie-cutter website design. What you need is custom web development for a website that looks good and works the way you do. With a custom website, you're in control!
Then you can attract new customers and watch your business grow.
Ready to discover your own customized website? Contact us today to get started.