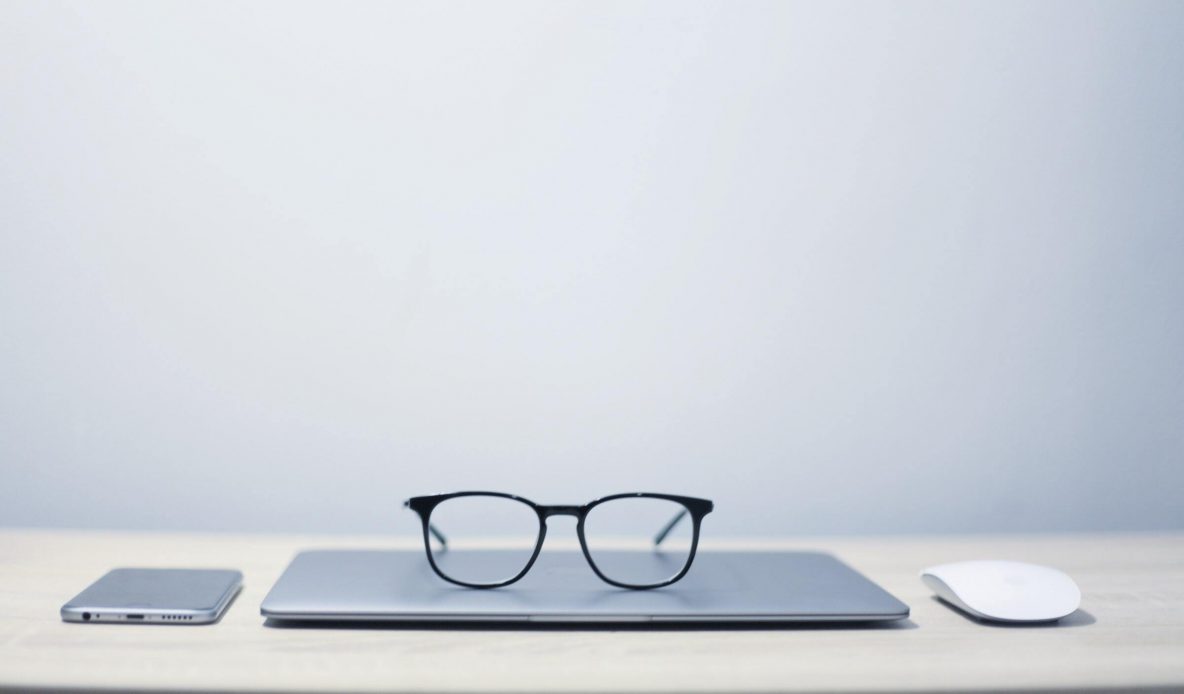 Writing Irresistible Headlines for Your B2B Venture with SEO Intent
Establishing a solid presence on the B2B market can be difficult, especially with fierce competition from other brands. However, B2B content marketing with SEO intent can mitigate some of those difficulties by shifting your lead generation efforts to online channels. This approach to networking and brand awareness is not easy, however.
According to Smart Insight, it takes 65% more time to write content that in 2014, with 69% of B2B marketers having a documented content strategy. This means that even a seasoned SEO expert might have trouble writing effective B2B content without a solid plan to move forward with. Thus, let's take a look at what makes SEO-centric B2B content vital for success, as well as how you can produce your own in 2020.
Why Writing SEO-Oriented B2B Headlines Matters
What makes B2B headlines vital for long-term success? According to Small Biz Genius, 40% of B2B buyers read through 3-5 pieces of on-site content before reaching out with a purchase inquiry. Likewise, 66% of B2B customers strongly agree that companies should make it easier to access their content, such as blog posts going forward.
There is a clear want for quality B2B content, whether to raise your organic SEO ranking or to convince B2B stakeholders of your company's legitimacy. Writing informative, engaging, and creative headlines for your B2B content can significantly improve your brand's reputation and appeal for cold leads. In addition, it can increase your retention rates, encourage positive word of mouth, and allow for smooth B2B networking as a result of content engagement. In order to achieve those benefits, B2B headlines should feature several important elements:
Offer valuable insight into a trending industry topic
Promise benefits and knowledge to the reader
Question their belief in an established industry norm
Provide advice and solutions to an industry problem
Appeal to the reader's emotions and professional judgment
Spark the reader's curiosity by presenting a question or a dilemma
As we can see, B2B headlines are effectively the first impression someone will form about your content. In order to boost your B2B engagement, you can introduce trending headlines to your landing page and encourage interaction from the get-go. However, to facilitate organic engagement and B2B outreach, you will need to write B2B headlines effectively enough for your stakeholders to follow through with them. Let's discuss how to do that.
Writing B2B Headlines with SEO Intent
1. Target the Right Keywords
It's essential that you choose the right keywords for your B2B headlines before writing. Trending keywords which are popular in your specific industry will ensure your content's organic ranking in global search engines such as Bing and Yahoo.
Tracking your B2B content's performance via Google Analytics or its equivalent will allow for a clear overview of how well you've chosen your keywords. If certain keywords don't work as well as you hoped, you can always change them for different ones until you are satisfied with the results. While not directly related to your B2B headlines' appeal, keywords will ensure that the right readers find your content sooner rather than later.
2. Use Descriptive, Long-Form Headlines
Writing B2B headlines is different from other forms of content marketing or blogging due to its unique audience base. More specifically, you are allowed to write long-form headlines with 7-10 words without worrying about their SEO viability for casual readers. Your audience consists of industry experts, B2B representatives, and salespeople who may or may not be interested in collaborating with you.
Compared to traditional blogging, these individuals prefer informative, well-researched, and data-driven content, which is written professionally and with deep knowledge of the subject matter. If you lack a copywriter and think, "I need outside help to write my essay for me," you can refer to tools such as Evernote and Grammarly. Write descriptive B2B headlines with enough information to pique your target audience's interest, and the rest is history.
3. Ask a Question
Questions make for effective B2B headlines as long as you respond to their hypothesis in the article itself. For example, if you are a marketing agency, your B2B headline can be "What trends can we expect from the digital marketing industry in 2021?" Subsequently, the article should address the question head on and discuss potential developments before asking the reader to pitch in with comments.
According to 99 Firms, 59% of B2B marketers consider blogs their most valuable networking channel, with marketers using an average of 12 content tactics concurrently. This form of B2B headline writing is very effective at engaging the audience and ensuring that company representatives reach out to you for further networking.
4. Offer a Solution
Solution-based headlines can also provide an ample playground for attracting a sizable audience to your B2B website. Following the trend of a marketing agency, let's talk about solution-based headlines. For example, "Effective ways to communicate your company culture to B2C stakeholders" can be considered a solution-based B2B headline.
It offers a genuine solution to the reader and invites them to read through what you have to say on the subject. Again, it's pivotal that you follow up on the headline and address the topic head-on. Don't write headlines simply to generate clicks or boost SEO–your B2B stakeholders will see through it and consider your B2B content spam.
5. Implement Numeric Data
Lastly, numeric data can have significant effects on lead generation and SEO alike. Whether it's a list-based article such as "X Ways to…" or, a data-based article like "80% of clients express that…" these B2B headlines work wonders. You can either perform in-house research or use reputable industry sources as your baseline–however, such sources are mandatory, so plan your B2B headlines accordingly.
Numeric data promises genuine information and research-based writing upfront, as you will have to justify the numbers in the article itself. Doing so will improve your brand's reputation, and industry authority, however, so their introduction to your B2B content marketing strategy is more than welcome.
In Summary
Writing B2B headlines with SEO intent is all about careful research into trending industry topics. Equip yourself with reliable writing tools and keyword sources and avoid DIY solutions with B2B headline writing. Always back your claims with data and to follow through on the headlines–failing to do so will quickly cost you your professional reputation. Once you set up a solid production pipeline and start writing headlines with SEO intent, your engagement rates and industry authority will reflect those efforts.
Estelle Liotard is a writer, editor, and content writing specialist with an established content creation reputation in digital marketing and business development industries. Her professional career extends to cheap dissertation writing services, where she strives to build a practice as a valued writer and contributor. Estelle is passionate about writing and aims to continuously develop her skills for the benefit of readers across the globe.