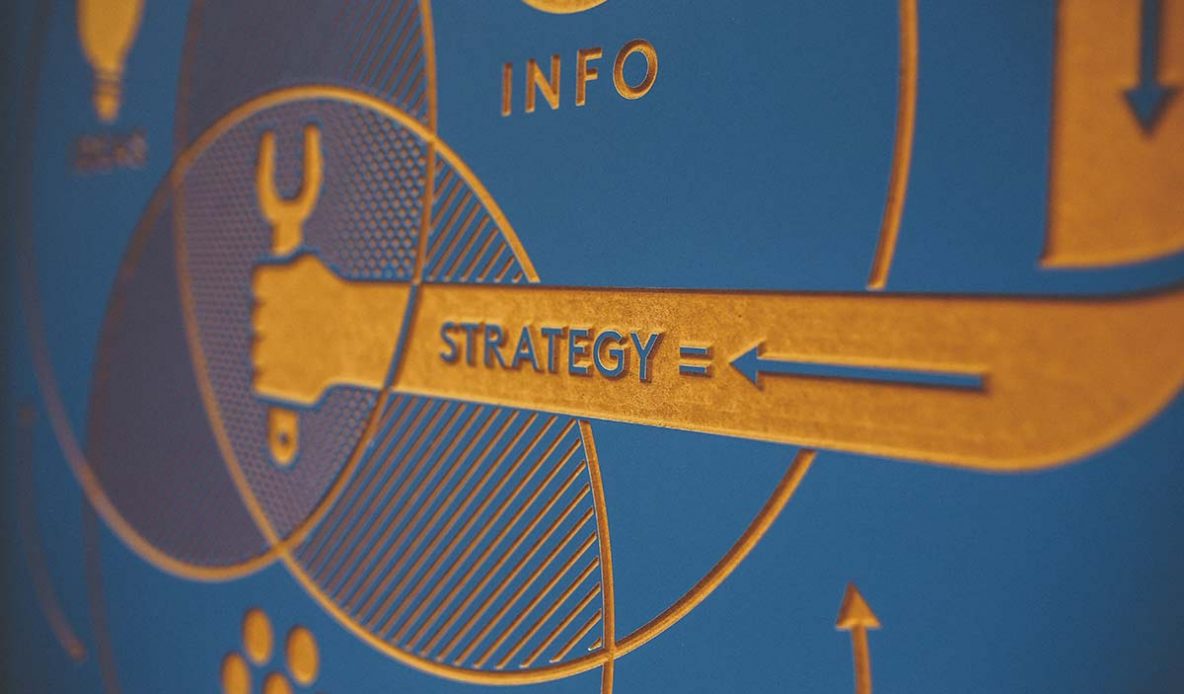 5 Off-Page SEO Guide Tips for 2021
If you're fluent with keyword research and the proper use of key phrases in your content, it's time to go deeper. SEO isn't just about mentioning phrases in an article or getting some backlinks. There's competitor research, guest posting optimization, broken page substitution, and lots of other things you can do to make your rating, authority, and traffic skyrocket. Here, we'll discuss the 5 best off-page SEO tips for 2021 backed up by the most demanded SEO specialists. According to Moz's Search Engine Ranking factor study, off-site ranking holds a hefty 50% of the weight that Google evaluates when ranking your website.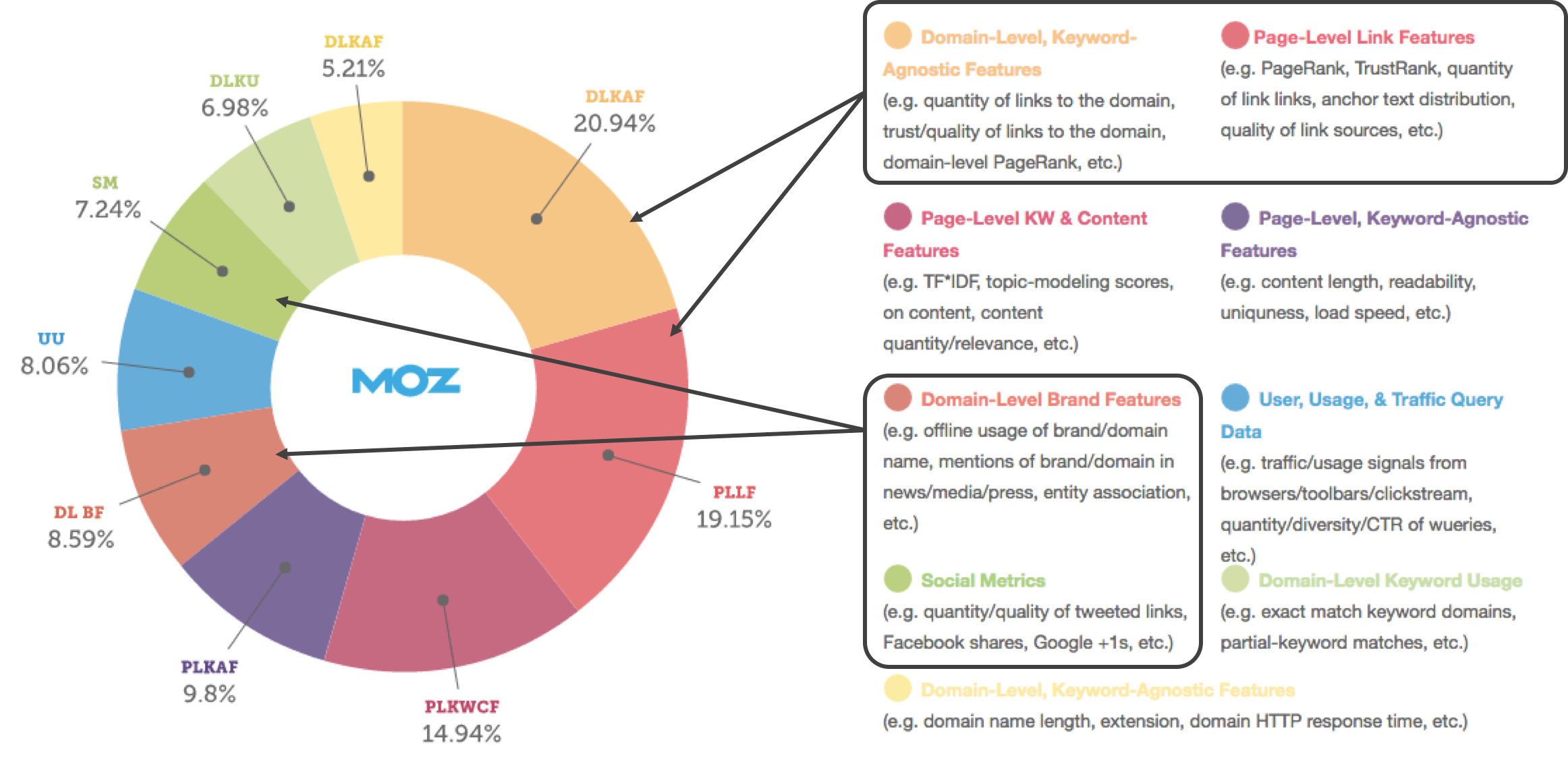 Knowing this, let's look at how your can leverage off-page SEO.
1. Make Use of PR Tactics to Get Backlinks from High-Authority Websites
Google still considers a site's backlink profile as one of the crucial factors in ranking. By analyzing their statements, you can see that:
The most important links are from credible, high-authority sources.
The best way to get such mentions is to write engaging, informative, valuable content
Enriching your articles with visuals and focus keywords that will make the page seen
While you should buy "dofollow" backlinks to create a cushion of mentions that will hold you afloat, building links on sites with high authority is a must-do. They will be the main pillars of your B2B business' backlink profile. And if you negotiate the terms and present your pitch wisely, even the pickiest publisher will cave. Promote your articles to credible bloggers and journalists by analyzing what they would use on their websites with a link to you. It can be:
A set of tools useful in your niche
Infographics
Guides
Expert recommendations
Experiments and studies
2. Take Up Guest Posting for Maximum Engagement
Guest posting is one of the best ways to make an audience of another website click on your links. The rules are quite easy:
Look for websites that are close to your niche
Make sure the donor site has a medium to high ranking
Cater to the audience of the source
Try writing in a style close to the blog you want to publish on
Embed the link wisely
Used industry-specific words and keywords
If this sounds difficult or time-consuming, turn to guest posting services where professionals will take care of it. Your link will be posted on credible sources. Every publication will be created by specialists that will take time to become fluent in the features of your company, products, and/or services.
3. Optimize for the 'People Also Ask' Section
What if we told you that a page can rank first two times on the same results page? You can get your brand to:
The first actual Search Engine Ranking Position (SERP)
The most suitable answer for the questions in the "People Also Ask" (PAA) section
Around 40% of SERPs now have this feature, which is aimed to provide people with the most extensive information on the topic they are looking for. So, even if you're only halfway to your place in the TOP-3 sources for the focus keyword, PAA can get you up the mountain faster. And here's a secret: many marketers still neglect this part of the page, which means lower competition.
4. Find Broken Links of Your Competitors and Substitute Them with Yours
Let's find out what is broken link building in SEO and how to use it to your advantage. A broken link is any link URL that brings you to an 404 error page. Broken links are most commonly occurring when a new website is redesigned and launched. If the old URL isn't properly redirected to a new URL, often links on other websites pointing at these old pages will "break." Here's how to leverage broken links:
Scan the websites that publish competitors' links
Make a list of all broken links (they will be there; it's difficult to follow every link's performance for big shops and other large services)
Contact the webmaster and tell them what you noticed and that you have a matching link, even better than the competitor's one
Voila. Your link is shining on the page. You can also negotiate to add some keywords if the publication is optimized poorly
5. Take Advantage of Unlinked Mentions of Your Brand
There are many more mentions of your project online than you might think. You may not have a page that would add value as a link. Or the writer just forgot or didn't consider linking to you. In any case, it's a backlink waiting to be completed. Simply contact the webmaster and provide an URL that will be valuable for the publication. As search engines like to see old content updated, often publishers will be more than happy to add your link into their published content.
Make Off-Page SEO Work for You
Take up guest posting, find services that will help you build links, use SEO tools to research competitors. On-page optimization isn't the only thing to focus on. The world of SEO is evolving and enhancing every year, and you have to catch the wave as soon as it comes. Gladly, you're not alone. Companies like Lform, SEMrush, Moz, and others always have your back. Why? Because increasing website ratings and authority is our business. Need help increasing your off-page SEO mastery? Get in contact with us and find out how we can help your B2B SEO strategy.