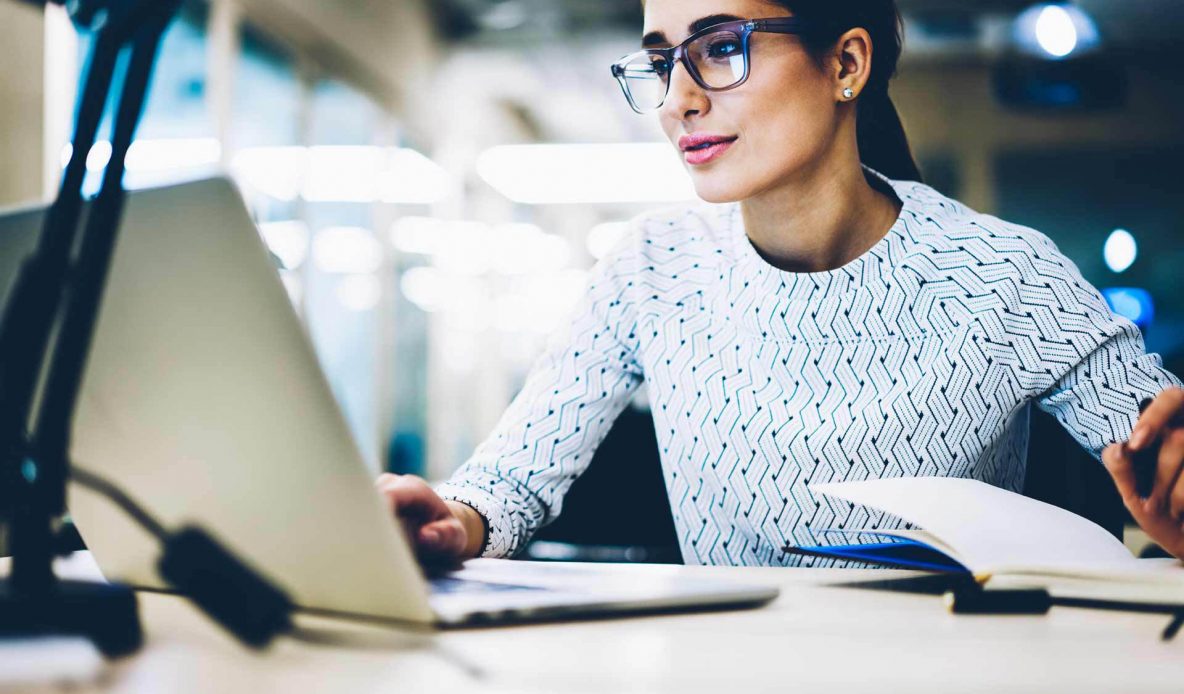 What Is Website Optimization? How Web Design Affects SEO
Having a website that ranks high on Google's SERPs is much more involved than just adding in keywords and having good content.
In order to improve your Google search rankings, there are multiple SEO factors that you need to consider, all at once. This consists of full website optimization, which involves everything from website design, improving website speed, building link relationships, and more.
The problem is, what is website optimization, and how do you know if you are doing it right, without wasting time and energy?
According to research, over 90.63% of website content gets no traffic from Google, so how can you ensure you are using the right website optimization strategies so you can increase your website traffic?
Thankfully, we've created this article to answer those questions, keep on reading to learn what is website optimization, and how to build a winning SEO strategy which you help you skyrocket your rankings and make more sales!
Website Speed
Website speed has a direct reflection on the amount of traffic your website receives, keeps, and the number of sales you make.
If your website is slow, Google will penalize you for clogging up a user's time with the slow loading speed. In addition to that, your potential visitors will eventually stop visiting, refuse to purchase and increase your website's bounce rates.
According to research done by Google, over 53% of mobile users will bounce from a website that takes longer than three seconds to load. Every second over this time increases your bounce rate and negatively affects your SERP rankings.
To fix your website speed, you have to make some changes with your website design:
Optimize your images- Reduce the size of your images to less than 0.5 megabytes.

Removing unnecessary plugins

Clear up your redirects

Allowing website browser caching

Improving your Javascript

Use apps like Page speed insights by Google to track your website's loading speed
Try making these changes and keep testing the speed as you go. If you do not see any improvements, consider hiring a professional website designer to help you.
Mobile Responsiveness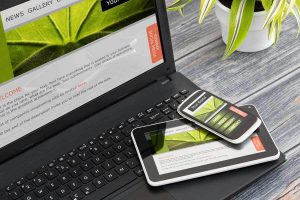 If your website is not mobile-friendly, you could potentially be missing out on over 50% more viewers.
Gone are the days when someone would sit down to their dial-up internet to use a search engine. In fact, over 60% of Google searches are now done on mobile devices such as smartphones, iPads, tablets, etc.
This means that your website must be designed to accommodate both mobile users as well as desktop users.
You must think about the needs and wants of a mobile user, for example, if you are searching on your phone, you want the screen to be clear, straight forward, and easy to read. If a user has to keep scrolling or zooming in to press a button, they will bounce immediately.
It is the mobile version of your website that will be ranked and tested by the search engine, so if it fails, you get penalized and fall back into the last pages of the SERP.
Consider your website loading speed, navigation, readability, colors, and more when optimizing your website for mobile users.
Usability
Website usability is an essential component when improving your search engine optimization. If your website layout is confusing to your visitors, they will abandon your site, which notifies Google that something about your website is misleading.
Some factors to consider with website usability:
Design- including layout, color schemes, graphics, texts, images, etc.

Page layouts- the more important elements should be more obvious, not too confusing, and "busy".

Website navigation- users should be able to move around your website and find the information easily.

Form entry- forms should be easy to fill out, not too detailed and confusing.
Essentially, the website should both physically and psychologically instruct your audience on the overall tone of your brand, telling them what is important, and help them to find the information that they came for.
Image Optimization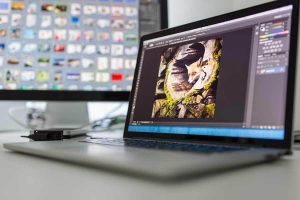 Every single element on your website can affect your overall SEO rankings, including your images. The process of how you upload your images to your website, from what you name your images, to even the tags and size of your images makes a major difference in your SERP rankings.
Some image optimization strategies to keep in mind are:
Alt text-this text helps those who cannot see the images understand what the description of the image is

Image name- a clear label of the image, not misleading

Improving the file size of the image, and using either portrait or landscape when most applicable

Adding Twitter cards, Opengraph, and Pinterest so users can use the image in social shares

Do not overload the file name with too many keywords, only use if applicable
Image optimization is not difficult, however, your website's rankings need to upload the file appropriately.
Content Optimization
While this article focuses on the website design portion of search engine optimization, it would be a disservice to speak about the importance of optimizing your content as well.
Every single page on your website should include clear, concise, and applicable content. This includes your about page, services, contact page, blogs, sales pages, etc.
Each page should be strategically written using the appropriate keywords, sales copy, headlines, and titles. There should also be a meta description for each page, along with sales funnels and a strong call to action.
What Is Website Optimization? Find out More!
There you have it! A full, detailed guide that explains how your website design affects your overall SERP rankings.
We took you on the journey from learning what is website optimization to understanding how to create your strategies.
If you have any questions about how to optimize your website in order to skyrocket your sales, feel free to contact us at any time.