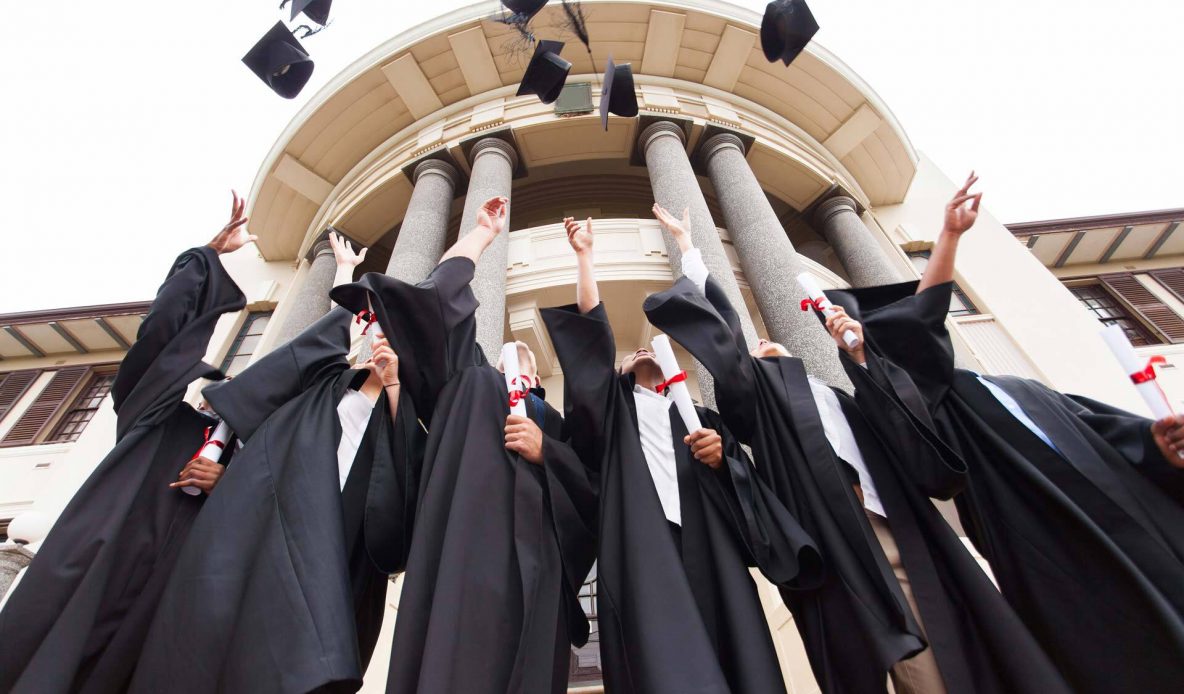 Lform Launches Scholarship Program for Female Computer Scientists
Here's the sad, but not entirely shocking truth: According to the nonprofit, Girls Who Code, only 24 percent of computer scientists are female, and that number is in jeopardy of shrinking. So, to help close the gender gap in technology, we're launching a scholarship program for young women pursuing a career in computer science or engineering. This $1,000 scholarship will be awarded annually to one rising or currently enrolled female college student.
As a NJ web design company specializing in custom web and app development for B2B companies, we love what we do—and feel lucky to be a part of this community. But, with only one female in our office, we see first-hand how web design and development is a male-dominated field. Because we want both men and women to thrive in this line of work equally, we've created an annual scholarship to encourage more female web developers, computer scientists, and computer engineers to join the computing workforce.
In order to be eligible for our scholarship, this student must demonstrate her commitment to pursuing an undergraduate or graduate degree in computer science or computer engineering; and must also be enrolling or currently enrolled in an accredited four-year college or university or two-year college on track to transfer to a four-year school. The selection committee consists of the Lform team (Moseby the Dog included.) The deadline to apply is May 31, 2018, and the scholarship recipient will be announced June 15, 2018.
As our web design company continues to grow, expanding our services and honing our skills in web design, app development, corporate branding, and digital marketing, we hope to continue offering scaling educational-based programs, such as paid internships and scholarships, to invest in our community and our future leaders and innovators. Even if it's in a small way, we hope that our $1,000 financial aid scholarship can give a leg up to motivated young women and help them succeed with flying colors.
For more details about the scholarship, eligibility, and how to apply, please visit: https://www.lform.com/scholarship.