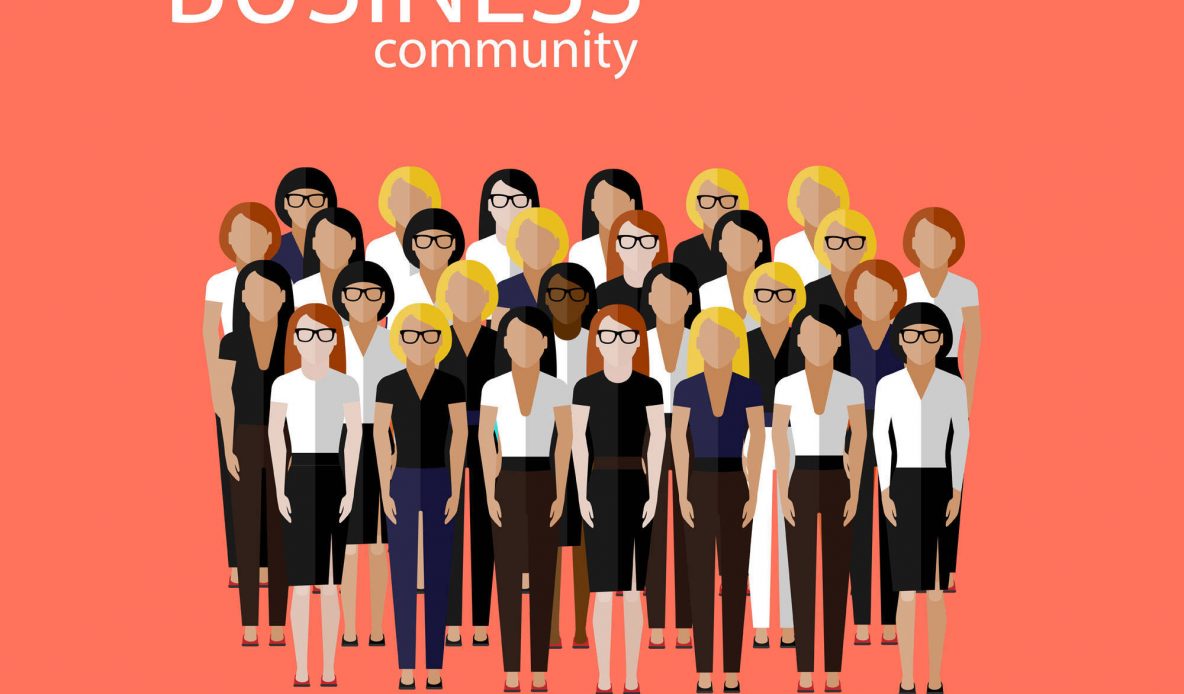 Lform Account Director to Speak at Rutgers Business School
Lform Account Director to Inspire Female Youth at 4th Annual Business & Leadership Summit
Lform Account Director Danielle Massad will speak at the 4th Annual Business & Leadership Summit hosted at Rutgers Business School in Newark, NJ on Feb. 4. Massad will sit on a panel of distinguished female business leaders, who will share their career experiences and success stories with more than 150 female high school students in hopes of encouraging them to pursue a business-focused education and career. Each panelist will have a 45-minute interactive discussion with the attending high school students.
Massad possesses more than 11 years of experience in strategy, marketing, and business development and is thrilled to share her industry insights.
"I've been very fortunate to have had many amazing female mentors and leaders in my career who have inspired me, empowered me, and given me the tools to succeed," Massad said. "I am so honored to sit amongst this group of brilliant and successful women and pass on my insights to today's female youth. If my story can inspire just one young lady, I'll have done my job."
The day-long event will consist of the following panels:
Panel 1: Successful Women in Business
Danielle Massad, account director, Lform Design
Lauren M. Hutchinson, team leader, Colgate Palmolive Company
Mary Anne Kochut, managing director, MSOD
Moderator, JoAnn C. Dixon, regional director(ret), AMA
Panel 2: Successful Women Business Owners
Paige A. Juliano, managing partner, Capital Strong Ventures
Erica Pietler, CEO, Erica Pietler & Associates
Donna Hernandez Roman, director, Blue Force Films
Moderator JoAnn C. Dixon, regional director(ret), AMA
Why should a female high school student consider attending this FREE event at Rutgers Business School?
Gain invaluable insight about careers in Accounting, Finance, Marketing, Supply Chain Management, STEM and more from seven successful women in business
Interact with current students attending the Rutgers Business School
Get an inside look into Rutgers Business School, a leading institution in business education
Learn how to apply for a financial scholarship through Garden State Woman Education Foundation
Registration
Click here to register today!
Agenda & Schedule
Click here to download the agenda.
For More Information, Please Contact
Judy Chapman | Founder | Garden State Woman Education Foundation
Email: jchapman@gswoman.com
Phone: 908-879-7143
Event is Sponsored By