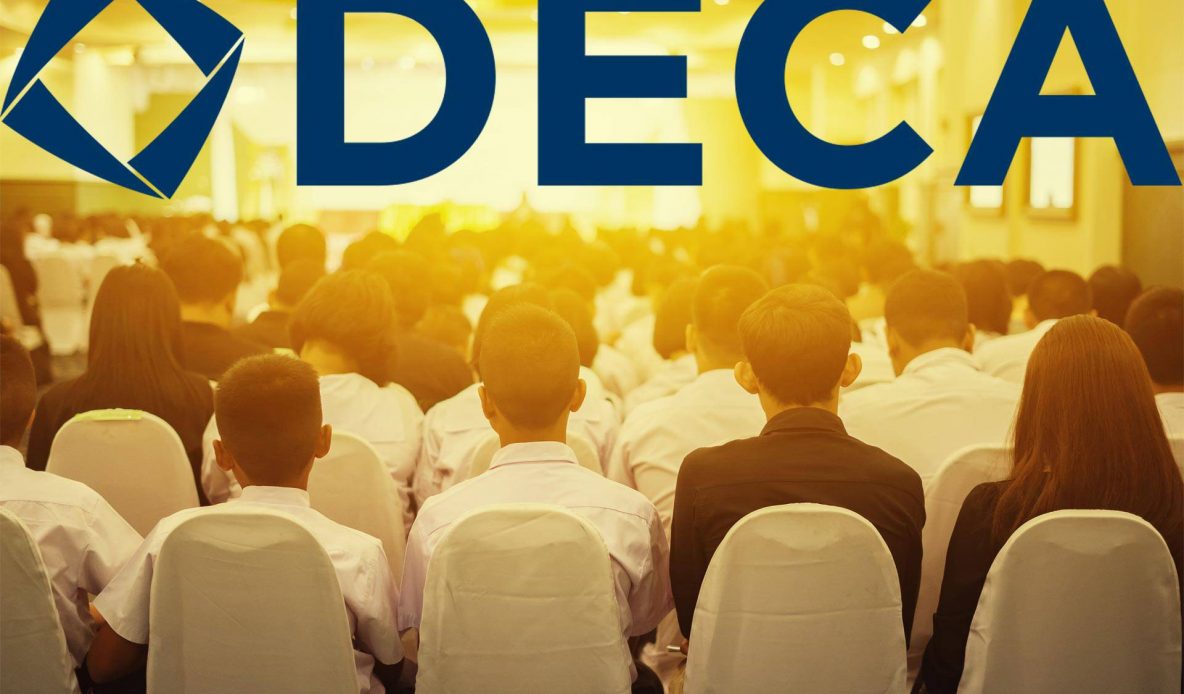 Launching the Business Leaders of Tomorrow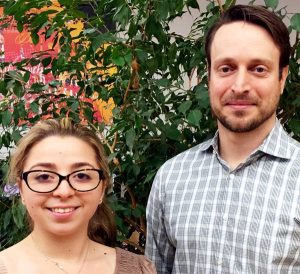 Here at Lform, we relish opportunities to give back to our community. Just this past year, our owner, Ian Loew participated in a panel discussion on digital marketing and branding for small businesses sponsored by The Essex County Office of Small Business Development and Affirmative Action. And so, when we recently received a call from a high school student named Gabriella Cowlin to assist her with an upcoming academic competition, we jumped at the chance.
Gabriella is participating in a nationwide DECA-sponsored competition created to develop business leadership skills. DECA prepares emerging leaders and entrepreneurs in marketing, finance, hospitality and management in high schools and colleges around the globe.
Ms. Cowlin was tasked with taking on the role of owner of a web design firm and pitching her services to a local small business. She met with Ian to discuss the finer points of web design and development, particularly the technical aspects that would enable her to prepare for the hard questions she might be asked at her pitch meeting.
Ian was able to give her the ammunition she needed to score big with the judges. We are told that they were very impressed with her knowledge of Content Management Systems (CMS), her understanding of the various web browsers, and that her thorough explanation of the concept of responsive design for mobile adaptation took her pitch to the next level.
Of the 28 students from Kinnelon High School that entered the regional DECA competition, only 6 made to the state level. We are pleased to announce that Gabriella was one of them!
Congratulations to all of the students from Kinnelon High School on their accomplishments. Gabriella, we look forward to watching your career blossom in the coming years and hope that you'll be able to use what you learned at Lform to further your career in whichever industry you choose.