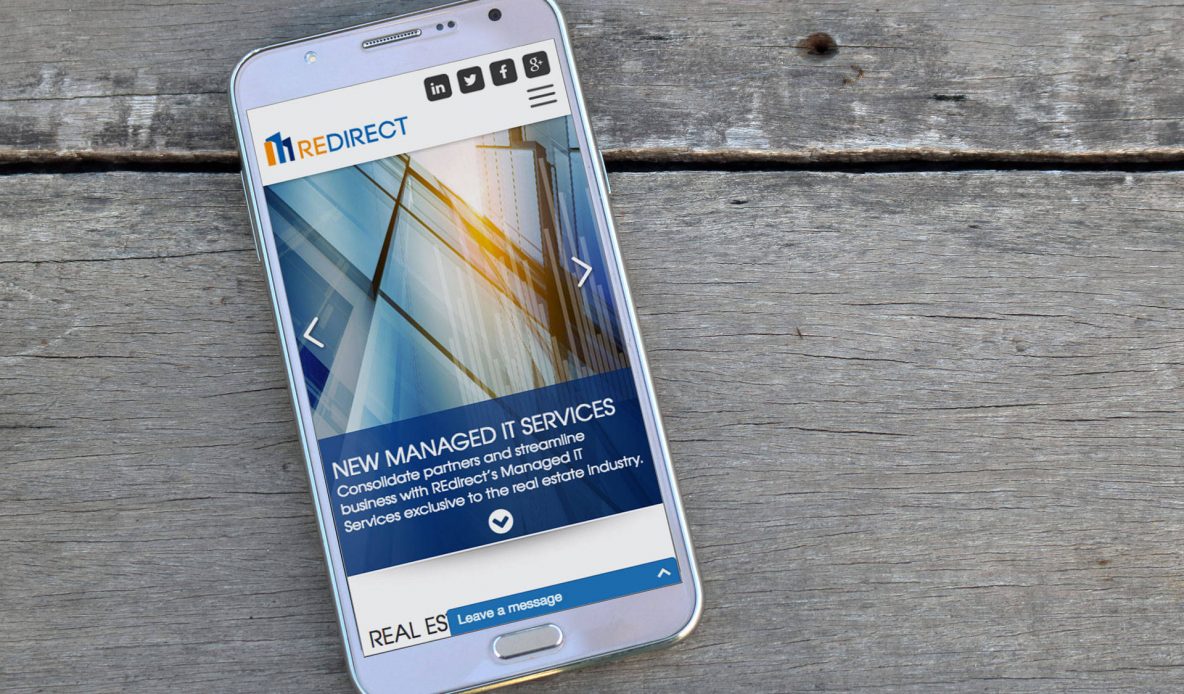 Is Your Website Costing You? Why Responsive Design is a MUST in 2017
If your website isn't responsive, yes, it's is costing you business. Here's why: In April 2015, Google increased the weight of "mobile-friendliness" as an organic search ranking signal. If your website didn't reflect a responsive design—one that automatically scales to the device on which it is being viewed—you began declining in organic search rankings. And if your rank fell, you became less likely to be discovered and limited new business opportunities.
So, it's been two years since Google began penalizing websites for being non-responsive. Are you one of them?
In addition to falling in Google's ranks and decreasing your chances of discoverability, your users are forced to continually zoom in, zoom out, resize, and scroll, frustrating your audience. Your users are probably fleeing the site before they even find what they're looking for.
When a prospect or client visits your website, it should be a simple, seamless experience. The most important information (see Stats #9 and #10 from our recent blog for some insight)—should be found extremely quickly with little clicking or scrolling.
One of the worst things you can do is promote something on a mobile app like Facebook, Twitter, Instagram, or LinkedIn and drive them to a website that isn't responsive; a strong reason for an increased bounce rate.
Users just expect sites to be mobile-friendly these days: Forty percent of smartphone and tablet owners search for B2B products and services on their devices, according to KoMarketing research. That number is only going to grow as mobile devices become more and more prevalent and advanced, and currently more than half of all US web traffic is from mobile devices. Couple these facts with Adobe research that found nearly 40 percent of website visitors stop engaging if the site's layout is unattractive.
If your website is already on the bandwagon, kudos to you! If not, we hope we've made a solid case for responsive design.