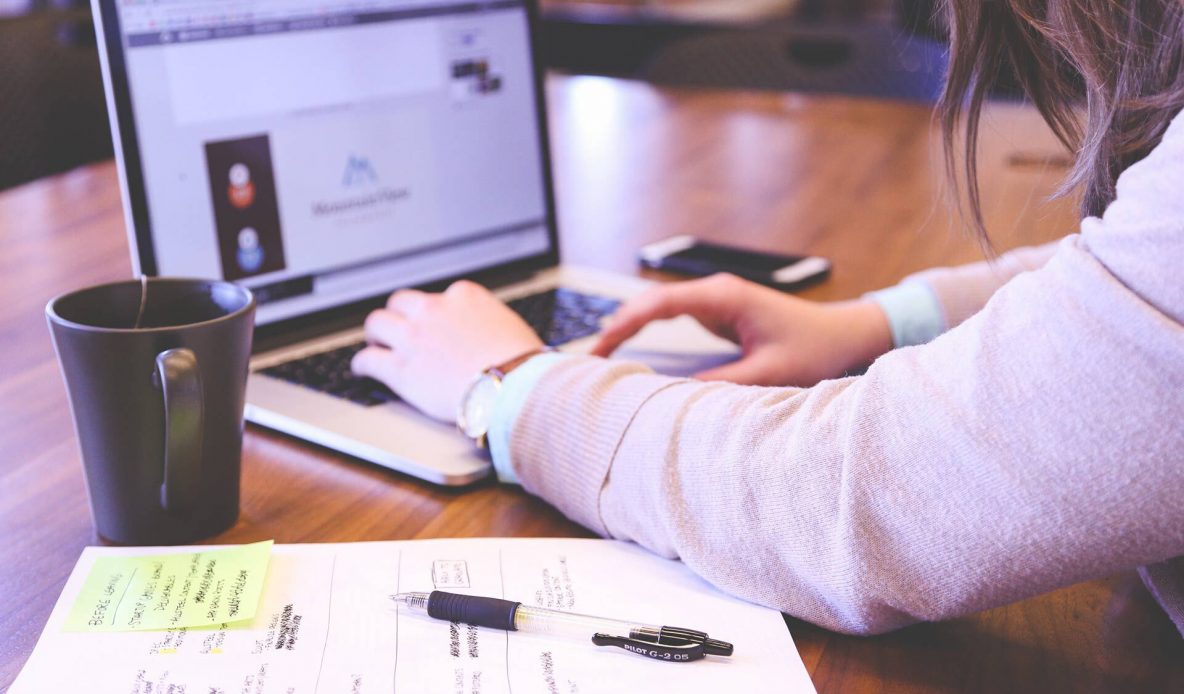 Top 5 Best Plagiarism Tools
If you've ever written or edited online content, you might have been concerned about plagiarism. And if you've attended college or university, you've definitely been told that you must avoid plagiarism at all costs.
But what exactly is it, and how can we make sure we avoid it?
What is Plagiarism?
Oxford Languages defines plagiarism as "the practice of taking someone else's work or ideas and passing them off as one's own." In other words, stealing someone else's words or ideas.
Plagiarism can occur for many different reasons, not all of them malicious or even intentional. "Complete plagiarism" is the practice of taking an entire piece of work someone else has created (such as a study or article) and passing it off as your own. Other forms include "paraphrasing plagiarism" (changing a few details within someone else's copy and using it as your own) and "accidental plagiarism" (which can be the result of negligence or error, such as failing to cite a source appropriately).
Top 5 Best Plagiarism Tools 2020
Regardless of the type or reason, plagiarism is never acceptable. Not only is it unethical, but it undermines the credibility and authority of the author and publication. Fortunately, there are several excellent tools on the market to detect plagiarism in written work.
Today, we'll look at five of the best tools currently available.
Grammarly
Grammarly is best known as a spelling and grammar checker. However, the Premium and Business plans also include a robust plagiarism detection tool. It will check your copy against 16 billion websites, ensuring it is original.
Grammarly also checks for plagiarism against the ProQuest database of academic papers and studies, making it a good choice for students and scholars.
The tool will highlight particular passages of concern, showing you exactly where you need to remove plagiarised content or cite your sources. It is easy and intuitive to use—simply copy and paste your content and check through the highlighted issues. According to Grammarly Support, the plagiarism checker is disabled by default, so you'll need to enable it manually before you run your copy through the tool.
Here's what happened when we ran some existing copy from the Lform Design blog through the tool:
Grammarly costs from $11.66 per month for Premium and $12.50 per month for Business.
ProWritingAid
ProWritingAid is a robust, all-in-one spelling and grammar checker. It's got everything you need to help you become a better writer. The platform is also easy to use, with an intuitive interface. The tool will underline any problem passages and highlight what the problem is. Here's how it looks when a piece of content contains plagiarised work:
ProWritingAid checks work against thousands of resources, including websites and databases of published works.
Plagiarism checking is only available with the Premium Plus plan, which costs $24 per month, $66.75 for a yearly plan, or $249.50 for a lifetime membership. The plan includes 50 plagiarism checks per year. You can also buy additional checks for $10 for 10, $40 for 100, $120 for 500, or $200 for 1000.
Scribbr (from Turnitin)
Turnitin is a plagiarism detection tool designed to help schools, colleges, and universities weed out plagiarism in student papers. Plagiarism is a serious academic offense and can result in a student being penalized or even expelled. Scribbr is a tool from Turnitin that is designed with students in mind. But there's no reason it can't be utilized by anyone who wants to make sure they're avoiding plagiarism in their written work.
Scribbr detects exact plagiarism (work that is copied directly from the original source) but also checks for indirect plagiarism practices such as paraphrasing, combining multiple sources without proper citation, and changing sentence structure. Here's how it looks:
Scribbr checks against websites, but also against a database of published books and journal articles. It receives 4.9 stars out of 5 on Trustpilot and is recommended by students globally.
Scribbr does not have a monthly plan. Instead, users pay according to the length of content. Checking a piece up to 7500 words costs $19.95, up to 50,000 words is $29.95, and over 50,000 words is $39.95. This makes Scribbr an expensive option if you have a lot of work to check, but ideal if you only need to check for plagiarism very occasionally and cannot justify the cost of a monthly or yearly plan.
Copyscape
Copyscape is unique amongst plagiarism checkers in that it not only enables you to check your work for plagiarism before publishing, but also allows you to scour the internet for content scrapers—people who have stolen your content and republished it without permission.
Copyscape is easy to use – simply copy and paste the text you wish to check. You can also check your entire site (up to 10,000 pages) in bulk. The premium API also allows you to check content automatically.
Here's how it looks:
Copyscape charges by the search and then according to the length of the piece. Each search costs $0.03 for up to 200 words, and then $0.01 for every additional 100 words. So checking a piece 1000 words in length would cost $0.09.
Copyleaks
Copyleaks is a major rival of Copyscape and is also an excellent tool. Its advanced, AI-powered plagiarism scans provide you with detailed reports and check for both exact match plagiarism and paraphrased content. You can even compare different versions of your own work to one another.
Thanks to the API, you can integrate Copyleaks directly into your website if you wish. And the useful Google Docs add-on allows you to check your work as you go, without needing to leave Google Docs to do so.
The tool will highlight plagiarized sections of the work and give an overall percentage score for the whole piece:
The Personal plan starts from $9.99 per month or $99.96 for an annual plan. This allows you to check up to 100 pages or 25,000 words per month. Prices then increase incrementally, up to $579.99 per month ($5799.96 per year) for 10,000 pages or 2.5 million words per month.
So Which Plagiarism Detector is the Best?
The short answer is that it depends on your needs. You must decide which one works best for you. All the tools we've discussed here are robust and reliable. If we had to choose, we like Grammarly the best. It's affordable, easy to use, and meets all our needs for a spelling and grammar checker as well as a plagiarism detector.
Happy writing!