How to Host a Virtual Conference
Organizations nowadays have numerous reasons to host a virtual conference. It provides excellent discussion opportunities and options for developing a strong relationship between the workers. Apart from many other benefits, it is a time and cost-saving alternative to deal with the day-to-day corporate agendas. Please have a look at some helpful strategies to host a virtual conference to make it work.
Strategies for Hosting a Virtual Conference as a Team Leader
As a team leader, you always need to consider tips and suggestions on how to improve your working patterns. One of the basic rules is that hosting a virtual conference highly depends on the event format and industry type, as these specifics may help you come up with some ideas. Take a look at the following tips and practices to know more about hosting a virtual conference.
Get Their Attention
One of the simple yet helpful suggestions is to use a real background (i.e., your home office) rather than a fake view behind you. The camera must capture your body language in video meetings, and your background can actually make a difference here.
Apart from that, remember about promotion. The attendees' conversations are most likely to occur on social media sites like Instagram, Twitter, or Facebook. Make it result-oriented through sharing related hashtags and promoting your event. Never underestimate the power of social media and make it your top preference while hosting a virtual conference.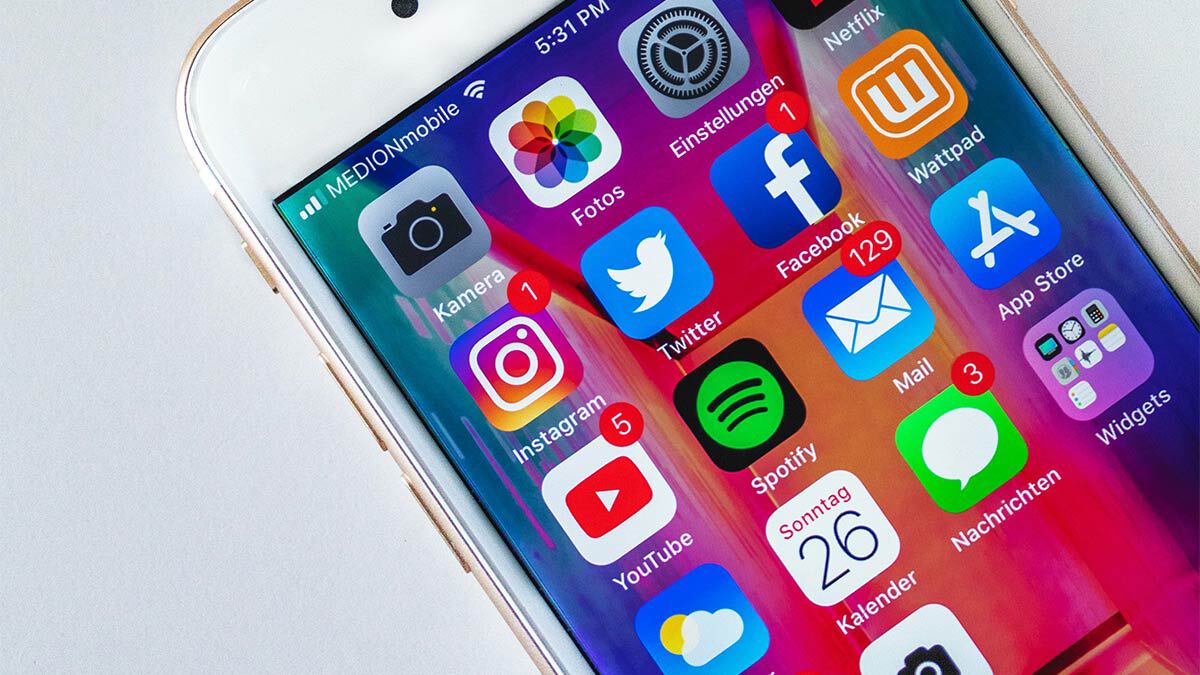 Do Not Make It Complex
As Alex Porter, one of the top-rated resume writers, told me, "You don't have to recreate the virtual event meeting meticulously because you cannot host a remote conference. The more likely you can hold their attention and reach them by making it more straightforward for the attendees (remote team members). For instance, you can choose Facebook Live Streams to get the job done straightforwardly. Enlist all the steps more easily, the way all job seekers create outclass yet simple job applications."
Run the Rehearsals
When organizing a remote virtual conference as a team leader, it's almost certain that you would probably face some technical problems. Make sure that your team members are working correctly. Check the connection speed and test your equipment. Keeping all the backup plans and identifying solutions in advance would give the best outcomes.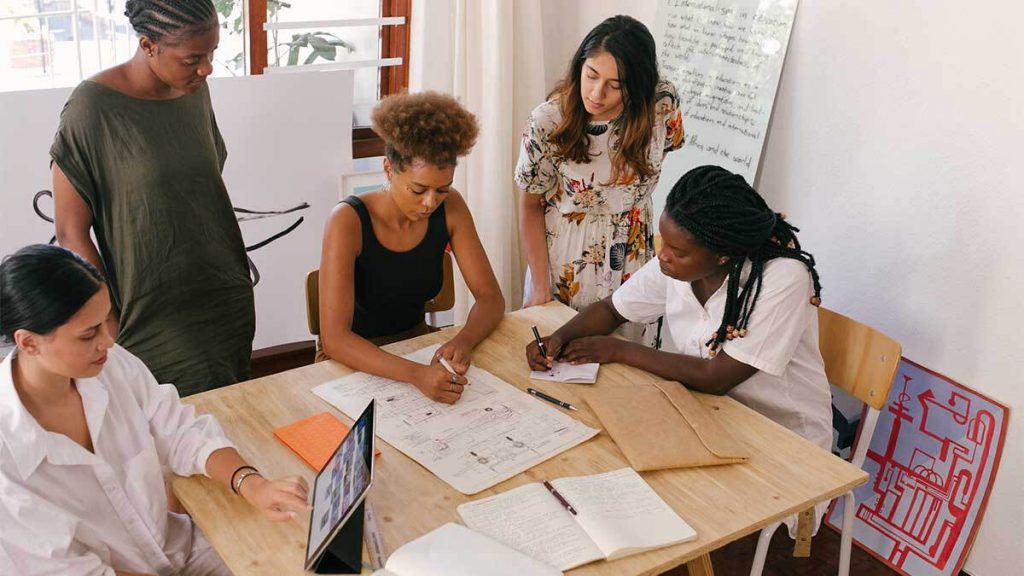 Try to be Interactive in Front of Your Juniors
Go for the tools like quizzes, activities, polls, and Question-and-Answer sessions to create opportunities. This can lead to a better interaction with each of the members. Address the submissions when the session comes to an end and once the attendees submit all of their suggestions. You would ramp up engagement while creating more content by inviting viewers to participate.
Collaboration and Support
Make a pair of team members to administer the aspect of working virtually through coaching skills. Let them work together and report back to the supervisor by relying on meeting breakout sessions. The live video sessions are one of the most effective ways to drive attendee engagement. Encourage the exhibitors and speakers before or after any pre-recorded presentation to broadcast themselves. The sessions that could otherwise feel impersonal can get a human element through streaming live content.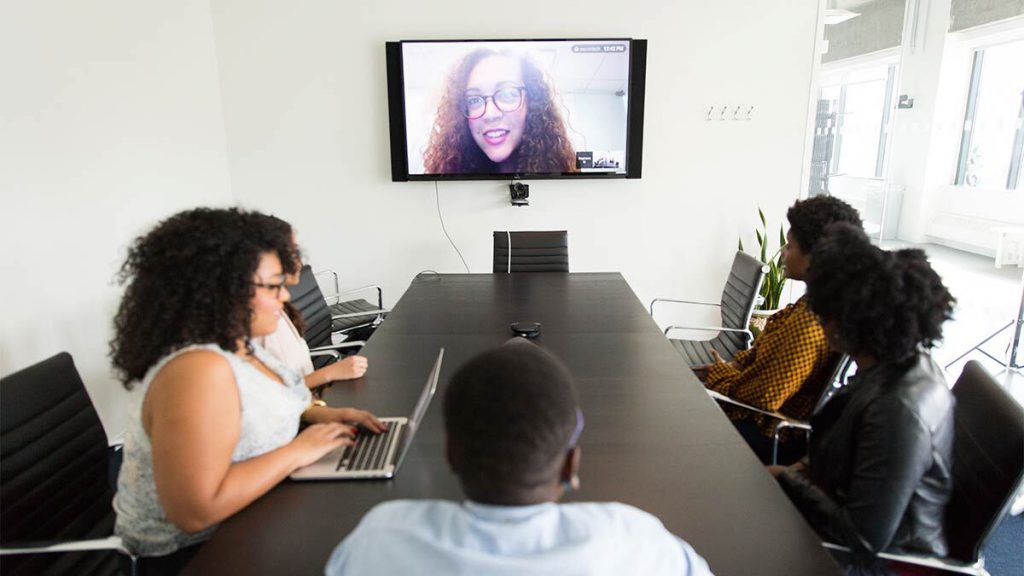 Select a Theme That Makes Sense
It can be challenging to place virtual conference sessions in a meaningful context without a physical location's anchor. One can quickly feel overwhelmed or directionless with the schedule of loosely related sessions. Keep an overarching and clear theme of your meeting to deliver the real impact. Even if it's just a word, try to lead it to some more potent ideas.
What's Next?
Leaders have an opportunity to reshape and rethink their relationships with their teams during the current virtual working period. Any virtual conference highly depends on the medium you're going to prefer for a live session. One must be wholly familiar with the use of live video streaming options on social media. Take a look at these helpful ways to turn this job more superficial than ever.
Try to convey what you want to say by telling a story. It works well and ideal for grabbing the attention of the individuals in a team.

Your content can be streamed live to millions of eyes across the world through conferences. Such meetings work better to let your remote staff know further about anything related to the brand.

Let Q&A's work for you. The ideal way to boost engagement is to answer all questions during a live session.
Plan It Well and Consider These Key Questions
When it comes to reaching out to your remote working team, you need to nail down a few key details. The first and foremost task should be outlining your online conference to get things done accordingly. Make sure that you already have the answers to these questions before starting the job.
How many days will your conference/meeting last?

When would you like to hold your conference?

What outcomes do you expect in the end?

How would team members benefit from this conference?

Why is this a crucial topic to cover?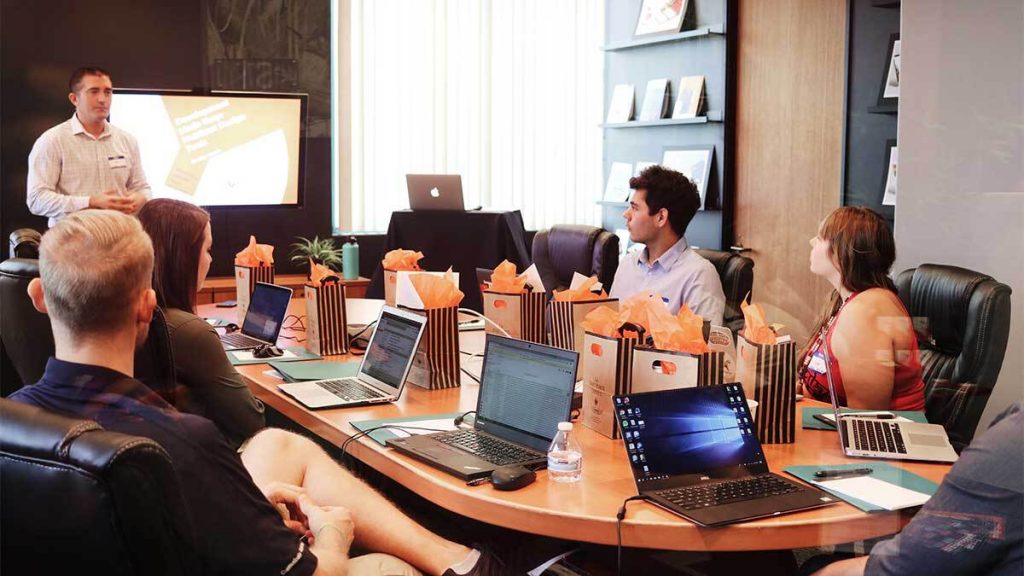 You should know what is needed for hosting a live conference by considering these points. You can also find some helpful remote conferencing software for virtual teams to execute the tasks effectively.
Choose the Proper Tools
You have to write some ideas on paper and work on their implementation. But what about the much-needed tools for the same job?
Start with finding the right email service provider. It is one of the essential steps that should not be missed ever. The email lists boost drastically due to the fact that you're hosting an online conference.
Have a list of warm leads for future meetings

Offer cool online courses to let the individuals deepen their knowledge base.

Update them about any latest news (i.e., a product launch) as early as possible.

Ask them to keep you updated with any progress in the assigned task through email or chat.

Send information about new content related to the conference.
It is essential to administer your remote team effectively with the aim of desired outcomes. Try to pay more attention to all the tips and tricks for making each virtual conference session successful. Try to create a productive, vital, and engaged working environment if you want to achieve the final objectives and motivate all the members.