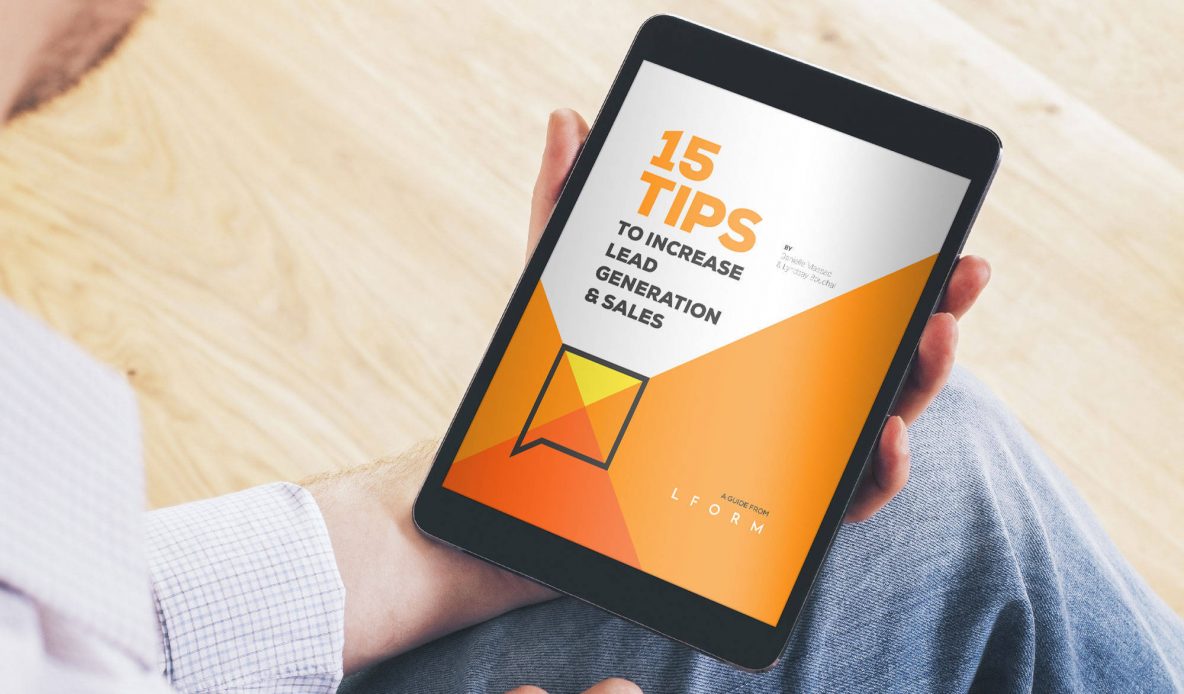 "Grow Your Manufacturing Business" eBook Series Launches!
In the last 10 years, the manufacturing industry has endured a monumental shift in the market with increases in:
global competition

offshoring production

automation

demand for customized products

propensity for sustainable products

demand for new skillsets to handle rapidly changing technology

government regulations, legislatures and laws
As a result, you as a manufacturer have changed how you operate your business. But now it's time to change how you market your business, too.
Transform Your Marketing with Lead Generation
The role of sales has changed. Sixty-seven percent of the typical b2b buyer's journey is now done digitally, according to DemandGen Reports. Therefore, if your website isn't generating leads, you're missing out on many opportunities to grow your manufacturing company.
Sixty-seven percent of the typical b2b buyer's journey is now done digitally.
In our eBook, "Grow Your Manufacturing Business: Part 1 – 15 Lead Generation Tips to Increase Sales," we share the top 15 techniques you can implement to radically increase leads and sales by taking a closer look at the following mechanics of high-performing lead generation campaigns:
Offer: An offer is a piece of content that is perceived valuable. Offers can include eBooks, whitepapers, complimentary consultations, and product demonstrations.
Call-to-Action. A call-to-action (CTA) is either text, a button, or graphic that links directly to a specialized landing page so people can learn more about the offer, and download that offer.
Landing Page. A landing page is a dedicated page that contains information about one specific offer, and a form to download that offer.
Form. A form collects contact information for a visitor in exchange for the offer. This allows you to capture leads. Without a form, lead capture isn't possible.
Transform How You Do Business on the Web with Lead Generation
Today, customers are in complete control of the buying process. They decide if and when to engage with prospective manufacturers; and, they rely more on online content to research and make b2b purchasing decisions than they did in previous years. So, if you aren't even in their consideration for potential solutions, you aren't in the game for new business. To be in their consideration, you have to show value to differentiate your company from the rest of the pack.
How can you show value? Offer content that demonstrates you understand your customer and his pain points, and have a unique, valuable perspective on the market. Your customer is doing his research online before he even contacts you. Thus, it is critical to provide relevant and valuable content to effectively do business on the web.
Within this eBook, we provide insights and tools backed by market research and statistics to create the most value for your business. Download your free copy today to transform your website into a marketing powerhouse!