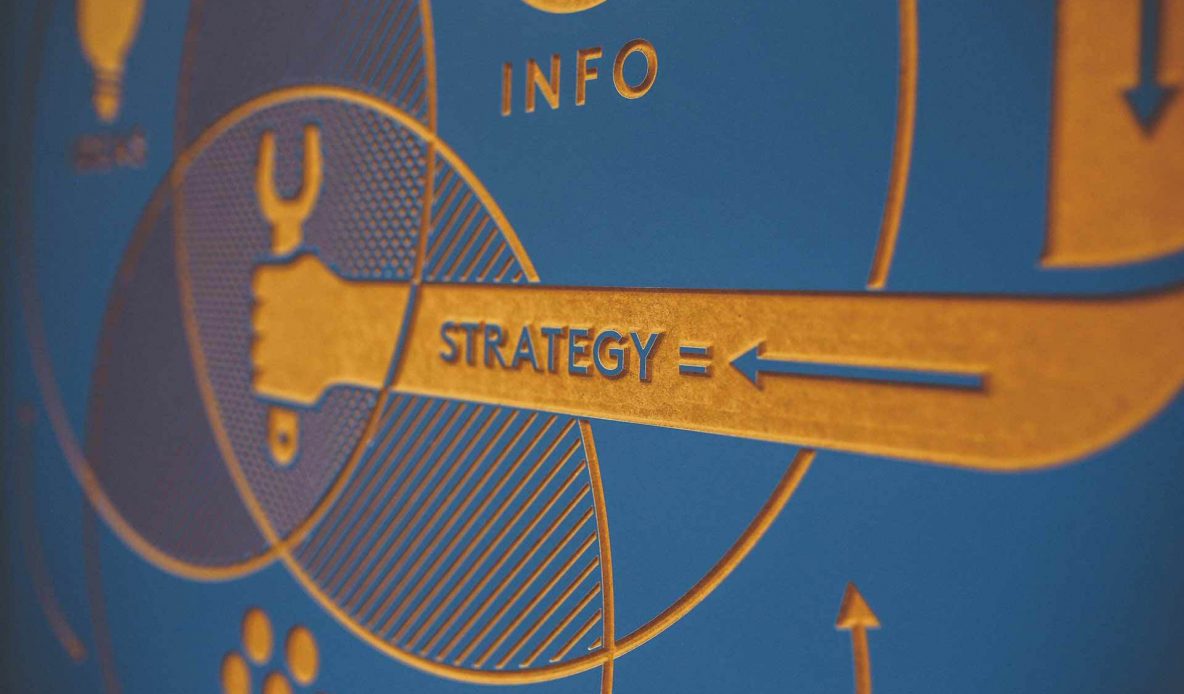 Five Free Marketing Tools to Promote and Establish Your Brand Online
The thought of having to establish a big online presence and brand recognition can be intimidating for entrepreneurs. No matter which way you look at it this is a process that takes time and effort. This is especially true if you are entering a competitive market with established and well-funded players. This shouldn't discourage you however. An established online brand is essential to the success of your business whether that's an ecommerce store, mobile app or traditional brick and mortar business. To help you achieve this goal, or put you on the right track, this article will cover five free marketing tools that you can leverage to introduce your brand to the world.
One of the most obvious yet effective ways to promote your new business is through social media. Of course your social media strategy needs to be executed properly if you are looking to gain traffic to your site. There is an overwhelming amount of content created and published across social networks like Facebook, Linked and Twitter. Many of these networks are visual in nature so you need to make sure your social media posts are eye catching. Use a tool like Stencils to design professional social media posts. You don't need to be a designer to use this application since the onboarding process and editor are very straightforward. Choose your template, add content, brand color and then download.
Another effective way of promoting your brand online is through promotional videos. Creating marketing videos used to be an expensive undertaking that involved hiring a film crew, editor, securing rights to music samples, etc. Luckily there has been an increase of do it yourself promotional video makers lately. Try a free tool like Vimeo to create your own videos, whether that's for a logo reveal, product demo video, explainer video or any other form of marketing reel. To get started with your video project select a template and then customize to suit your needs. Make sure you upload your logo, including your brand colors and any other branding visual aids. Once you are happy with your video clip you can save and publish to your favourite video-sharing platform right away.
Getting exposure online for your business is great but only if it represents you and your company in the right light. Don't make the mistake and put all effort into promotion without first making sure your brand assets look the part. Whether it's a Google ad banner, email signature, home page slider or blog post it's important all of your graphic design is done in a professional and brand consistent way. If you don't have the resources to hire a freelancer try an application like Adobe Spark. This browser based graphic design solution allows you to create branded graphic design in just a few minutes. Before you jump into designing any brand assets make sure you have a suitable logo in place that will set the overall design direction. A free branding design application like Logo Creator is a good resource to create and test different logo concepts.
All of your promotional efforts will hopefully result in a traffic increase to your website. The next important step to improve your odds of success and online longevity is to start collecting visitors' emails. Email marketing is a great way to engage existing customers and potential leads. Leverage a free email campaign management solution like Mailer Lite. To get started create an account and import your email list. You can then create beautiful email templates and set up automation rules so you can just set it and forget it. Your email newsletter is not just an opportunity to sell but to establish yourself as an expert and leader in your niche.
As an entrepreneur you have your hands full, especially if you are also taking on the role as marketer for your company. The power of social media is well known when it comes to brand promotion. Your odds of success with your social media campaigns increase the more platforms you cover and the more often you publish content. Organizing and scheduling all of these promotional posts is time consuming. Try a free social media scheduler like Friends Plus to help you automate some of these tasks. After you sign up you can link your social media accounts and set your publishing schedule in no time. Automating your posts will save you lots of time that you can then refocus on other promotional tasks.
Adan is a passionate writer, graphic designer and golf enthusiast. He has years of experience designing and writing at the agency level. Recently he made the switch to freelancing fulltime. When he's not covering topics such a design, entrepreneurship or marketing you can find him hitting the links to perfect his golf swing.