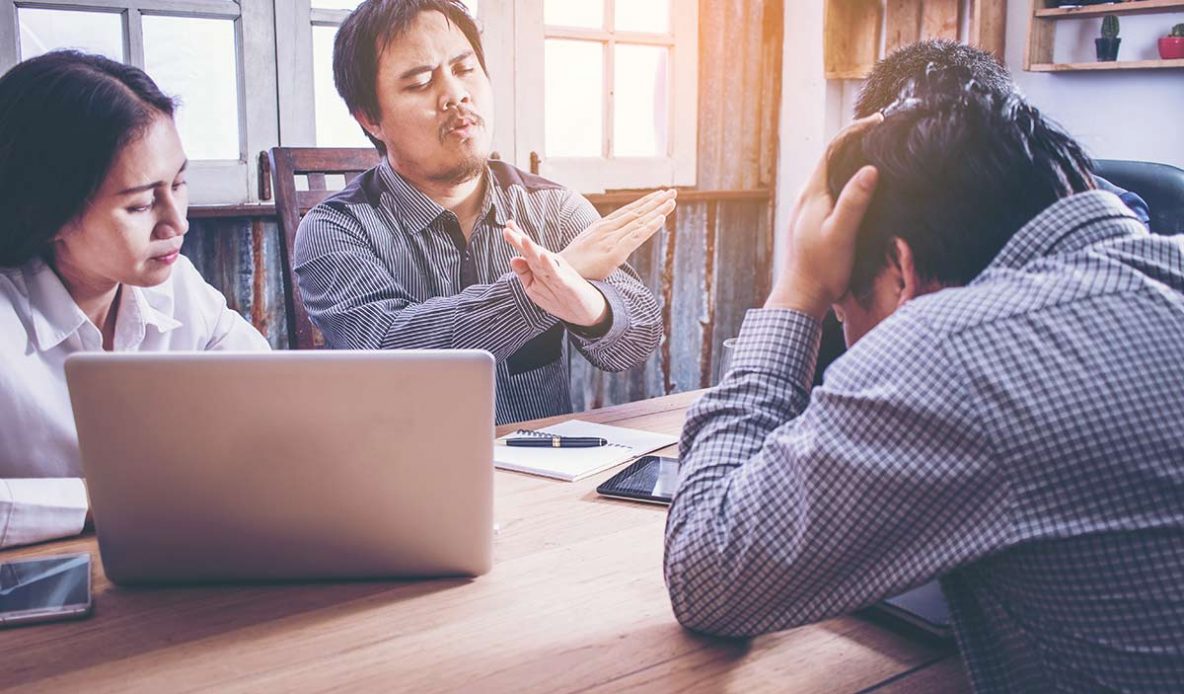 8 Ways Web Design Projects Go to Hell and How to Avoid Them
Creating custom websites is a complex and time-consuming process and it is inevitable that sometimes projects won't go as planned. I've been creating custom websites for over two decades and running Lform for 15 years. In that time, we've had a few projects go sideways. That's why I wanted to share a few points on the things I've learned and the strategies I've implemented to lead to more successful builds.
Though I'm writing from the perspective of a web designer, these lessons are also helpful to clients and anyone involved in the web design process. They will all help to ensure that your project is completed on time, on budget, and in line with your needs.
With that said, here are 8 common mistakes that can cause web design projects to go to hell and some tips on how you can avoid making them.
Mistake #1: Not Understanding the Client's Needs and Goals
It sounds obvious, but many new designers try to take shortcuts in the discovery phase of the custom web design process. Ensure you take the time to understand your client's business goals and how their web design project fits into that vision. Only then can you build a website that meets their needs and brings them closer to their goals.
For example, do they want to increase leads? If so, on-site SEO might be a big focus. Do they want to position themselves as a Fortune 500 company despite being mid-market? In this instance, more time will be required for us to understand the client's brand so that we can produce appropriate design and messaging for their target audience.
Here's an example: a potential client recently told us that they wanted to enable users to find the right product for their needs quickly. We explored advanced search, product filtering, and product categorization options. We then moved forward into a short-term "discovery" project, during which we analyzed the client's current site and suggested appropriate solutions before moving into the main build phase.
Mistake #2: Making Decisions Based on Emotions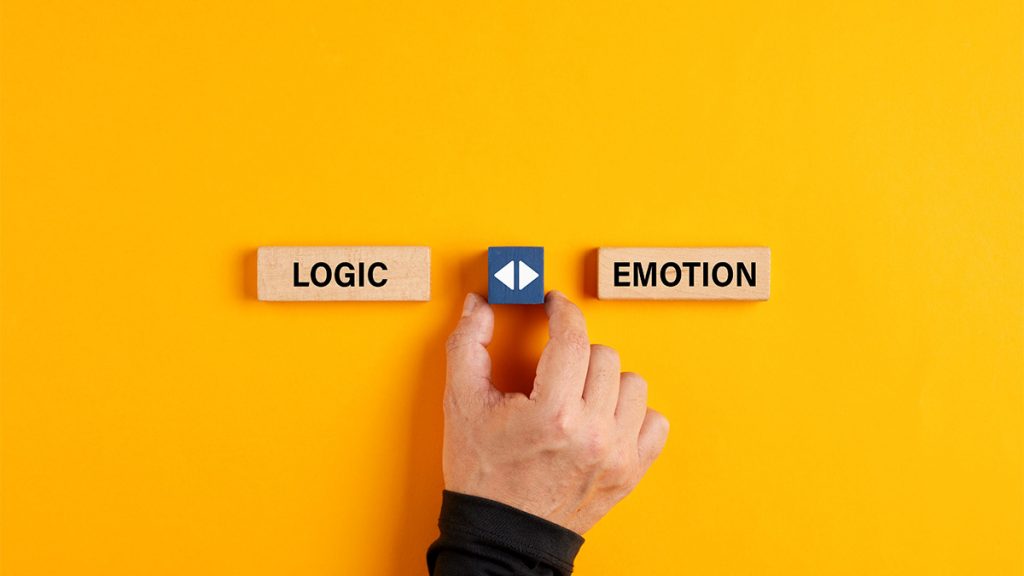 Never let your heart rule your head when it comes to making decisions on a web design project. We've occasionally had clients request projects that were designed to be "loss leaders"—in which a company takes a financial hit for the longer-term benefit of attracting customers. Unfortunately, these projects often simply cost a considerable amount of money without bringing in any significant benefits. Since we want to support our clients, we never want to take on these financially untenable projects.
The best way to avoid this? Seek a second opinion. If I am unsure about a project, I've learned to speak to other business owners or my employees before embarking on that project. Sometimes, someone who is a step removed can see things more clearly.
Mistake #3: Not Ensuring Your Aesthetics and Voices Align
If you're doing a large amount of creative—such as copywriting or visuals—for a client, have them review examples of your past work before signing on the dotted line. Different agencies have different tones of voice and different styles and aesthetics.
The last thing you want is to discover that the client's preferences are not well aligned with how your agency works. For example, if they want a sleek and corporate-looking website but your agency trends more towards the creative and playful, you might end up with a tumultuous project on your hands.
It is always better to realise that you and a prospective client are not a good fit for one another before significant money or time has been invested.
Mistake #4: Not Setting Expectations Upfront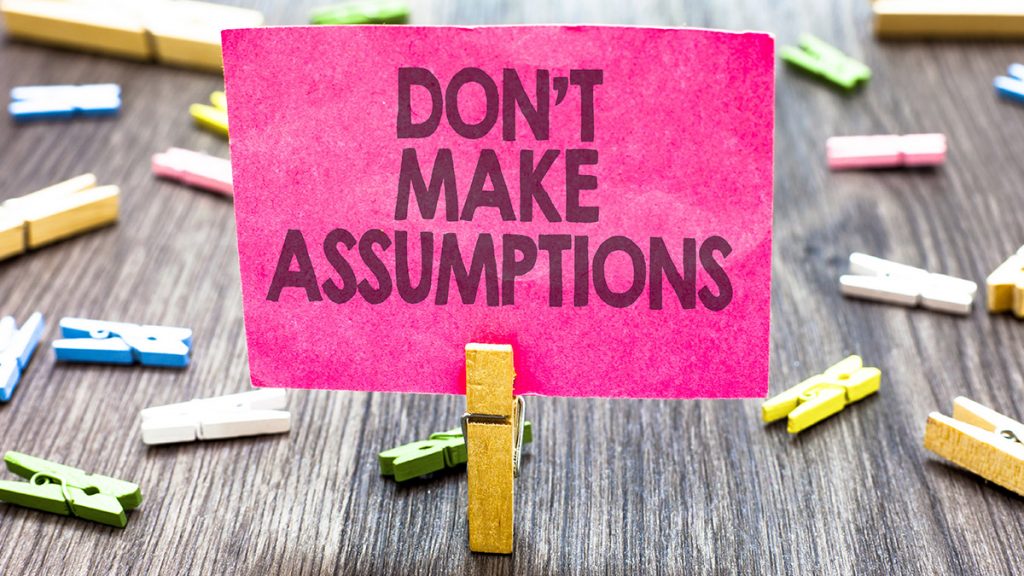 Whether you're the web designer or the client, never make assumptions. As a client, do not assume something is included unless your contract explicitly states that it is. As a designer, do not assume that your client knows they will need to pay extra for anything not included in the contract.
For example, we specify that a rush fee is payable if an item needs to be completed more quickly than our usual time frame. This is not an excuse to make more money, but benefits everyone as it ensures that only the most important tasks are rushed. Limiting rushed work to that which is truly essential allows us to be flexible should emergencies arise and make sure all our projects are on task.
Therefore, set expectations upfront. At our kickoff meeting for any project, we present a set of slides outlining the deliverables and project process phases (meetings, research, design, development, and so on). We also agree how we will communicate and ensure we know who the client-side decision makers are. At the end of the meeting, we agree on action items that both the Lform team and the client need to work on before the next meeting. This ensures everyone is clear on what is expected of them.
Setting expectations includes laying out any penalties that will be incurred if deadlines or deliverables are missed. As a small shop, delays can have disastrous results both work-wise and financially. Therefore, we charge a "restart" fee if deadlines are not met, and specify that we cannot guarantee we will get a client back into the production queue if items are delayed by more than 30 days. In other words, make it clear that a delay in deliverables can set the whole project back.
And yes, a written contract is essential! A good contract outlines the project scope and limitations clearly. This not only ensures the project meets the client's needs and stays on schedule, but also protects the web design agency from scope-creep.
Finally, stick to your process. Ours is pretty finely tuned at this point, because we know what works. Don't let someone talk you out of using your tried and true systems.
Mistake #5: Not Outlining Deliverables in Detail
As web designers, we occasionally make the mistake of forgetting that our clients are probably not as knowledgeable about the web design process as we are! For example, I always used to assume that clients simply knew that we would create a favicon or a list of 301 redirects. Eventually, I realised that most clients aren't aware of all the components that go into making a successful website—that's why they hire us!
As a designer, never forget the importance of customer service and going above and beyond. This can include spending the extra bit of time to inform and educate your clients about the specific deliverables that make up their project.
Mistake #6: Insufficient or Poor Communication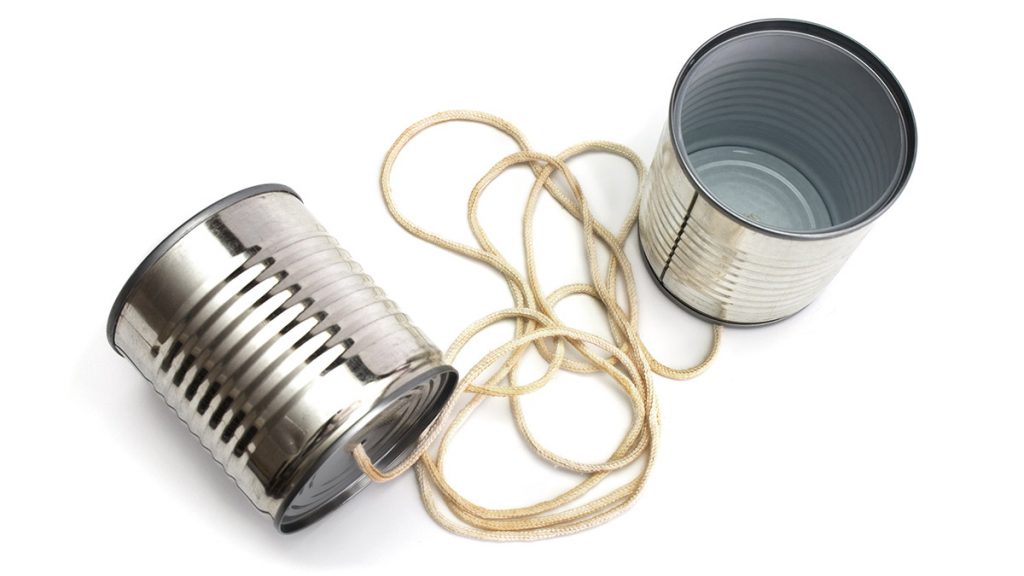 Custom web design projects can live or die on the strength of the communication involved. I recommend having multiple avenues of communication (e.g. telephone, email, and face-to-face meetings), but also recording all communications in an organized manner and in a space that everyone involved in the project can access. We use project management tool Asana, but you could also use a Trello board or a simple word processing tool like Google Docs.
In general, we favor methods of communication that have a paper trail (e.g. email) over those that don't (e.g. phone), but methods without a paper trail are fine if you take copious notes and record them quickly and consistently.
Take notes in every meeting, especially those in which critical decisions are being made. I also recommend sending those notes to the client afterwards and ask them to acknowledge their choices. This protects you should there be a dispute later on.
Whether you have your meetings in person or via video conferencing, ensure that all stakeholders are present for every meeting if possible. If not, review meeting notes before or at the beginning of the next meeting so that everyone is caught up.
Managing clients is part of the job of a web designer. This means being proactive in confirming meetings the day prior, picking up the phone to remind the client to provide feedback, and checking in with them regularly.
Finally, always be transparent. Never lie to cover up your mistakes and, if you're not sure about the answer to a question, check and get back to them. People would much rather you said "that's a good question, let me ask the team and I'll get back to you" rather than give them incorrect information. Clients know that we are human!
Mistake #7: Over-Promising and Under-Delivering
It is always, always better to under-promise and over-deliver on a web design project. Doing the reverse can be disastrous. If you always give what you promised and then a little bit extra, you will have a client for life.
Mistake #8: Not Walking Away
If it comes to it, it is okay to fire a client. I've only ever had to do this a couple of times in my career, and it should be a rare occurrence, but there are times when it is warranted. If a client disrespects one of your employees or expects free work that has not been agreed to in the contract, it might be time to walk away.
If possible, don't burn the bridge. Recommend another agency or freelancer who is likely to be a better fit. But you do not have to tolerate poor behavior from someone just because they're a client.
What Lessons Have You Learned?
Have your web design projects gone to hell in interesting ways not covered in this article? We'd love to hear about your experiences and the things you've learned. So if you have any other suggestions, please don't hesitate to shoot me an email via our Contact form or get in touch on LinkedIn.
I hope these lessons have helped you!