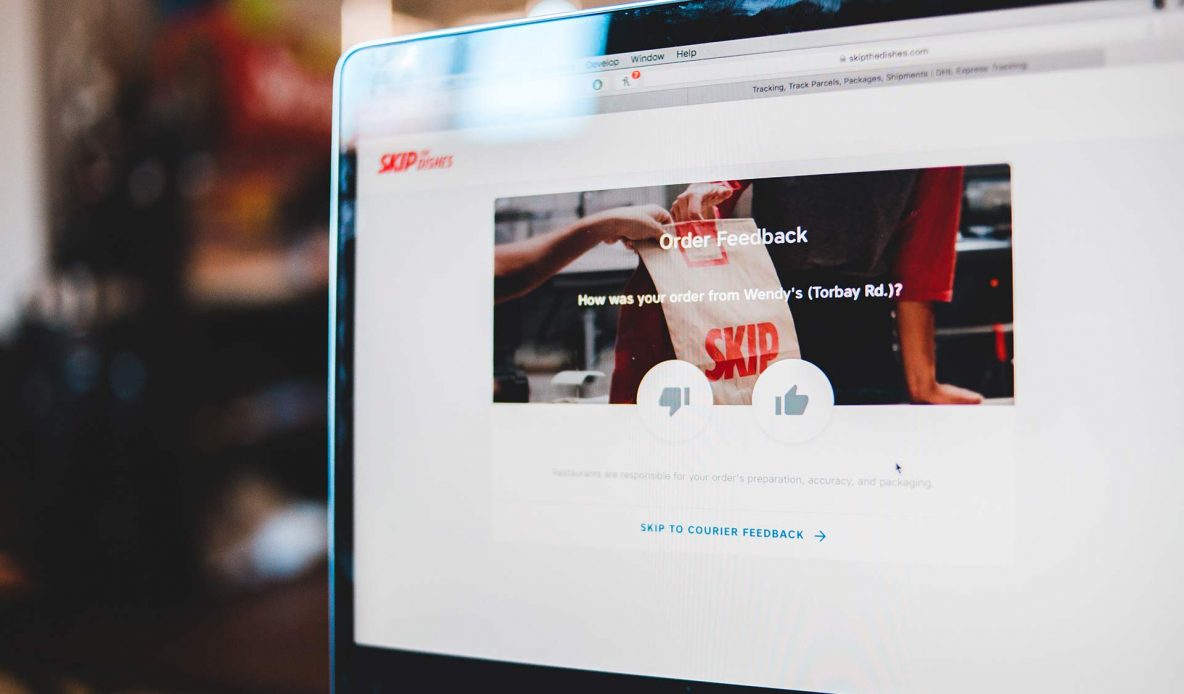 5 Must-Launch Surveys To Build Your Brand In 2021
Is your goal this year to perfect your brand message and really win over your audience? The key is to not just know what you stand for as a business. You will have to get to know your target group just as well as you know yourself. All you have to do is ask.
Why you should be using more surveys
Surveys take the guesswork out of what's happening with your brand. Forget brainstorming sessions to bring your buyer persona to life, and tap into how your ideal customer is feeling: why not just go reach out and talk to them?
The benefit of taking surveys for your business
First of all: surveys are cheap. Sure, you'll have to invest time to phrase the questions just right and find ways of distributing them, but after that it is pretty much automated. Most tools like Typeform and Google make up the reports for you, which leaves you with more time to analyze them properly.
When using surveys as a market research instrument, you know that the information you gather is relevant to you. On top of that, it is as close to the truth as you can get: you're not using second-hand data or making assumptions. You can turn this information into actual data that you can monitor over time, specifically for your business.
Last but definitely not least: surveys are another touch point between you and your customers. It's a two-way street: even though you are asking for information, you still get a chance to deliver value to them. If you use the right words and content, that is.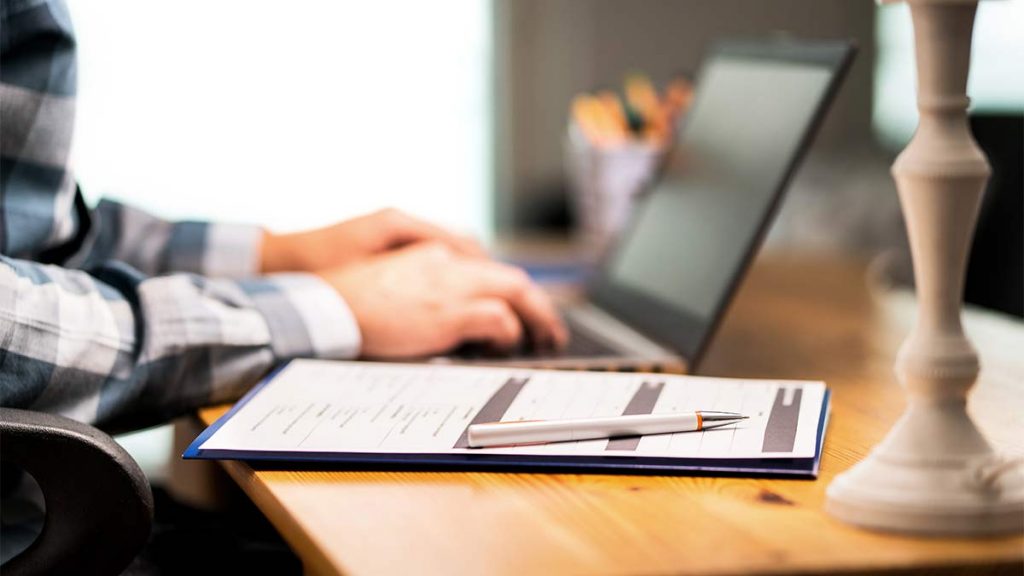 How to build strong surveys
Like interviewing, conducting great surveys is an art. To make the most out of them and leave your audience feeling heard and appreciated, here are some guidelines to follow.
Watch your language
We mean that it shouldn't bore or confuse people. It's not just what you ask, it's also how you ask it. Filling out surveys is nobody's favorite pastime, so try to make it fun and engaging at the bare minimum. You can do this by simply tweaking the language. Instead of asking questions robotically, give it a human touch.
Instead of

: Date of birth?

Try this

: When's your birthday?
As a guideline: type questions the way you would say them out loud to someone (while not sounding rude).
Depending on your target group, you can take this as far as you want and even throw a little pun in there. You're not just doing that to show off your sense of humor. First of all, it's about being consistent in your communication and tone of voice. Second of all, it's a way to keep people engaged while filling out the survey, which will give you better answers—all the way to the end.
Clearly determine what you want to know
But really: what will you do with that information? Formulate a clear goal before sending out that survey to make sure you're not wasting anyone's time. This also counts for every individual question in the survey. Be as specific as you can be.
Don't ask questions just because you've seen them in other surveys. If you are researching your brand awareness metrics, only as relevant brand survey questions. Don't ask about satisfaction about their last order just to be polite.
Also take the time to explain the purpose of your survey to your target group. If they receive an invitation to help you without any context—thus not knowing if they're even able to help you – chances are they won't even open it.
Size does matter
Keep in mind that by filling in your survey, your audience is doing you a favor. Don't push it. Keep your surveys short and snappy enough, to make sure not everyone just drops it five questions in and leaves your last questions unanswered. Aim for 10 questions max.
You can also always give your audience an indication of how long it will take to fill out the survey before they start. Maybe even hint at a little surprise for them at the end, for that extra bit of motivation.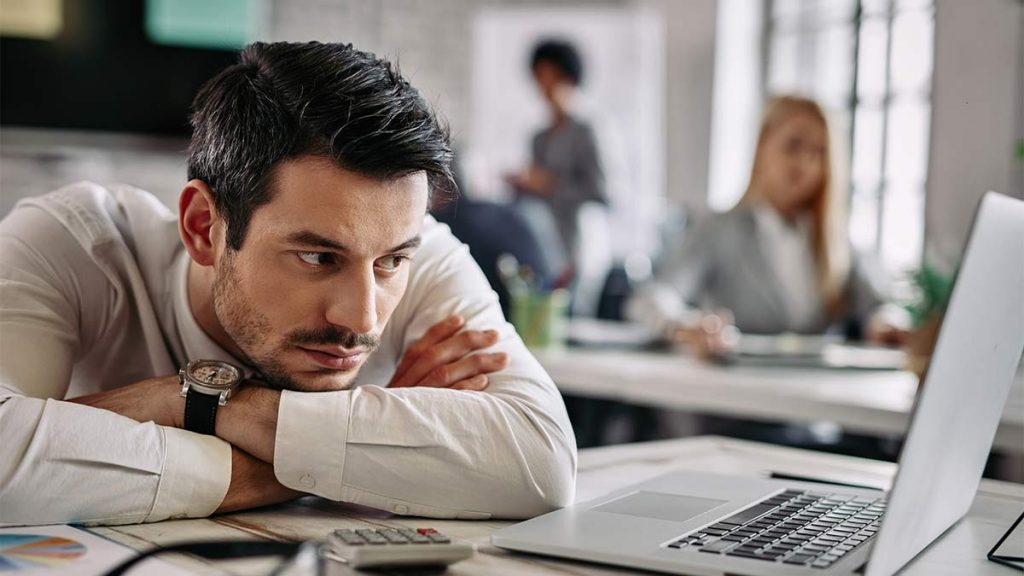 Ask one question at a time
As a rule of thumb, when you are using and/or in your question, you are in trouble of asking two different questions. To ensure your data is as valid as can be, split those questions up wherever possible.
While we're talking about structure: the logic and order you ask questions in also matters. Make sure to do a few test runs with your survey to find any bumps in the road.
What type of surveys should you send out?
That hugely depends on the goals that you've set for your business and what stage you're in. For instance, if you want to raise brand awareness and recognition, you'll have to find out where your target audience is hanging out and what content speaks to them.
But if you're looking at increasing 'Life Time Value' of your clients or doubling down on customer retention, you'll want to get feedback about your products and find out what you could add to your portfolio to keep clients coming back.
1. Feedback surveys
Feedback makes the world go round: it's what helps you keep your business healthy and improving. You can ask for feedback on your products, your customer service or how well your website is working. Dive into your data and analytics and find bottlenecks. For those topics, you can create surveys to give those numbers and data actual meaning.
You can implement different feedback forms at different places in your sales funnel or website. For instance, whenever someone just placed an order—ask them about the process, if you see that a lot of people drop out or don't complete their order for whatever reason, you may get an inkling of where you went wrong with the checkout system.
Show your customers that you value their time and opinion by rewarding them with a discount. Also, if you are collecting feedback for a specific person, send out updates to those who indicate their interest once you've made improvements. That way, people know they're actually being taken seriously.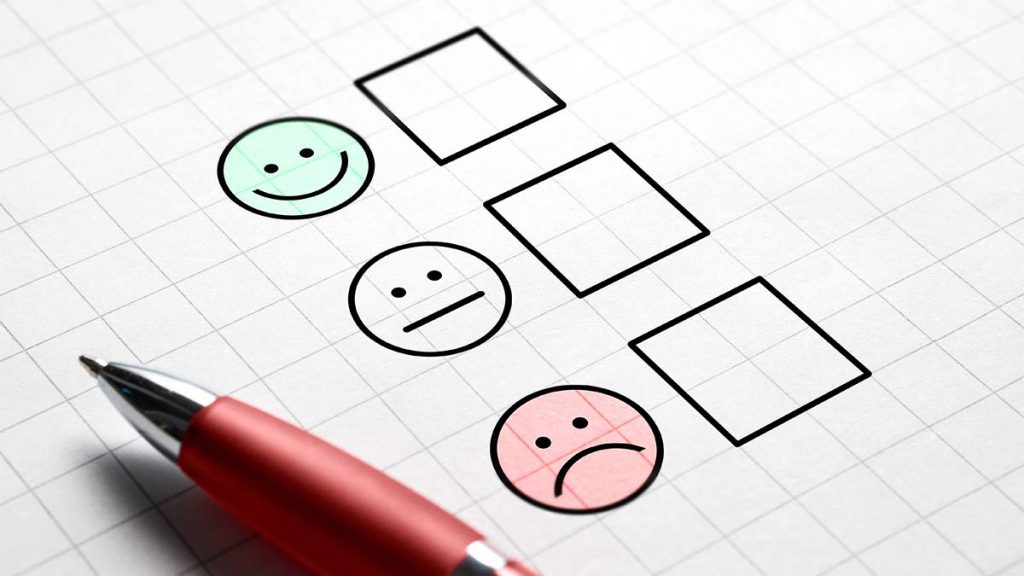 2. Net Promoter Score survey
A true classic: the Net Promoter Score. It's built around one question-format: how likely are you to recommend us to friends or family?
That seems like a quite closed-looped question. But when used right, the NPS can help you make the information from an open-questioned form easier to digest. Simply look at the forms of people who are not giving you your desired Net Promoter Score, and dive deeper into what they are saying.
3. Social media survey
You're creating content for your target group, not yourself. So while you might be a big fan of the sleek style your designer has chosen, your target group might not be. You can create a content strategy in many ways, but finding out what your fans love to see on social media can really help you separate yourself from the rest.
Is it video that they are interested in? Do they like memes? Do they want to be informed by you, or entertained? Also, not unimportant: what social media platforms are they using? Finding out how your target group behaves on social media will help you find your place in the spotlight.
4. User persona survey
How well do you know your target group, really? Your analytics might be showing demographics, but if you really want to get in their head you will have to, well, get into their head.
What does that mean? Find out what is keeping your target group occupied: which worries and pain points do they have, what do they get pleasure from, what makes them cringe, and what makes them laugh?
Instead of lying them down on a couch and asking deep personal questions, you can create a user persona survey in a fun quiz format, using pictures to get a clearer view on the personality of the people you are marketing to.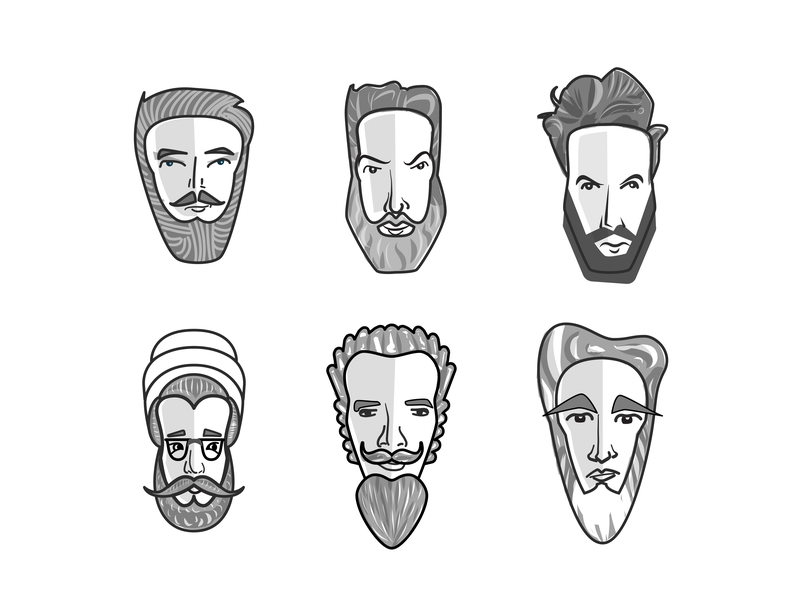 Source: Typeform.com
5. Advertising effectiveness survey
Sure, it's good to know how many views you've had for your ads and you can even see how many conversions this has led to. But, where do you get the information you need to improve those conversion rates next time?
For that, you need to find out what your target group actually thought of your ads. Did they remember them? What stood out the most from the ad? These are the kind of questions that will help you improve your ads over and over.
Talk to your target group
At the end of the day, a survey is another piece of content that gives you the opportunity to show your audience you seriously want to help them. Take the time to listen