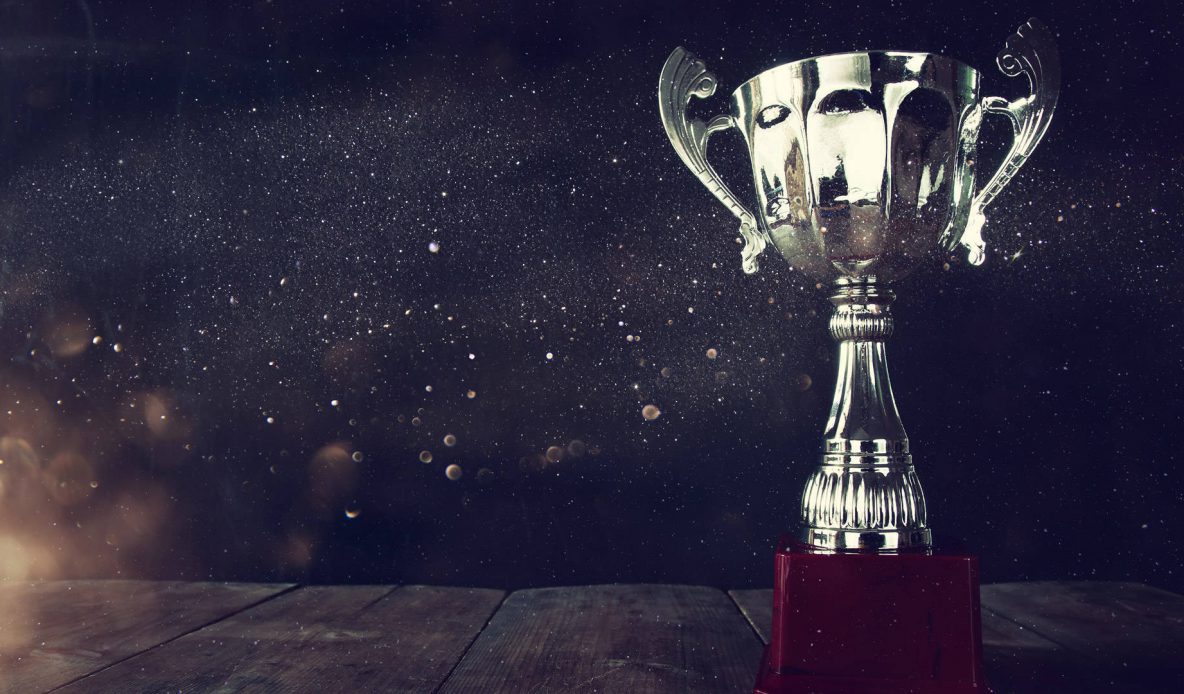 Lform Design Receives Top Honors for Web Design and Development
Best in Class Web Design & Web Development
Lform Design is proud to announce that we were recognized with four AVA Digital Awards for exceptional web design and development today. AVA Digital Awards is an international competition that recognizes excellence by creative professionals responsible for the planning, design, and production of digital communication. Work ranges from digital engagement campaigns, social media interaction, and video production to website development and mobile marketing.
We're all humbled by these distinguished awards and feel they are a reflection of our team's talent, creativity, and strategic-thinking in web design and web development. The synergy between technology and digital arts is undoubtedly changing the way we interact and market; we are proud to have a firm grasp on these ever-evolving communication tools and the ability to enhance the speed and ease in which we exchange information. We always say, websites aren't just websites these days, they're marketing platforms.
Lform Design's winning web design and web development entries included:
For a full list of the 2017 AVA Digital Award winners, click here.