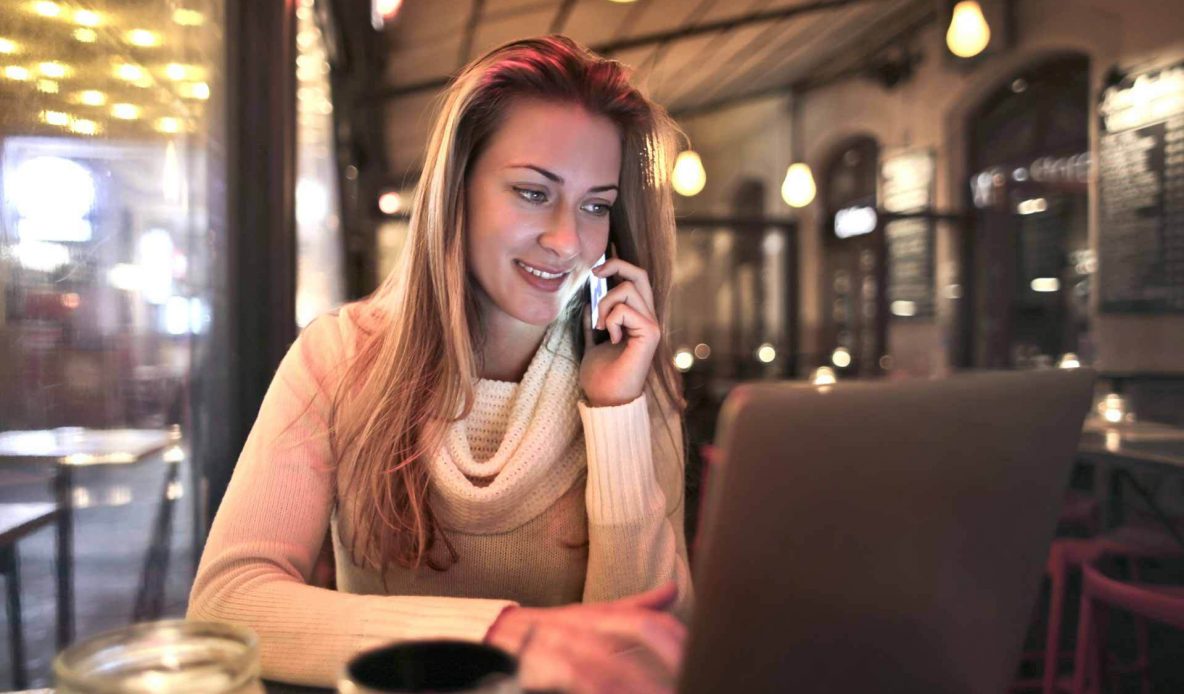 Improving Online Customer Experience with Micro Animations
In the endeavor to increase visitor interaction (as well as user engagement and ultimately, profits), technology never ceases to amaze. Micro animation is slowly becoming essential to user experiences, and these small animations do not just look cool, they also help users navigate through the site better.
They are an essential aspect of the eCommerce set-up and help streamline the sales process. If you are wondering what micro animation is and how it can assist you, then here is what you need to know.
What Is Micro Animation and How Does It Work?
Have you seen those helpful characters or icons pop up on your screen when you visit or interact with a website? Those are what are called micro animations in action. They can help point you towards certain content, make suggestions based on your information, or direct you through specific processes such as contacting the business or completing a purchase.
These animations are incredibly versatile and are created with a few simple steps to keep in mind. A trigger engages the animation, which could be manual such as a mouse click or automatically when you scroll to a specific section of the website. The rules are the guidelines based on which the graphic operates. Feedback is the response generated when a user interacts with a micro animation. Loops and modes configure how the animation takes shape; is it a loop that continues until another user action or is it a one time animation letting a user know that their action was successful?.
Animation Assists a Better Design Strategy
Micro animations are tiny little details of moving emoticons that, when added correctly to your website, can enhance the design considerably. While they are small, they have a massive impact on your overall design, and it helps your site look modern and feel responsive. They can engage visitors quickly, and this enables you to get more extended impressions on your website, which is necessary when you want to move up the SEO ladder or convert a lead into a sale. You can add them on various pages, depending on what you want them to do.
The best part about micro animations is that they don't have to take up too much space, and they will never make your website look overcrowded or cluttered if designed correctly. Also, unlike heavy graphics, these load quickly too.
Feeding the Feedback Loop
Let's look at a normal user action. You need to upload a file for a promotional item you've purchased for an up-and-coming event your company will be attending. You navigate to the vendor's website upload form, fill out all the necessary fields, and pick your desired options. You hit the button to upload your logo and instead of a new page loading you see a status bar circle the button and then the text transforms to let you know your file has uploaded successfully.
As you can see in this example from Shivam Kaushik, when micro animations are done well a user knows an action has been taken successfully. This is but one of the ways that these small animations can help users' comprehension of what actions they're taking.
Concentrate Visitor Focus & Attention
Another benefit of micro animations is they can be used to direct users to essential sections of the website. For example, if you have launched a new product or have a flash sale and are looking to get maximum exposure, micro animations help direct users to the sales page. In other words, micro animations can help steer your visitor's attention to pages that can help generate revenue, such as in this website dashboard concept from Filip Justi? or this product page transition from Arounda
A Tiny Reward System
In SEO one key factor to consider is the time users spend on a page. If users enter your site, click a few times, then close the browser that's a lost opportunity. What websites—especially social media sites—know is that simple animations can encourage a user to continue interacting with products.
In the above example of a photo feed, you can see that everything the user is doing feels natural and organic. Loading times are kept to a minimum and every action has feedback. Not only does this help increase engagement, but also the conversion rate. This is a win-win situation for a business owner because it helps them generate more revenue, and it works wonders for their SEO by increasing time-on-page by users.
Improve Brand Experience
When visitors aren't forced to perform actions on your website, their experience becomes enjoyable. It's something that will keep them coming to your site whenever they need certain products or services. Your little micro animations are not preachy and judgmental, and they act like back-end soldiers that do all the hard work without being noticed.
As you can see, even just the smooth transitions of products and expanding product details in this Google Store concept make navigation a breeze and make your website user-friendly and memorable. This, in turn, helps establish a more influential brand name over a period of time.
Getting Animated About Animations
Hopefully by this time you've got some great examples of how micro animations can improve your users' online experience. Micro animations can help your users understand actions taken, focus attention, and help you retain their attention to your site and brand.
Interested in creating a custom website with some great micro animations baked in? Contact Lform and we'll be happy to get animated about your project!