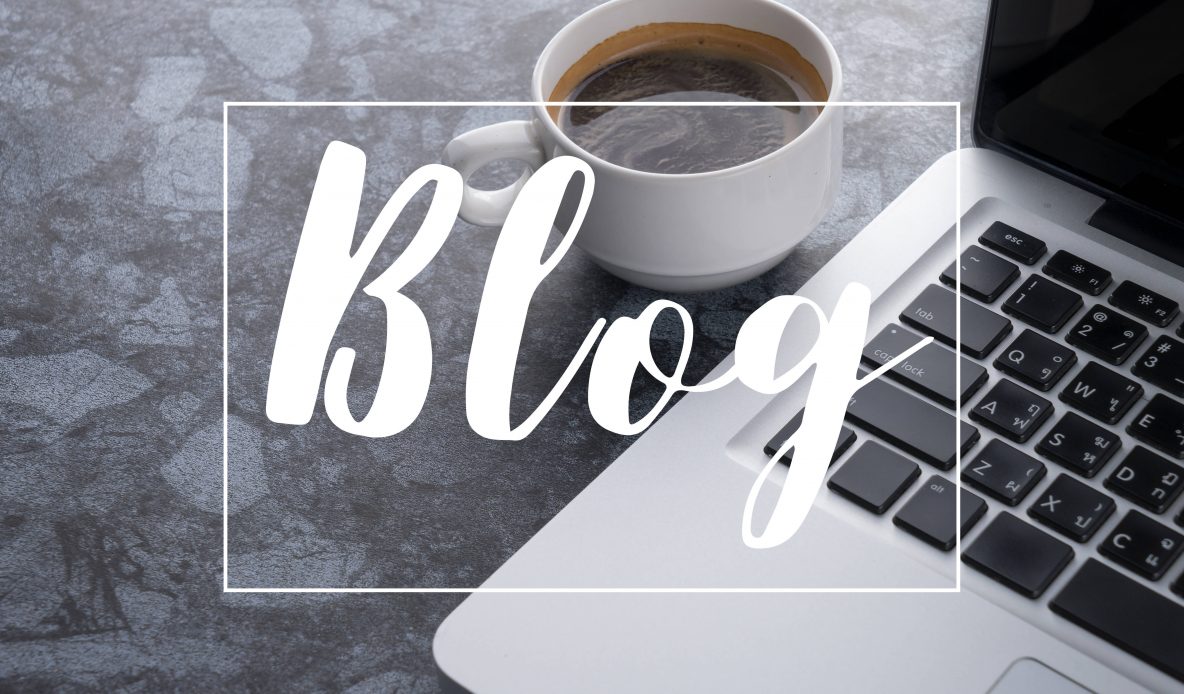 How to Create a B2B Blog that Gets Business Results?
Most users are not ready to contact a company when they first visit its website. Instead, they are researching, learning, and comparing solutions as they make their way through the sales process. They control most of this process and studies predict by 2020 users will complete 80 percent of their buying process without any human interaction. This is a very scary reality for most businesses. But it doesn't need to be, and here's why.
What is Smart Blogging?
We can all agree that content has the capacity to resonate strongly with your customers. Therefore, by publishing more consistent quality content, your B2B business will increase its online visibility, generate more engagement, and nurture users through the sales process. That's smart blogging and it starts with a strategy.
Flesh out your business plan for blogging. What are your goals for the blog? What business, marketing, and sales challenges are you trying to solve through the content? What unique value are you looking to provide through your content? Each piece of blog article you publish should tie back to this business plan. As a result, each content will be purpose-driven.

Develop buyer personas. HubSpot defines buyer personas as "fictional, generalized representations of your ideal customers. They help you understand your customers (and prospective customers) better, and make it easier for you to tailor content to the specific needs, behaviors, and concerns of different groups." To create strong buyer personas, base them on market research and insights you gather from your actual customers.
How to Create Content for Your Blog?
Now that you know why you are blogging and for whom you are writing for, let's dive into how you can create engaging content for a successful blog.
Know thy audience. Research keywords that your audience is using to find similar products and services that you offer. There are a lot of great tools like Google Keyword Planner and Spyfu to help you uncover the right keywords to reach the right customers. By leveraging these insights you can create a list of topics to cover in your blog.

Listen better. As you speak and interact with both prospective and existing clients be more attentive to the conversations had. Are you noticing a pattern with similar questions being asked or similar pain points being uncovered? What challenges are you experiencing with selling them your solutions, products, or services? What push back are you receiving? What are their hesitations? Use these observations to drive new content for your blog.

Be Present. Now that you have uncovered thoughtful topics to build content around, it's time to map that content to the buyer's journey for the personas you developed. It's important that you publish blog content that appeals to each phase: awareness, consideration, and decision so that your business can be present at all times.
What can Your Business Gain from Blogging?
In case you aren't already sold on the benefits of blogging for your B2B business, here are some interesting statistics to sway your thinking: