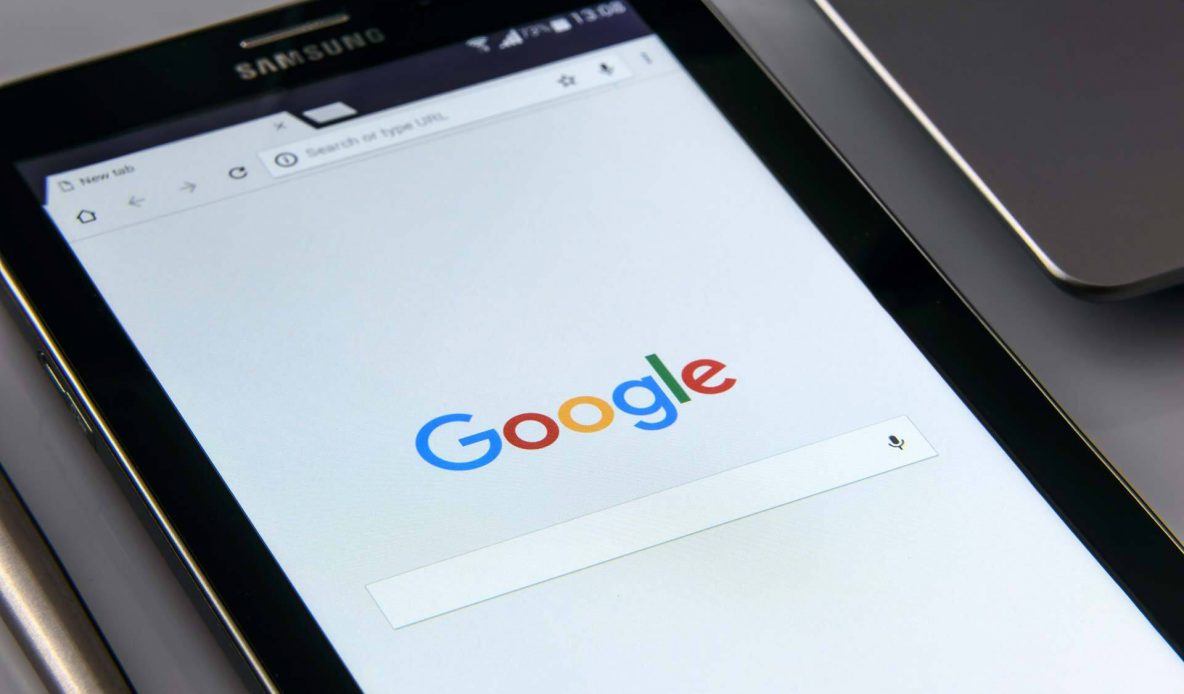 How Google's Algorithm Update in June 2020 Has Affected B2B Companies' SERP
Google makes more than 1000 updates to its algorithm every year. Normally, only 3 to 4 core algorithm changes occur a year. With the global outbreak of the COVID-19, Google made a significant change in June, which has affected all SERPs (search engine results pages). Despite Google not acknowledging this update, it appears that it was meant to favor .org and .gov websites.
Google's documentation on fighting discrimination claims that their system gives more credence to authority than other ranking factors during this crisis. Thus we can assume that the June update is largely linked to the global pandemic, and once this time of crisis is over, there might be another major update.
Health organizations and government sites benefited the most from this update. Many websites were severely affected, especially B2B companies. For instance, before the update, when a user searched for "surgical mask," Walgreens, WebMD.com, and Medical News Today ranked highest. Once the update took place, the top-ranking website became the cdc.gov.
However, not all keywords were affected the same. For instance, if you searched for the word "Obama" on Google in May, barackobama.com, Wikipedia, Twitter, and Barack Obama's Facebook page would appear. The official Whitehouse.gov page on Barack Obama was in the 8th position, but after the update has moved to the 4th position. The Whitehouse.gov page isn't very informative; thus, you would not expect it to be more relevant than the other sites.
For Affected B2B Websites
According to this UK dissertation, B2B companies have now seen their rankings drop mainly since .org, .gov have taken over their top spots. If your B2B website was affected by the June updates to the Google algorithm and you no longer get as much traffic as you used to or expect to get, you can rectify this by checking your keywords and the affected pages. Have Lform review your pages and compare them to your competitors. Also, perform a backlink audit. Unfortunately, if government websites usurp your ranking positions, there's not much you can do.
Some key takeaways from (https://www.essaywritinglab.co.uk/assignment/) include:
Affected websites have dropped by one or two places in their keyword rankings. Google, didn't demote these websites; instead, they lost some positions in the rankings because they promoted a .org or .gov.
It is possible that Google made some other changes to their algorithm simultaneously as some of the websites that were affected by this update negatively or positively don't compete directly with government websites and other official org sites.