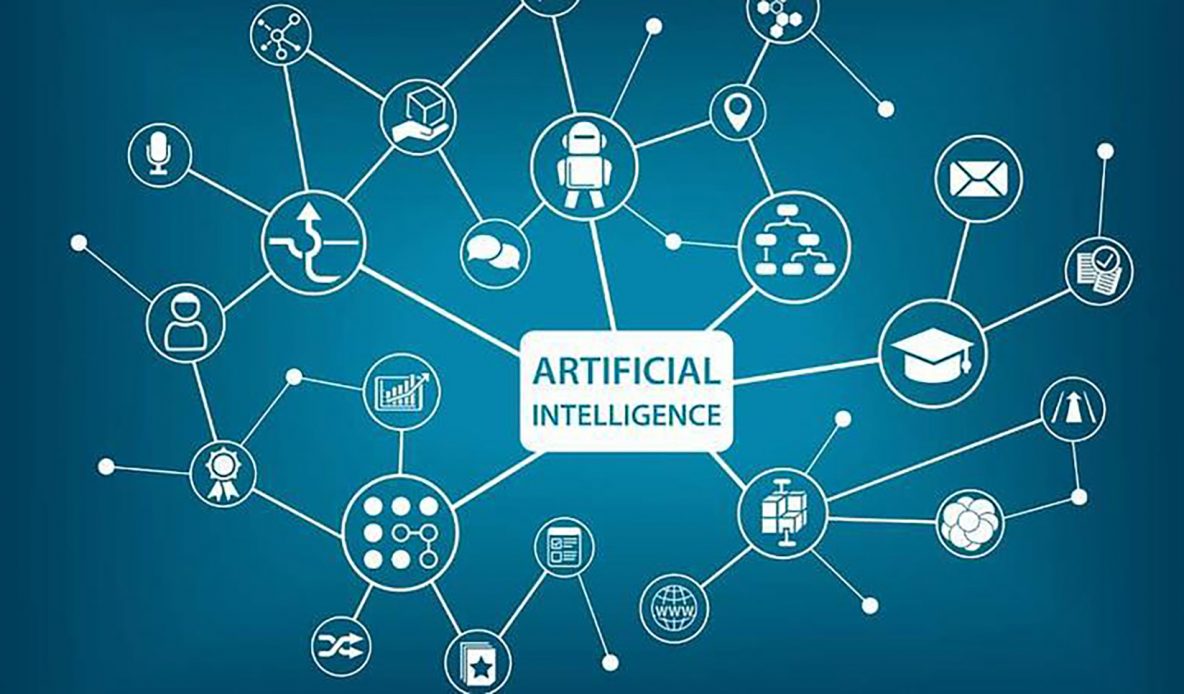 How Artificial Intelligence Can Solve UX/UI Design Problems
Artificial intelligence is no longer on the sidelines. Every sector can feel its impact, from banking to medicine. This technology is also gaining traction in gaming, through applications like coin master spins gaming design. AI solves problems that humans would otherwise attempt manually. One area where AI is rising in popularity is user experience and interface (UX/UI) design. For example, businesses are incorporating UI/UX design trends into their e-commerce platforms.
UX development focuses on an application's wireframe and component structure to set user flow. Conversely, UI design improves the app's presentation and interactivity to enhance visual elements like screens and page buttons.
With artificial intelligence in the picture, the user experience can only get better. Here's how AI is solving design problems.
1.) Personalized Designs
Eye-catching animations are no longer enough; users want the designs to be customized to them to give them a personal connection with your brand. According to marketing company Epsilon, personalization makes 80% of customers more likely to buy a product. Besides engaging users, personalization solves design problems by creating deeper customer connections and multiplying retention and activation rates.
Personalization occurs at different levels. For instance, you can use an individual's purchase and browsing history to create content that appeals to them alone. AI also supports location-based personalization, which imitates local cultures and interests. Personalization can also be role-based. Artificial intelligence matches your persona to other users and solves the problems you share with other customers. Additionally, time-based personalization solves customers' problems in real time. For example, food delivery services receive different orders from customers throughout the day.
On the other hand, customization lets the customer choose a comfortable UI by themselves, giving them control over web display, information preferences, and organized content. Note that personalization and customization require regular updates to solve design problems effectively. AI ensures your app's interface keeps up with customers' changing problems.
2.) Overcoming Legal Problems
Since 2018, many companies have adopted the General Data Protection Regulation in addition to other privacy rules. The GDPR protects EU citizens and residents from data misuse, even if the data custodians are outside the European Union. Although they seem easy to understand, implementing these guidelines might pose problems for some companies. Worse still, a GDPR breach could result in third-party litigation, reputational problems, or cost an organization 4% of its yearly turnover.
That's where AI comes in with its strategic decision of design. For starters, you can use research tools to learn more about consumer problems instead of obtaining data illegally. For instance, TryMyUI displays your site from a user's perspective by playing narrated videos of visitors navigating your website and identifying design problems. Moreover, you can obtain fictional pictures from platforms like This Person Does Not Exist to avoid downloading stock photos or landing into legal photo usage problems.
Additionally, U.S. websites should adhere to the Americans with Disabilities Act. For example, programs like accessiBe check whether your site is usable by visitors with visual problems. Another program is Level Access, which scans pages, page features, and entire websites for compliance problems and generates a recommendation report to enhance accessibility.
3.) Automation
Designers need a lot of time to convert wireframes into design layouts. Thanks to machine learning algorithms, computers can automatically convert sketches into user interfaces. Ordinarily, UI designers send their work to front-end developers upon finalizing the UI design. Since developers code only what exists graphically, you may lose some project components when converting visual elements into code, introducing design problems to the workflow.
However, AI solves such design problems by offering front-end coding. Wireframing AI also supports design exploration. Deep learning algorithms analyze input parameters and suggest multiple design variations. Remember, automation goes beyond self-generated designs. When developers design wireframes, they focus on placeholders rather than the actual content.
Generative adversarial networks come in handy to produce content that resembles actual products. An example of a GAN is This Person Does Not Exist, which uses real people's images to generate photos of fake people. With such GANs in place, design teams won't encounter design problems like leaving wireframing projects to look for placeholder content.
4.) Chatbots
Chatbots could be the solution to your customer service problems. Besides answering frequently asked questions, chatbots are taking over processes like ordering meals, requesting taxis, and booking flights. Another selling point is the ability to personalize the chatbot. For instance, the bot can distinguish new users from more experienced ones and independently solve each one's problems. That goes together with the bot's human touch. If the bot is properly designed, you cannot tell it from a human customer representative.
Several factors come into play when designing a chatbot. The first one is empathy. Although text forms the base of your conversational interface, pay attention to the bot's personality aspects. According to Forbes, 80% of consumers won't purchase a product if they encounter an unempathetic chatbot. You could research your prospects and incorporate their favorite phrases into the design.
The welcome message also matters. Apart from greeting the user, the bot should list the problems it can solve and provide navigational tips. A failure message is also necessary. Visitors should know the chatbot cannot solve all their problems. Moreover, each user deserves feedback, even if the response contains the chatbot's limitations or promises to solve the problem soon.
Rather than typing the inquiry, you can solve problems faster and reduce miscommunication using structured responses. Additionally, include autocomplete suggestions to solve a user's spelling problems and save time. You could also encourage feedback using rating buttons. For example, you can design a thumbs up or down system for users to rate their satisfaction or displeasure with your services.
Conclusion: Solve Your UX/UI Design Problems With AI
Going forward, we will see a lot more artificial intelligence solving design problems. Despite being in infancy, more designers appreciate AI's effectiveness in handling repetitive tasks, allowing creative input.
However, this doesn't mean AI will displace human design teams. Your UX/UI designs still need a human problem solver. AI might evolve, but the human mind remains unmatched when it comes to innovation.