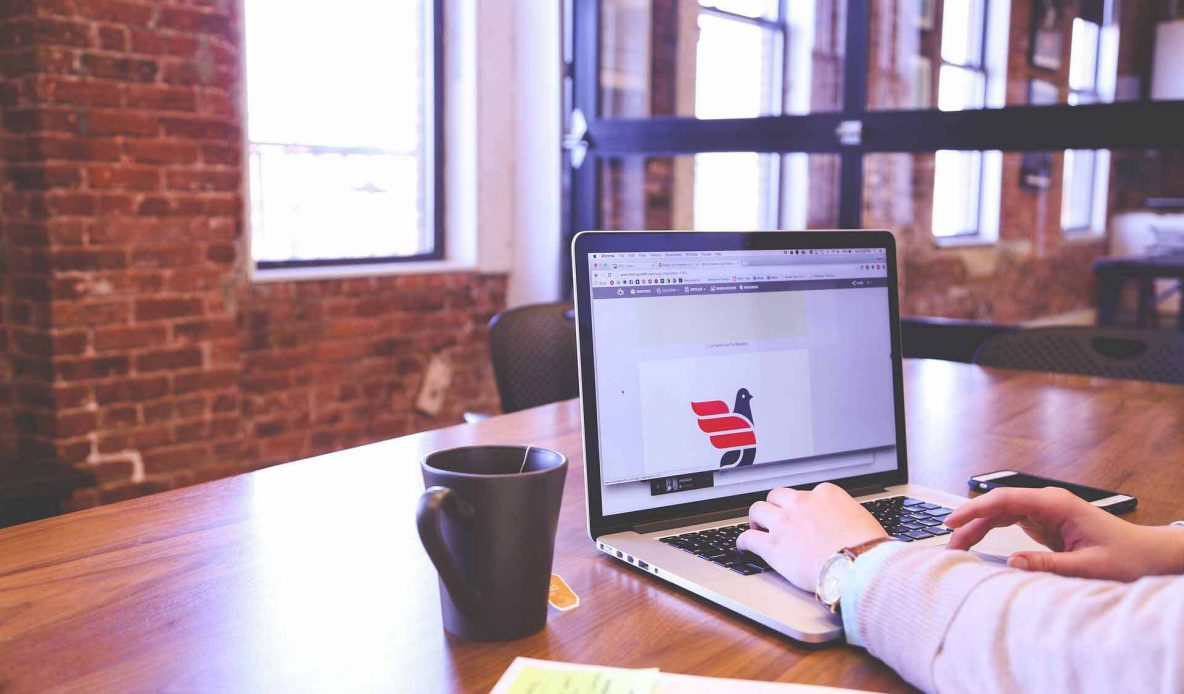 5 Digital Marketing Tactics That Are Highly Underrated Yet Work
You'd often find yourself cornered when treading within the virtual world. Despite a lengthy list of the latest digital marketing strategies, you might feel it's not productive enough. Those fits of anxiety and stress when you watch your rivals climb the search grid are understandable.
Instead of looking for ways to pull their leg, we suggest you work on your digital tactics. Perhaps you could sneak in a bunch of underrated strategies and avail them to your benefit.
As marketers, you can pretty much make a list of all the tried-and-tested digital marketing strategies. But thinking outside the box might entice your prospects, compelling them to explore your venture.
CSS Schedule reports that only 58% of the marketers say they successfully achieve their marketing goals. In case you are willing to be a part of this lot, we suggest you snuggle into virtual nook and crannies. Maybe you will hit your targets by deploying unpopular yet effective digital marketing strategies.
Some of these include:
1. Design and Distribute Infographics
According to Fission, Infographic is a powerful tool that combines data and statistics into humorous, beautiful, and easily digestible images to ensure the intended information reaches the audience.
Internet users respond well to visuals. This is why it's vital to include infographics in your digital marketing strategy. However, the last two years have noticed a transition of the marketing ecosystem towards a wider variety of visual content, such as motion graphics and videos. But there is still a vast scope for infographics to reap fruitful rewards, unlike any other visuals' category.
Source: https://snobmonkey.com/importance-of-infographics/
Online learning platform Course Hero uses infographics as an educational tool, and Netflix uses it to share data on what the users are watching. As per a study by iScribblers, the human brain processes visuals 60,000 times faster than text.
2. A Video Series
If you have not yet invested in a video marketing campaign, now is the time to start. Videos are sneaking into every platform. And it's not merely about the social buzz around TikTok, Augmented Reality (AR), and live streams. But brands are using videos to connect with people.
According to Wyzowl statistics, 63% of corporate entities have started using video content marketing. Out of those, 82% feel video marketing is an integral part of their strategy.
Nonetheless, it is plausible to have doubts over its effectiveness. Is it worth to consider using videos for promoting your venture? Would it create an impact that you always wanted?
The answer is simple – yes!
Video is one of the most versatile and profitable digital marketing tools. If crafted correctly, it gives users a personal connection to what they are watching. Plus, it provides the business an opportunity to showcase important features of their work by infusing a spunky voice, engaging music, funky graphics, and stylistic animations.
3. Conduct a Webinar
Essentially, webinars are online courses, workshops, seminars, or demonstrations. Often perceived as useless or not so rewarding, it is a digital marketing strategy that could bring incredible rewards if done right.
A webinar provides the viewers with an educational presentation online. It is a cheaper option than planning for a conference. It can help you in the following ways:
Raise awareness of your business
Reach target audience with relevant and meaningful content
Generate high-quality leads for a business
Build trust with the target audience by showcasing knowledge and expertise
ReadyTalk reveals in one of its surveys that about 40% to 50% of the people who have registered attend the webinars. This might be off-putting for some companies as they believe their investment goes down the drain.
Source: https://outgrow.co/blog/statistics-on-webinars
What they fail to understand is the fact that a webinar portrays your professional skills. Despite the low attendance rate, it relays authority, trust, and acts as a lead generation tool. Ideally, the webinar should be about the field you are in, demonstrating your insight and knowledge. For instance, LinkedIn's webinars are about professional development.
Always make sure to have a clear cut strategy when conducting a webinar. A well-planned webinar can provide a distinct way to benefit any business.
4. Use Memes
Today when it comes to engaging customers, nobody can deny the prowess of memes. A good meme can be a simple photo or a line of text that conveys the emotion and scenarios relatable to many people. They charm people with catchy, straightforward, and sometimes satirical content.
Memes have been on the Internet, and they have generated favorable reactions from people of all ages and social backgrounds. Given how memes go viral easily, it is crucial to use them creatively in a digital marketing strategy.
Meme marketing is a subset of viral marketing. It involves using funny content with inside jokes to drive traffic and convert the audience. Talking about the significance of meme marketing, famous digital prodigy Neil Patel says:
"A brand can generate 453 Likes, 57 Comments, and 256 Facebook Shares through memes."
Before you jumpstart producing memes for your digital marketing, make efforts to assess your brand voice. Do you maintain a lighter or a serious tone in your overall marketing efforts?
Meme marketing often goes well if a business is modern and portrays a playful image—for example, Nike. The brand keeps the customers engaged by delivering pun-intended posts. They do not plan the posts rationally like an advertising campaign. Yet, the posts are piquant enough to captivate the users' attention.
5. Quiz Your Audience
Using quizzes in your marketing strategy is another underrated marketing move. They are handy for lead generation, engaging the audience, and so much more. The audience becomes increasingly active, and chances of conversion escalate.
A quiz can take the form of a blog post, an Instagram story, a Twitter poll, or even a video. It could vary between testing the personalities, industry-knowledge of the audience, or introducing your colleagues.
Buzzfeed's spell-bounding success with quizzes has been a source of inspiration for many brands. They are adding online quizzes to their marketing to-do lists and running Facebook quizzes simultaneously. The interactive character of quizzes has made it an ultimate favorite of many prospects out there.
Ion Interactive recently stated that 70% of the marketers believe interactive content is sufficient to convert the site visitors.
Parting Notes
Although none of these strategies are new, coming up with better ways to use them is your task. The more innovative you become, the higher your chances to grab the most eyeballs.
Now the question is, how far out of the box can you think?
Get your creative juices flowing, experiment with new ideas, and watch magic unroll in your favor!