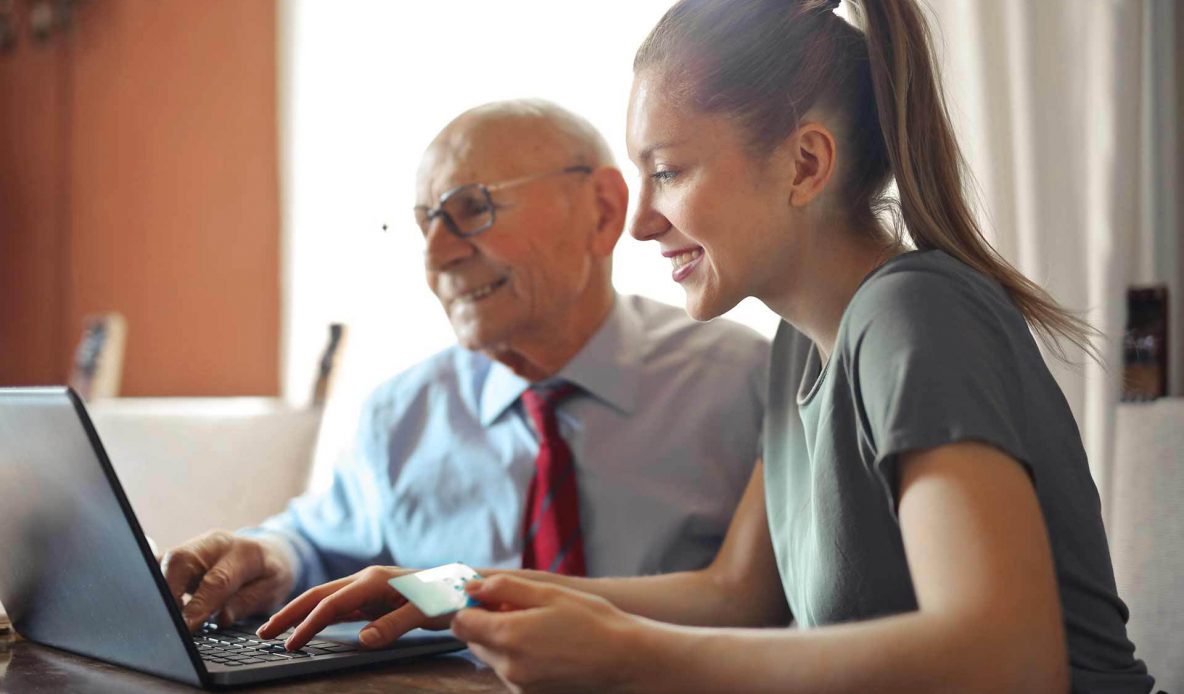 4 Ways to Use Customer Feedback to Boost Customer Satisfaction
In the hypercompetitive digital marketing landscape, your brand is easily replaceable. The survey performed by PwC found that one in three consumers would leave a brand they love after a single negative experience. Moreover, 92% of them would completely abandon your business after two negative interactions.
To enhance customer satisfaction and build stronger relationships with customers, you need to collect customer feedback.
Here is how to turn customer input into action.
1. Turn Customer Feedback into Social Proof
The number of companies investing in digital marketing is growing. However, in today's noisy online marketing ecosystem, customers' trust in brands has fallen. When making purchases, consumers do not rely on branded marketing campaigns anymore. Instead, they seek objective opinions from their customers.
In digital marketing, this phenomenon is called social proof. It can make or break your relationships with customers. Research studies found that 91% of customers regularly read online reviews. Moreover, 84% of them trust online reviews as much as personal recommendations from friends and families.
Now, there are many ways to use customer feedback as social proof to build trust with customers and drive conversions:
Encourage customers to rate and review your business. For example, claim your Google My Business listings to make brand reviews available directly from Google. Ask customers to review your business on Facebook. You could even give them a chance to rate products on your website.
Ask loyal customers to write testimonials. Testimonials featuring a customer's photo, name, location, and job title perform better. To add a human touch to testimonials and make them more engaging, create on-brand testimonial videos.
Produce detailed case studies. While testimonials provide only a snapshot of customer experiences, case studies are more detailed. They explain what problems a customer faced before they bought your product, how your product helped them, and what results they achieved. Case studies should include actionable data, statistics, and customer testimonials.
2. Measure Customer Experience
Conducting online surveys helps keep your fingers on your customers' pulse and understand what keeps them happy. Now, there are different types of customer satisfaction surveys to perform, including:
Customer Satisfaction Score (CSAT) is one of the most straightforward customer survey techniques. A customer tells you how satisfied they are with your products by rating their experiences on a corresponding scale.
Customer Effort Score (CFS) measures the ease of service experience with your organization. Customers rank their experiences with your products or services on a seven-point scale ranging from "very difficult" to "very easy."
Net Promoter Score (NPS) asks a customer how likely they are to recommend your products on a 1-10 scale.
Custom surveys allow you to tailor the survey format and questions to customers' specific needs.
The good thing is that you do not need to monitor and log the results of customer surveys manually. All you have to do is choose an online customer survey tool that integrates with your CRM. For example, you can integrate CRM with your small business VoIP solution, customer success tool, and customer survey tool to sync customer feedback with your database.
Moreover, your CRM software allows you to map customer journeys and better understand the stages of the customer lifecycle. Remember that customers in different phases of a sales funnel have different needs, problems, and expectations. By integrating your CRM integrations with survey tools, you can break your audiences down into narrower segments and create surveys tailored to customers' different buying cycle stages.
3. Listen to Customers on Social Networks
Social networks are the nerve center of your brand presence. They humanize your brand and help you nurture stronger customer relationships. Use social media monitoring tools, such as Hootsuite, Social Mention, and Sprout Social, to track your brand and product mentions in real-time.
Social listening benefits your business in multiple ways.
First, it lets you monitor what your customers are talking about and measure their brand sentiment and engagement. Knowing what root causes of their frustration are, you will be able to adapt your products and services to their specific needs.
Second, social media monitoring enhances customer care. That way, you will let them know what you are listening to them and that their feedback matters.
Third, responding to your customers' mentions of your brand and helping them resolve problems with your products faster, you will boost their satisfaction. That is an effective way to turn dissatisfied customers into brand advocates.
4. Refine your Blog Content
Every customer goes through five stages of a sales funnel – awareness, consideration, purchase, support, and retention. In each of these stages, they have different problems, expectations, and needs. Precisely because of that, creating uniform content does not cut it anymore. To enhance customer experiences and build stronger relationships with them, you should create content for each stage of a marketing funnel.
That is where collecting customer feedback across different digital channels can help. Your goal is to centralize customer data in your CRM and map your customers' touchpoints with your brand. That way, you will easily segment them into narrower groups and serve them with more relevant content.
For example, customers in the awareness phase do not know anything about your brand or products. Instead of encouraging them to purchase from you, you should enhance brand awareness and start building relationships with them. Content like infographics, podcasts, and videos can help. On the other hand, customers in the retention stage expect your brand to deliver value. That is where helpful tutorials, customer loyalty programs, and targeted email marketing campaigns can help.
Ready to Start Improving Customer Experiences with Customer Feedback?
Collecting customer feedback is critical for your company's growth. It gives you a 360-degree view of your customers and helps you understand the specific needs of your target market. That way, you will create highly targeted customer experiences at every touchpoint with your brand.
Sure, those are just some of the numerous ways to use customer feedback to build stronger relationships. Experiment with different approaches and strategies to find the one that resonates with your target audience the best.
Tell us, how do you use customer feedback to boost customer experiences?