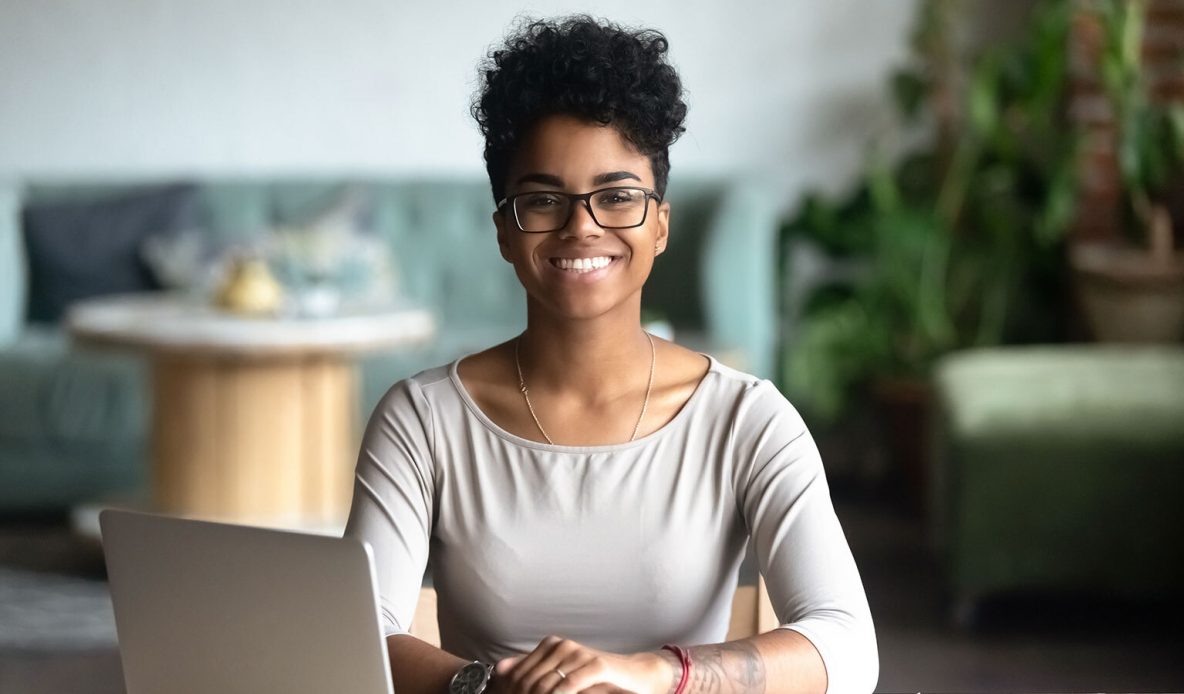 3 Ways to Encourage Customers to Write Feedback Using Web Design
Every online store owner knows that getting your customers to leave a review can be super hard. Usually, you get reviews either from:
People who are absolutely thrilled with the product (these are your dream customers, brand promoters and loyal buyers)
The ones who hate it or have a problem with it (these are your worst nightmare – but don't worry, this happens to every store and every product!), or
People who have the habit of leaving reviews for each product they buy (a very tiny minority – they usually leave detailed, objective feedback).
The question is – how can you capture that happy, content golden middle among your customers who consistently buy and use your products, but never leave reviews? How can you even identify the causes of low review rates? Is it something that can be blamed on your store, products or simply how your website is designed?
Many eCommerce marketers fail to realize that low rates of customers who leave reviews can actually be caused by poor web design. And not just low-quality design and UX/UI – sites with great web design can have poorly designed review sections as well! The trick is to be persuasive and a bit aggressive with your CTA's to leave a review. If you want reactions and engagement, you have to treat review just like any other conversion goal – invest, test and improve!
Here are some of the ways that you can encourage your customers to write feedback and leave a review with web design tricks:
1. Use visual material for a summary of important information
Most likely, most of your customer reviews contain the same key information. These usually relate to the quality of the product, its price (most often its price-to-quality ratio), delivery time, shipping costs, customer service and so on.
Just look at some of the customer reviews on major eCommerce sites. 99% of reviews you see will be based around one or a couple of aspects that we've previously mentioned.
You can help your online shoppers quickly comprehend posted reviews by offering them a short summary that contains positive (or negative!) product information.
In other words, you can accentuate and highlight only those information that will be useful to customers. For example, if a customer writes "I bought this for my daughter as a birthday present, she initially wanted this for Christmas but it was out of stock", you can leave this out. In a visual review snippet, accentuate only the important information that other customers actually care about, such as "fast shipping", "great customer service", "soft material", etc.
Let the testimonials of happy customers work as your loudest promotional material – and feel free to use their actual words! To highlight the most important compliments and positive feedback, you can use bold text, a bigger font size or attractive colors.
2. Check customers leaving feedback about your products
In most online stores, everyone can log in and leave a review on a particular product, regardless of whether this person really bought and used it.
This is because Shopify, the most commonly used eCommerce platform, offers themes that provide "open feedback" options. It means that everyone can write feedback about a product, even you. A well-known black-hat review option is to post hundreds of fake reviews that glorify the product. However, others can do this, too, which means that your competition can just as easily post hundreds of fake negative reviews. This causes difficulties for the business.
If you want to stay on top of these reviews and not let competition or others take control over your ratings, you need to create a system that is able to weed out fake reviews.
"It goes without saying that negative reviews and poor ratings can hurt your business and sales immensely. This is why it's good to implement a secure system for writing reviews that can only be used by people who have actually bought the product", says Nicole Michaels, a marketer and content writer at Studicus and GrabMyEssay.
To solve this issue, you can use plugins or widgets that allow only those customers who made a purchase to actually leave feedback about the product they ordered. In terms of web design, if you make it too obvious that anyone can leave feedback (such as adding a section below a product page that doesn't require logging in or anything else), you'll increase the likelihood of people leaving fake reviews.
Create a context for reviews
If your position is so enviable that there are several pages of reviews, you need to create a sorting system that online shoppers can use to contextualize reviews.
Reviews about the general online store and particular products should always be separate. You can see this practice in some of the biggest eCommerce titans like Amazon or eBay: products have their ratings and reviews, but stores have their own separate ratings (mostly about their collections, offers, shipping and customer service).
Secondly, if one of your products has a lot of reviews, you can categorize them according to the theme, rating, date, and so on. In your analytics, you will often see that customers who view other people's reviews often use the same sorting and filtering systems as they do for products.
Conclusion
There's a lot you can do with the design of your online store to put reviews in the limelight. This is especially recommended if you run a successful store and you already have tons of positive reviews. If you're a new eCommerce site or you just don't have that many reviews yet, use some of these tricks to remind your customers to leave feedback.
Nicole D.Garrison is a content strategist, writer, and contributor at TrustMyPaper and a number of platforms for marketing specialists. She is a dedicated and experienced author who pays particular attention to quality research. In her free time, Nicole is a passionate runner and a curious beekeeper. Moreover, she runs her own blog LiveInspiredMagazine.