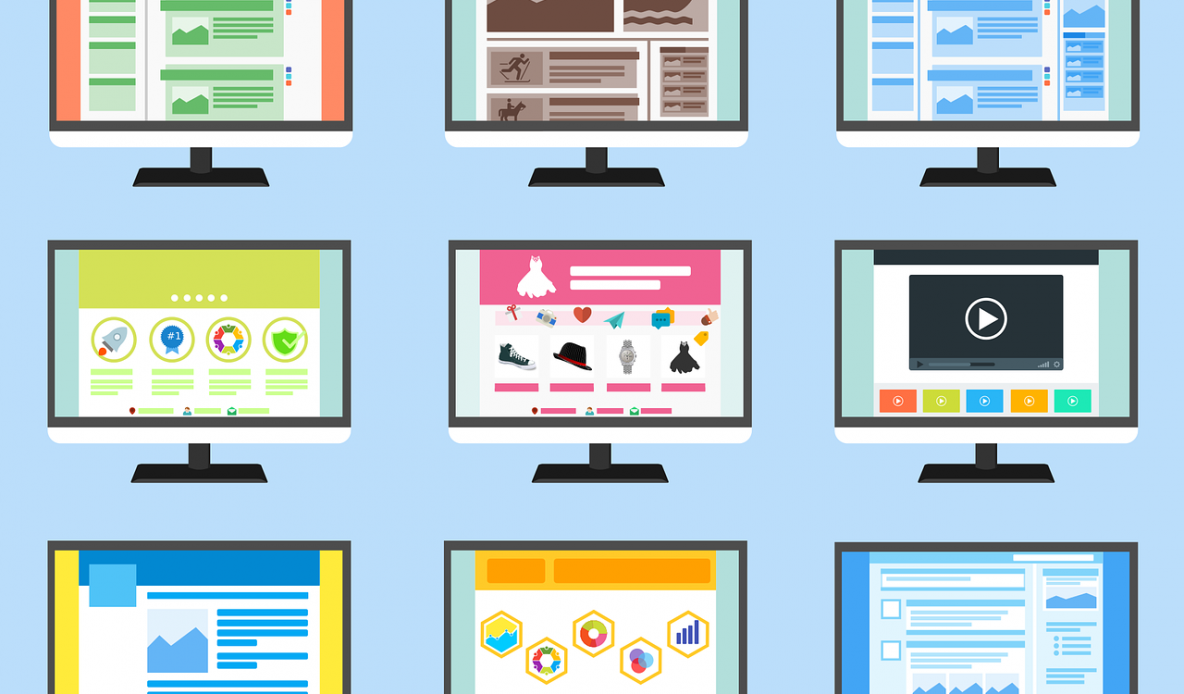 Why You Need to Personalize Your Website
What is Website Personalization and Why is it Critical for Your B2B Website?
As the giant of search Google records approximately 100 billion searches monthly on its platform. With so many users hunting for information, products, and services to suit their needs, the best way to position your company is by making it as easy as possible for them to find what they're looking for. But even just being found isn't enough. Today's internet users have significantly changed, becoming more informed, demanding, and less patient towards B2B websites promoting their products and services. Running a B2B website means finding the best ways to convert your visitors into leads, and website personalization is one way of doing that.
What is Website Personalization?
Website personalization is a tactic that uses behavioral, demographic, or other information to tailor messaging and content per each individual user. Website personalization can change calls-to-action, headlines, or imagery to create seemingly customized experiences for each user. In this article, we look at what businesses get from personalizing their sites. Here are 10 reasons why you should personalize your site.
1. Boosting Conversion Rates
Hubspot's research indicates that personalized CTAs perform 202% better than non-personalized CTAs. As a website owner, you need a short and compelling call-to-action to let your users know what kind of action they should take next. This not only encourages visitors to take your desired action but also makes the buying process more streamlined for them.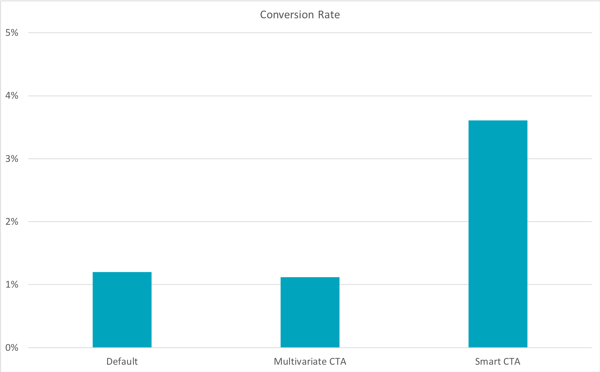 Regardless of the type of CTA strategy you implement, you shouldn't underestimate the enormous potential that personalized CTAs possess. For instance, you can personalize a CTA for visitors who're on your mailing list, asking them to try a product rather than hard selling it to them. This is just one way that personalized websites can optimize customer conversion rates.
2. Create Better Landing Pages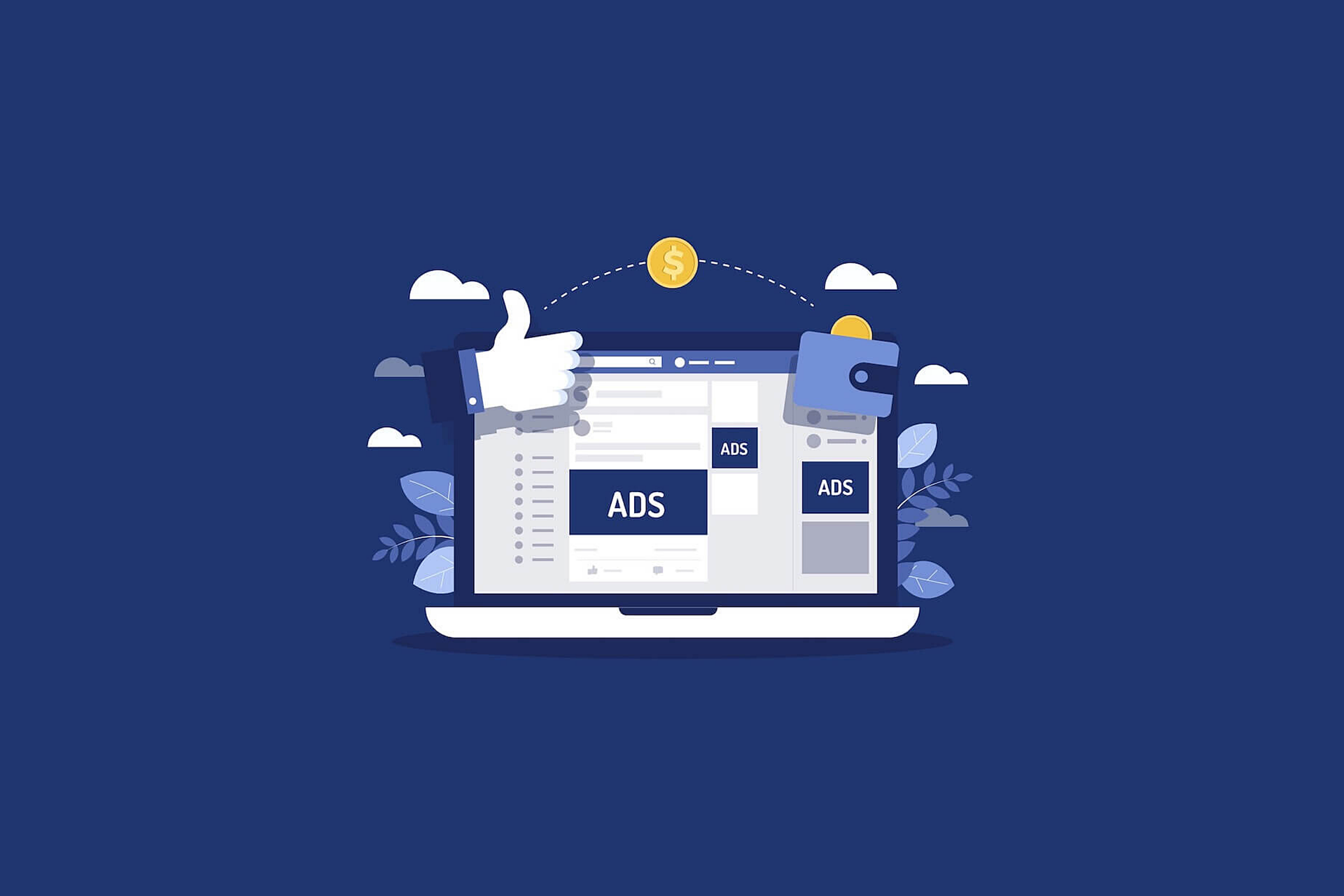 Some aspects of websites not only benefit personalization but are meant for it. You should never overlook landing pages when personalizing your website. Research from Smart Insights indicates that 63% of internet users purchase from landing pages if those pages provide personalized product recommendations. Leveraging personalization for home and landing pages can appeal to specific customers needs and present your products or services as the ideal solutions for them. Landing pages do more than convince customers: they streamline the buying process and enhance user experience. Paying special attention to landing pages involves identifying the right products for specific customers and then linking calls-to-action on your page to a lead capture form, introductory sign-up, or a page listing your product or services details. One great tool for personalizing landing pages is the Dynamics 365 by Microsoft. Landing pages remain the most common CTAs in marketing emails and Dynamics 365 CRM lets you personalize these landing pages for each prospect based on their past behavior. You should consider leveraging the Microsoft courses available online to acquire the most in-demand website personalization skills. In the long run, these skills will be highly effective in maintaining a personalized user experience and demand generation.
3. Visitors Spend More Time on Your Site
B2B website customers will stick on your site longer if you've got something unique to offer. By collecting real-time user data and creating content that meets that specific user's needs you'll see gains on customer retention as your visitors continue browsing. By personalizing your website you will incentivise your customers to continue browsing by allowing them to remain focused on their needs. No one will spend more time checking what you've to offer if your products or services don't match what they're looking for. You'll be in a great place if you can identify what draws them to your site which makes it easier to recommend the right products and create content they'll appreciate. Consequently, they'll keep browsing to see what more you have to offer.
4. Create Content for All Devices
The device users are using to access your website determines their user experience. Keeping that in mind, you need to ensure that both desktop and mobile users can view your B2B website correctly and access all the essential features. Research shows that more than half of your audience will leave if your site doesn't work well on the device they've chosen to access it. Often, mobile users get overlooked when it comes to B2B website design. As the majority of B2B users are doing their research from work (i.e on desktop devices) many designers will focus their website design and development on computers and other big screens. Even if around 80% of your visitors are using desktop devices why ignore the 1 in 5 that are using smaller screens? It's important to understand the role that a responsive, mobile-friendly website has. Failing to take this into account can easily put all the hard work you've done to personalize your website to waste. A responsive website design site should enhance the personalized content for your users improve your conversion rate and boost revenue.
5. Reduce Email Follow-Ups
Marketing emails are critical for any business to bring in more sales and boost conversions. However, too many of them can irritate your customers or even end up in their spam boxes. It is necessary that you avoid sending too many of them too often—and that's where website personalization can help you. Improving your email starts with sorting your customers into different categories, making it easier to send relevant follow-ups at the right frequency and directing them to the right personalized webpage through links to your website. This encourages them to read more about the products that are right for them.
6. Reduce Negative Reviews
Website personalization is important because it directly touches on user experience. As a customer, you'll visit a website that has relevant solutions more than any other. Your first step should be deciding what your audience expects and designing your site to address their needs. The more personalized your website is the better it satisfies customer needs, makeing it easier to reach out to specific targeted audiences and make your solutions look relevant to their needs. This will reduce the customers leaving negative reviews after they've bought the wrong solution to their needs. You'll win yourself more returning customers, which means more business for you.
7. Spend Your Sales Time More Productively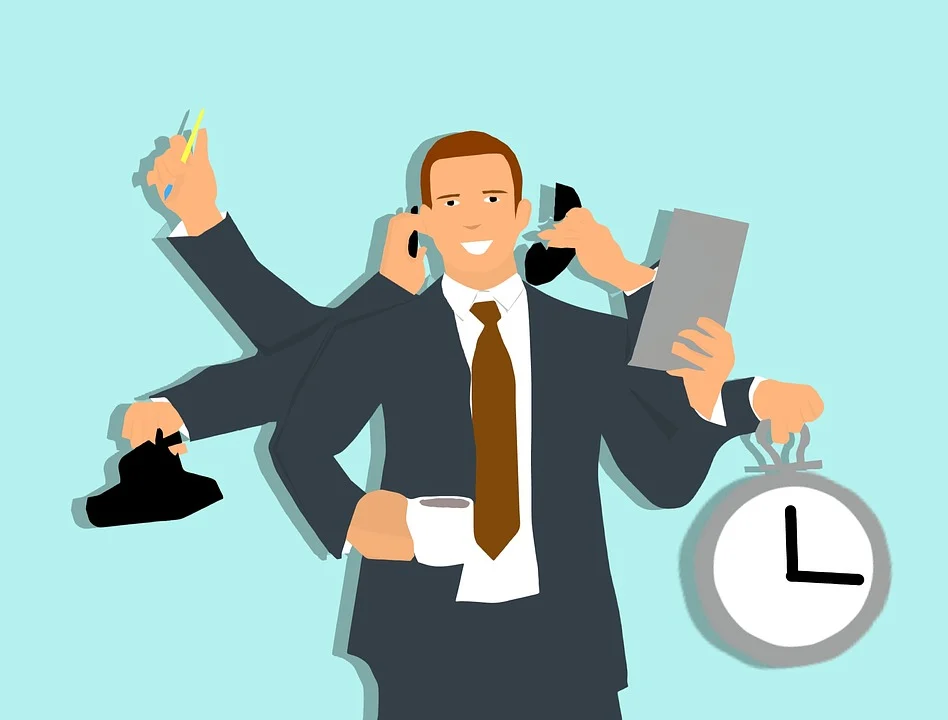 Sales professionals try to save as much time as possible in their daily operations. Although they need to talk about their products and convince potential buyers, there can be a lot of wasted time pitching the wrong products to the wrong buyers. The best thing to do here is personalizing their strategies and making them easy to sell. By classifying your audience and sending them personalized messages it will become easier to meet customer needs and spend less time convincing them to buy your products. If it's easy to find the right solution, your customers won't need to spend hours on the phone with your sales people answering questions. According to Inbound Rocket, a personalized website helps you focus more on qualified leads. The more time you can save as a salesperson or marketer, the better you can concentrate on different aspects of your business. As a business owner that will increase your profits and boost your business.
8. Better Understanding Your Customers
It is easier for any business to meet every need when they understand their customers desires. Website personalization makes it much easier for you to understand your customers and tailor solutions to meet their needs. It all starts by getting your customers into personalized funnels. Once customers are in a sales funnel you can use personalized content for their specific interests and get far better results. The fact that your content will address a group of buyers simultaneously means that you'll increase the likelihood of conversions. You may require expert training to identify and classify customers then create content they'll find useful however even a basic understanding of your customer's paint points can net results. In short, you need to make sure that each of your visitors finds relevance in your content, and personalization is the key to that.
9. Recommend More Relevant Products
Relevance is key when it comes to selling your products to an online audience. Before you sell your products, the first step should be to identify the customers' needs and design solutions to help solve their problems. That, according to Info Entrepreneurs, should form your unique sales proposition (USP). As you create your product or look for potential customers, think about how relevant they'll find your products. You will increase conversions if you can recommend the correct products to your customers. Besides, your products will satisfy your customers if they are a perfect fit for them. You should check online reviews and identify products that a certain category of customers will love most. Create specific pages for the products and recommend them to your audience.
10. Your sales campaigns improve
Personalized websites are easy to use for campaign promotions. Your focus as a website owner should be on creating campaigns that will be productive. That makes it essential to personalize your website and extend your campaigns to bring the kind of sales you desire for your business. Personalized campaigns improve awareness of your brand and products. It also makes it possible to create targeted promotions that will bring the desired results. As a business, you will find it easy to convince your audience to purchase from you and personalize your website and campaigns. It shows clients that you're focused on adding value to them.
Conclusion
Marketing is very dynamic, and new trends are coming up every year. But then, businesses adapt to the latest trends quickly and make it difficult for others to grab customer attention. As a business owner, you must keep up with the latest strategies and know the best tricks to give you an edge. Personalized websites are assets for website users and owners alike. For marketers, such websites make proper utilization of websites possible. On the other hand, website users can easily determine websites that will not only provide them with relevant content but solid solutions for their customers. That makes personalized websites the way of the future that every business person should think about investing in as a way to boost their sales.