REdirect Consulting
An Integrated Approach
REdirect Consulting, a leading provider of real estate software solutions with a national presence, was in need of a brand identity and website that reflected its unique acumen at the crossroads of real estate and technology. REdirect turned to Lform. Following successful launches of its new identity and website, REdirect continued the fruitful partnership, enlisting us as its trusted inbound marketing team.
Integrations and Technology Used

Where I feel Lform really shines, is the ongoing copywriting services it provides, ensuring that there is a constant stream of fresh content for our blog and other digital marketing initiatives…

Faraz Memon, Principal, REdirect Consulting

Read the Full Testimonial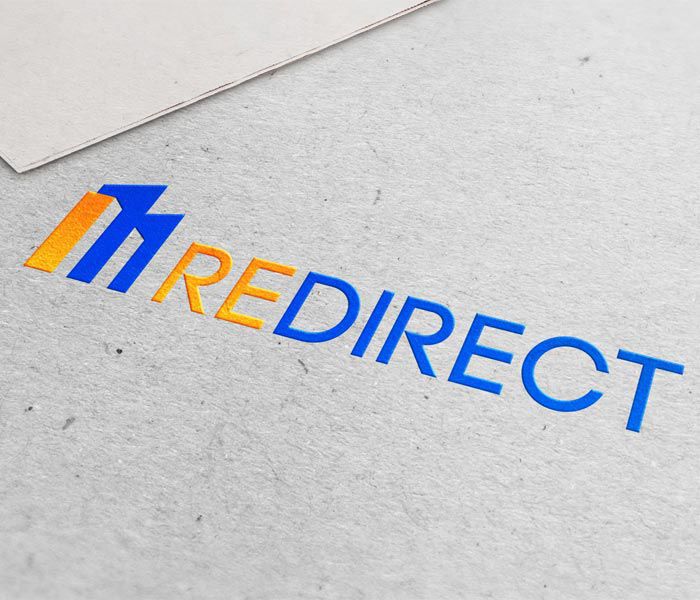 Streamlining The Aesthetic
Lform set to work on REdirect's identity with the goal of standardizing brand elements and streamlining its overall aesthetic. The selected logo combined simple metaphors appreciated by the firm's decision makers and a design that appropriately alluded to both skyscrapers and bar charts. To ensure REdirect could maintain a consistent brand across its various communication channels, Lform additionally created and continues to meticulously update a style guide that lays out graphic elements in an easy-to-digest format.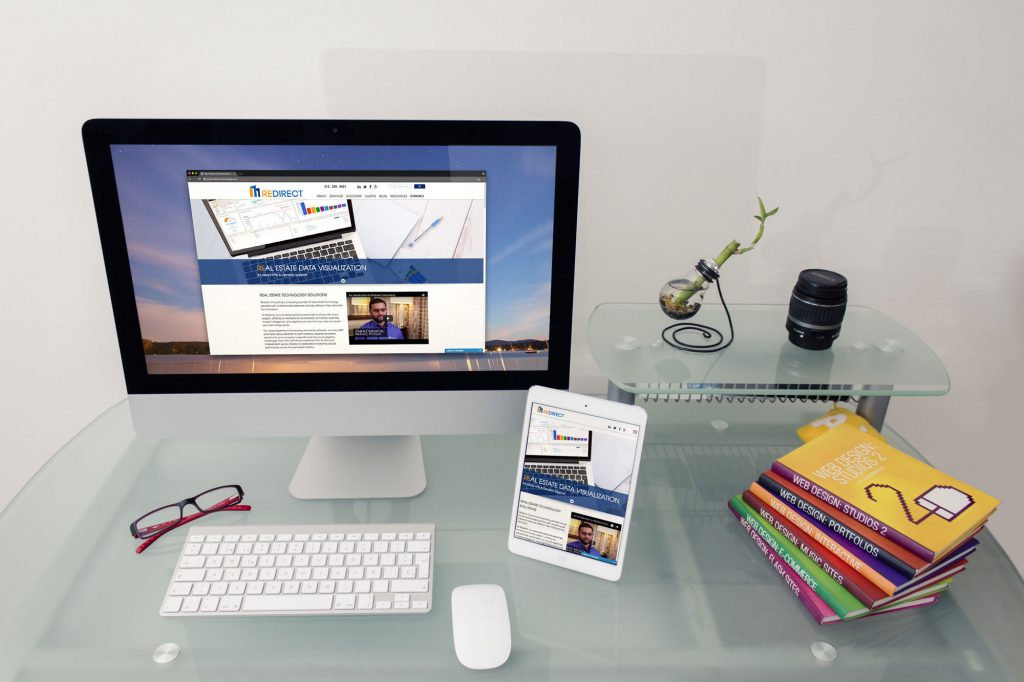 A Modern Interface
Lform created a simple, fully-responsive, user-friendly interface. But more importantly, we created a digital experience that echoed REdirect's goals and philosophy. We continue to work with REdirect to modify and improve the interface based on user experience and company feedback. The new site integrates directly into Hubspot's COS, allowing for smart content and SEO optimization. The site also features custom-designed infographics and videos highlighting REdirect's partners, principals, and client testimonials.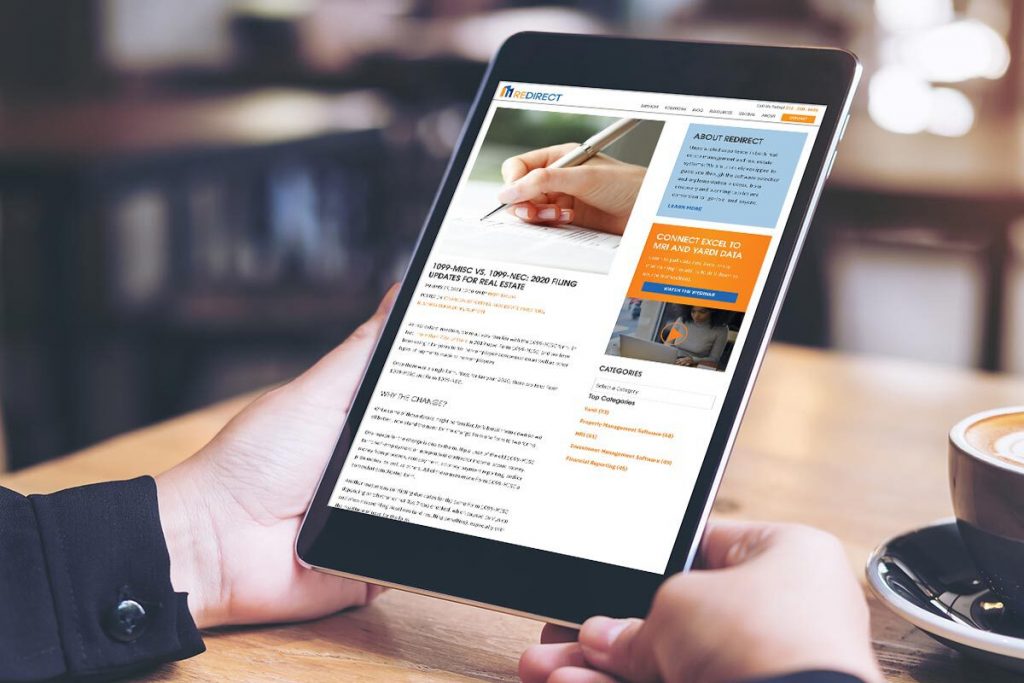 Proven Content Creation
Since the site's launch and employment of strategic content marketing, REdirect's website traffic now increases 200 to 300 percent year after year. With the goal of positioning REdirect as an industry-leading technology company, Lform regularly conducts exhaustive research to stay ahead of market news and trends. We ghostwrite blogs, biweekly social media posts, monthly newsletters, and eBooks that resonate with REdirect's target audience, drive traffic to the website, and convert leads into sales. Further supporting these objectives, we integrate 100 percent of REdirect's content and create effective lead-cultivating landing pages.