Start a Web Design Project
Bring your B2B website to life today with a team of pros that gets your business results.
About Lform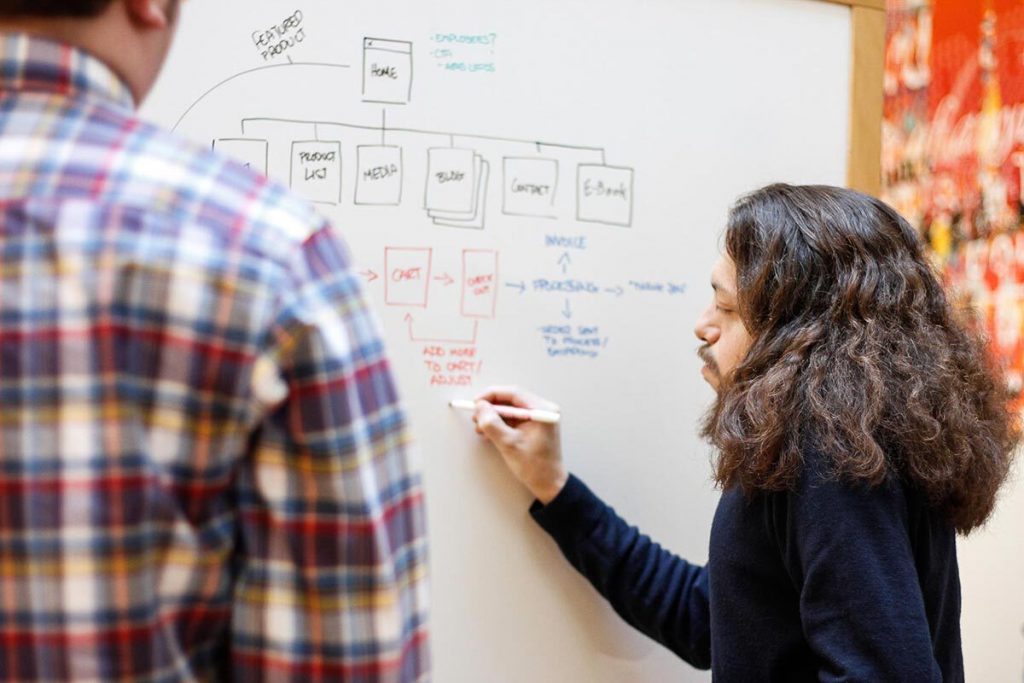 Leverage a curated team of custom web design experts invested in making your project shine!
Since 2006 Lform has helped our clients with custom web design and web development services. Our team is dedicated to understanding your B2B manufacturing or service and technology company's unique value to your customers. Each member of the Lform team was hand-selected to fit into our unique custom web design and development process. You can rest assured that each member of the Lform team will be attentive to your needs and invested in your success. Headquartered in beautiful Montclair, NJ Lform has been at the forefront of web design in New Jersey, New York, and Connecticut and have helped provide hundreds of clients with fast, beautiful, and powerful websites.

Techsperts
Need to utilize a specific technology? We can handle any website design project thrown at us.
No matter the size of your project or what technology you need to succeed, Lform's expert custom website design and development team can produce the results you need to thrive in the B2B world. Whether you need to plan out the best architecture for your project to succeed or to make sure it runs smoothly after launch, we can help along every step of the journey.

Solving B2B Web Design Challenges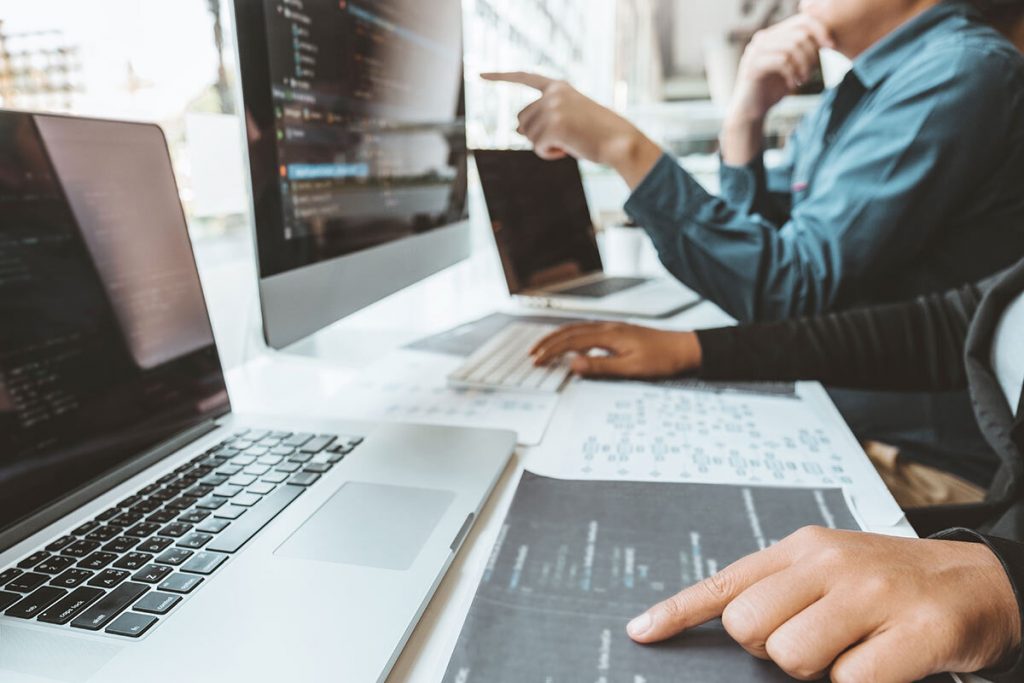 Good web design NJ solves business problems.
We're a NJ web design agency that specializes in apps and websites for B2B manufacturing companies. A majority of the time, websites are the first touch-point for companies looking for new products and services, so it's important to give a good first impression. We build websites and apps that are clean, professional, and engaging, which encourages prospective clients to do business with you. Beyond looking good, we make sure the websites function perfectly, and are built strategically so prospects can find you easily on Google.
Our motto is "websites built to last." We mean that. If you buy a cheap website (or app for that matter), it won't be what you need. It won't yield results and it will likely look dated in a few months. You'll end up spending more money redoing it. Our websites and apps are done right the first time and are future-proofed so we don't waste your time or money.
We're also located in Montclair, NJ. Our team is 100% in-house. No outsourcing. We love face-to-face meetings and working closely with our clients. This is a big selling point them. They love that we're local and can come in if need be.
Once the site is up, our clients usually come back to us to help them with their Google rankings with SEO help, website strategic planning, and inbound marketing. We also do branding: logo design, stationary, Powerpoint presentations, advertising... you name it!
Our company specializes in web design in NJ providing custom website design services. When quality web development and design matter, choose LFORM!