CAST Lighting
An Illuminating User Experience
CAST Lighting is a premier manufacturer of landscape and perimeter lighting fixtures and components. Its sophisticated solid bronze products outshine the competition (literally) through ultra-durability, innovative design, and use of advanced LED technology. In need of a digital experience that showcases these state-of-the-art products and pioneering technology, CAST began partnering with Lform to revitalize its website and initiate inbound marketing.
Integrations and Technologies Used
AdaCMS

Laravel

Shopify

SharpSpring

Google Maps JavaScript API

Google reCAPTCHA

PHP

JavaScript

Sass

Linode

Forge

nginx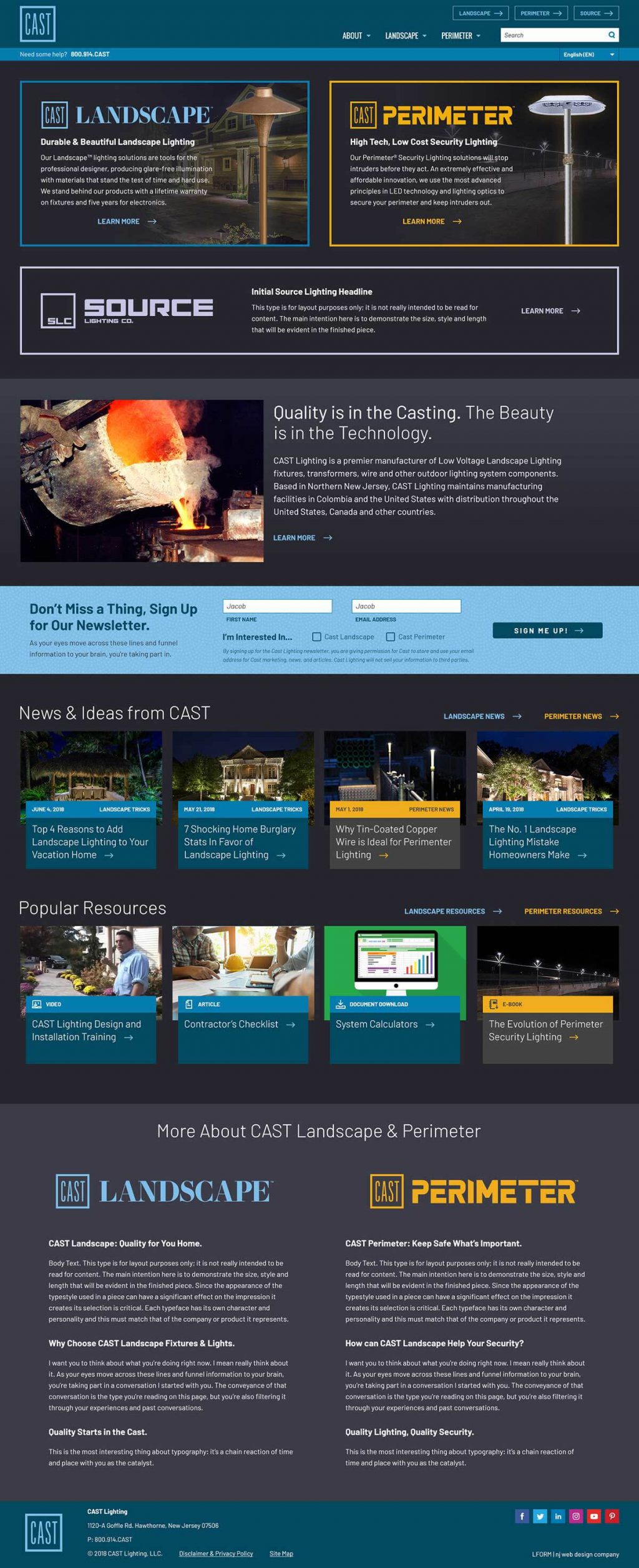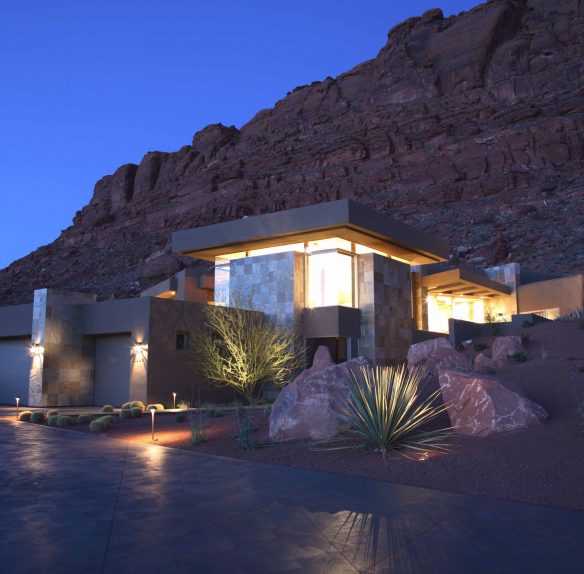 When you work with Lform you get more than just a web design company!

Jim Hespe, General Manager, CAST Lighting

Read the Full Testimonial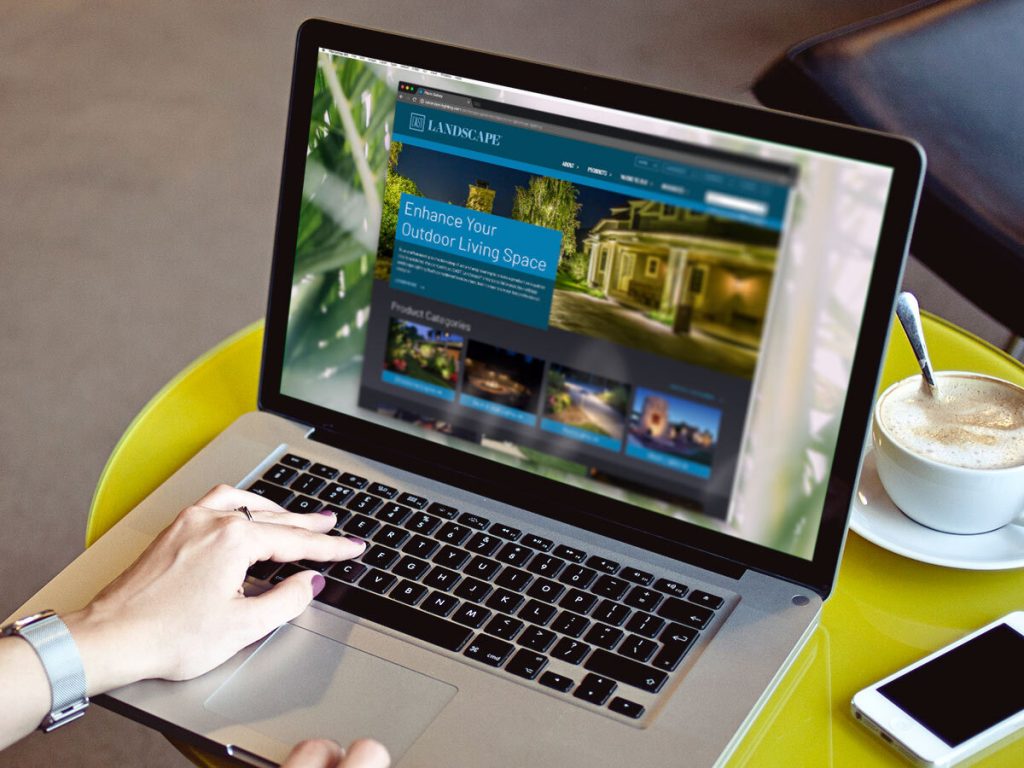 Products In The Limelight
To create an exceptional user experience, Lform designed and developed a product-driven "online catalog" style website that was above all modern, simple, and easy to navigate. Aside from the initial homepage, both sides of CAST's business—landscape lighting and perimeter security lighting—received their own separate homepage-like sections populated with well-organized interior pages including multimedia learning tools like articles and videos, products, and galleries.
Lform transformed CAST's confusing, ineffectual slideshows of products and lighting techniques into engaging photo galleries that are now categorized and SEO-friendly. Further, on the backend, CAST now uses Lform's proprietary CMS, Ada, to quickly and effortlessly update content, a colossal jump from its previous CMS, which was essentially non-functional.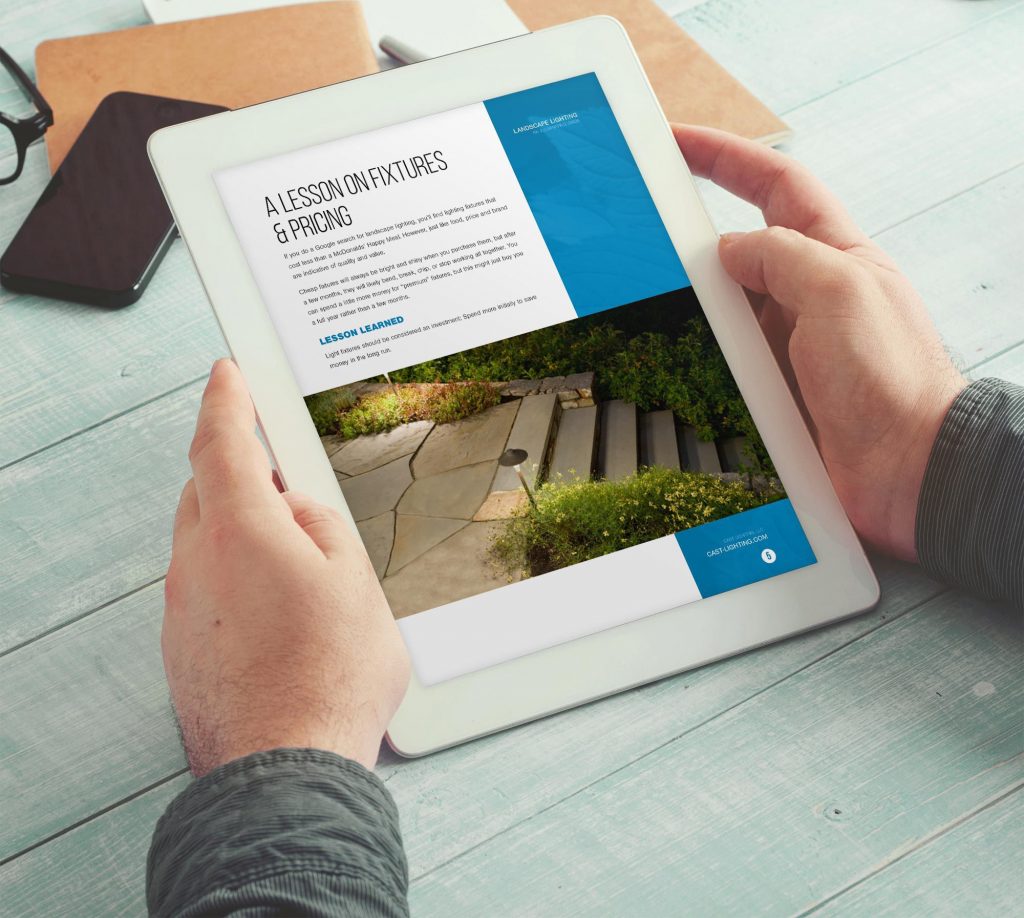 Inbound Marketing That Shines
To position CAST as industry experts and increase SEO beyond its website, we took the company's virtually non-existent social media presence and transformed each channel into a resource for clients and prospects, filled with tips, unique hashtags for discoverability, and industry news and insights. We then penned two eBooks and a drip campaign using strategic messaging to further position CAST as a thought leader while generating leads. Finally, we incorporated Facebook advertising to grow CAST's qualified audience and long-lead sales.