Rheogistics
Creating a Brand & Website the Bonds Chemicals with Users
Rheogistics is an industry-leading technology company that supplies polymer additives to the rigid PVC industry. Rheogistics' products offer the unique ability to influence and control how PVC behaves during processing, resulting in stronger, greener, higher quality rigid PVC. Rheogistics approached Lform in need of a new brand identity and website that accurately reflected its cutting-edge technology, capabilities, products, and, of course, industry clout.
Technologies Used
AdaCMS

Laravel

WordPress

PHP

JavaScript

CSS

Linode

nginx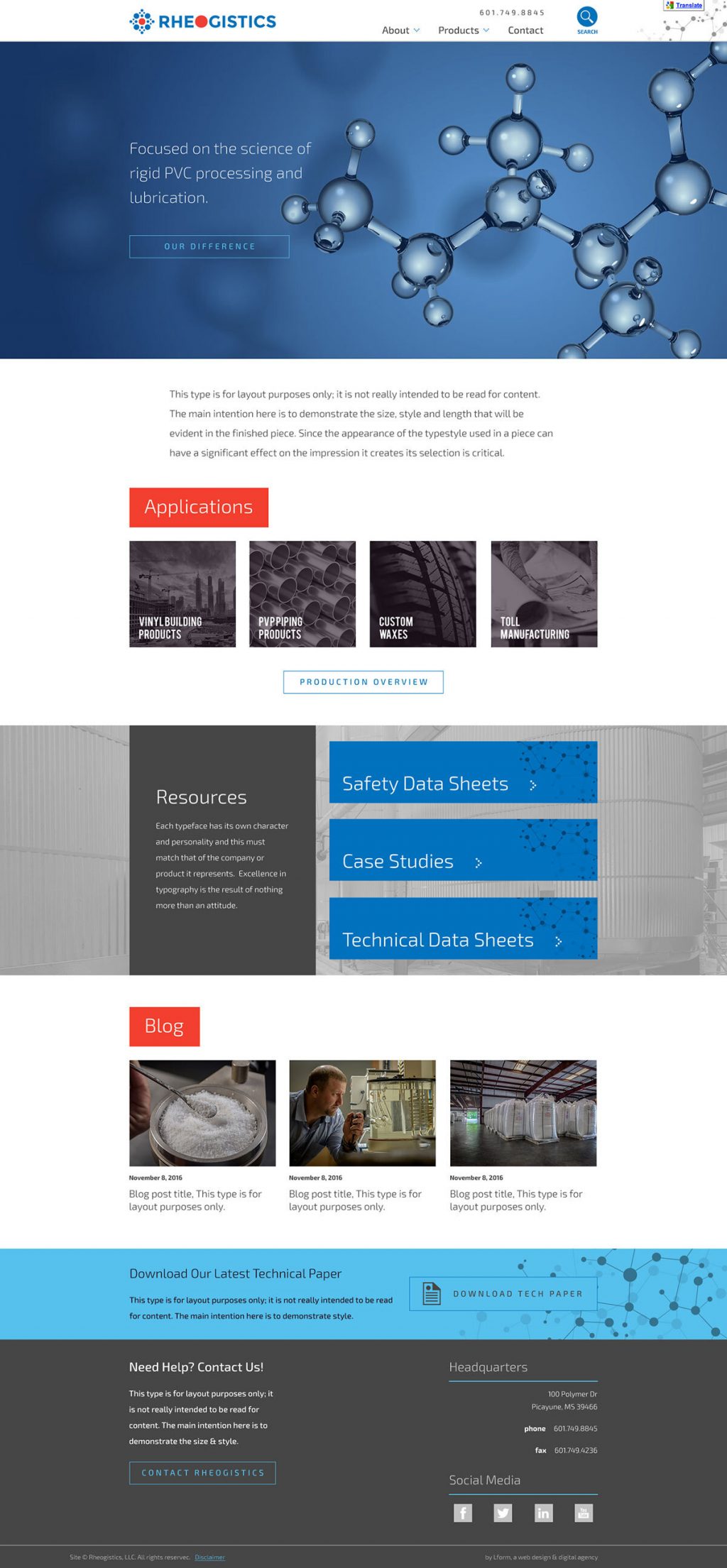 (Lform) are hardworking critical thinkers who really strived to understand my business and marketplace, making sure each move they made was strategic and purposeful.

Tom Pederson, CEO, Rheogistics

Read the Full Testimonial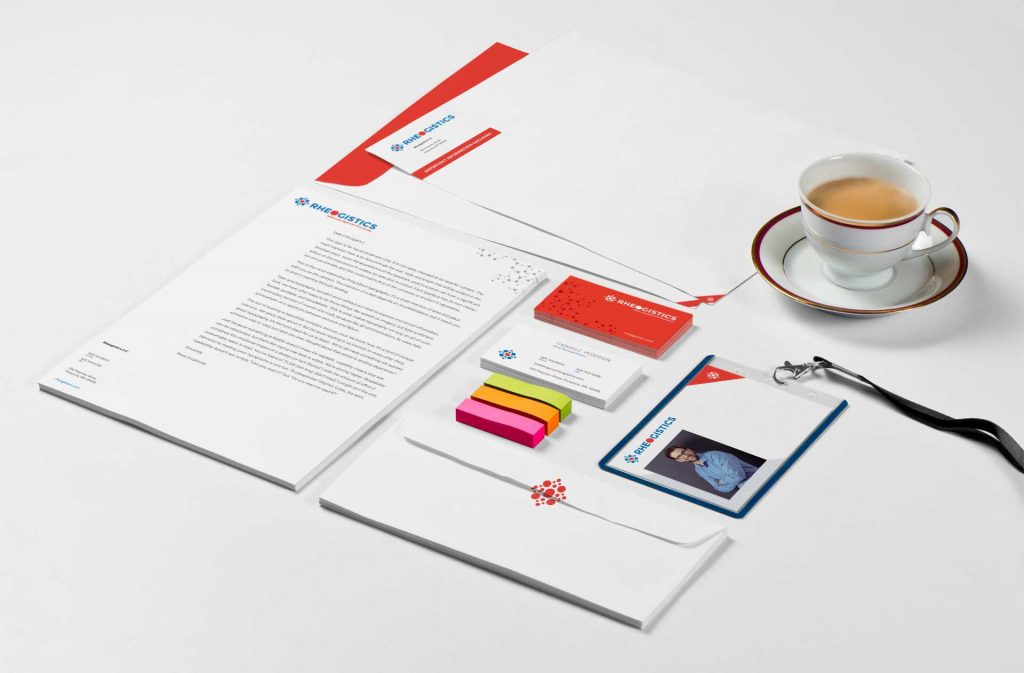 Advancing Rigid Pvc Processing
Rheogistics' new brand identity was inspired by chemistry and the science behind the solutions Rheogistics provides to its customers. We took its existing brand and helped it evolve into a cleaner, simpler identity that resonates with its target audience. The artistic molecular structure creates a symbol that is memorable and drives home that the minds at Rheogistics are professional, progressive, and provide the highest quality products and services. From there, we continued to work closely with Rheogistics to create a tagline that exemplified what they do and what sets them apart from their competition. A challenge to package this highly-technical description concisely, we came up with: Advancing Rigid PVC Processing. We then custom designed Rheogistics business cards, letterhead, and trade show graphics and signage.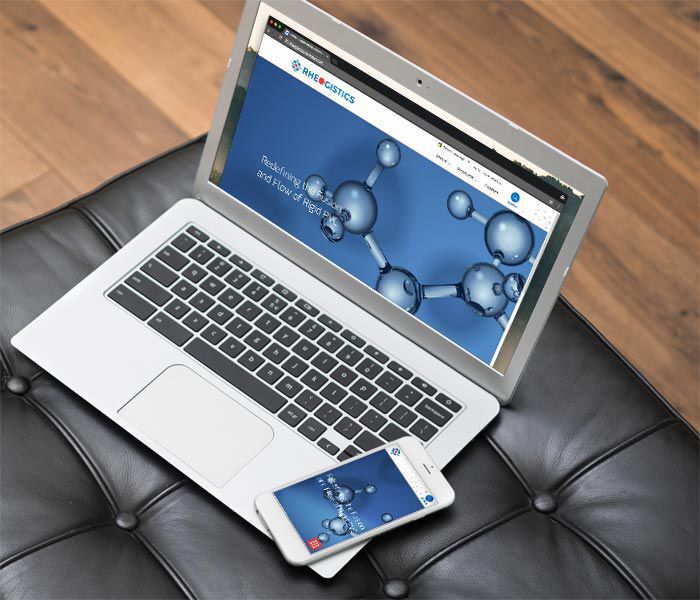 Rheology Meets Web Design
Once the brand identity and tagline development were complete, we set out to redesign Rheogistics' dated and confusing website into a fresh, sophisticated digital experience. We converted the existing technical jargon into palatable descriptions about the company, its process, and products, making it accessible and comprehensible by all.
We also improved the user experience by ordering the products by applications and organizing the information into digestible bits. This came in the form of offering downloadable product data sheets that keep the technical lingo separate from the website.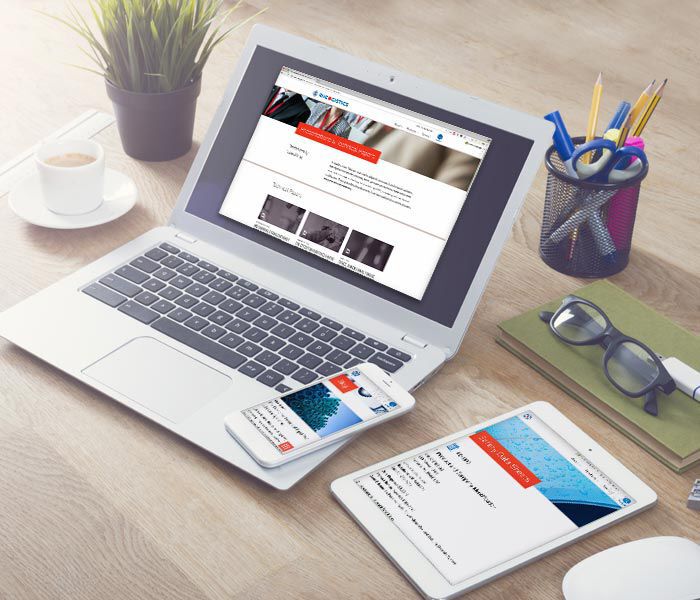 Technically Speaking
We additionally set up a resources page that offers Rheogistics' published technical papers, embedded SlideShare and YouTube/Vimeo video presentations, and case studies to easily establish Rheogistics' industry relevance and expertise. We gave Rheogistics the option to gate certain—or all—resources as a lead generation tactic. And last, but not least, we created a blog to support SEO.